Escape The Backrooms is a horror game where you have to clear different missions by solving puzzles to get out of the horror room. Different horror entities are available in the game, which makes the game more horror. There is a new mission that has been added to the game. In this mission, the players will have to decode the Elevator Code. However, the players are confused about how they will be able to do so. In this post, we have listed the steps that you will have to follow to do this and successfully decode the elevator code. Keep on reading this guide till the end to know more about it.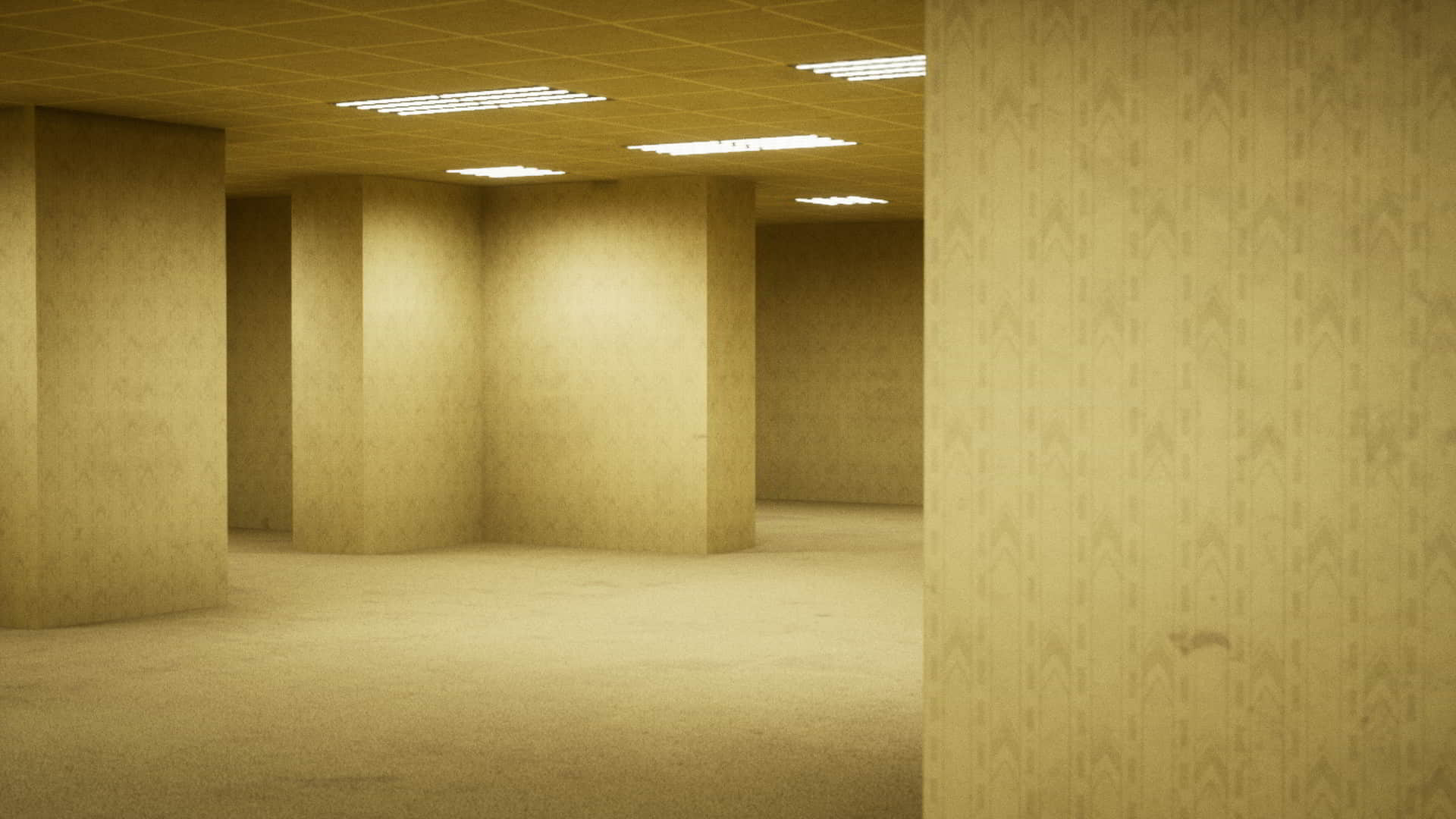 What is
Escape the Backrooms Elevator Code or Lift Code?
The colors of the cars in the garage serve as the basis for the elevator code for Escape the Backrooms. So, first of all, you will need to open the garage door and enter the garage. After that, you will see four cars of different colors.
The cars will be red, green, blue, and yellow/orange in color. You will have to remember the car's color from left to right and up to down because that is the code. Now, enter the elevator and enter the code (for, e.g., green, yellow, red, blue).
You must keep in mind that each game has a unique elevator code. Thus, whenever you resume the game, you must return to the garage and remember the cars' colors.
Wrapping Up
The players were struggling a lot in finding the Escape The Backrooms Elevator Code. In this post, we have listed the Escape The Backrooms Elevator Code, through which you will be able to get ahead in the game. Follow the steps we have listed in the guide. You will be able to complete the mission.