Are you looking for a password manager that can help you securely store your passwords and other sensitive data? Well, if so, then you can try Passwarden. You haven't heard of it? Don't worry! We are here to help you. In this article, we will explain everything about Passwarden. So, if you want to use it, then make sure to read this guide until the end.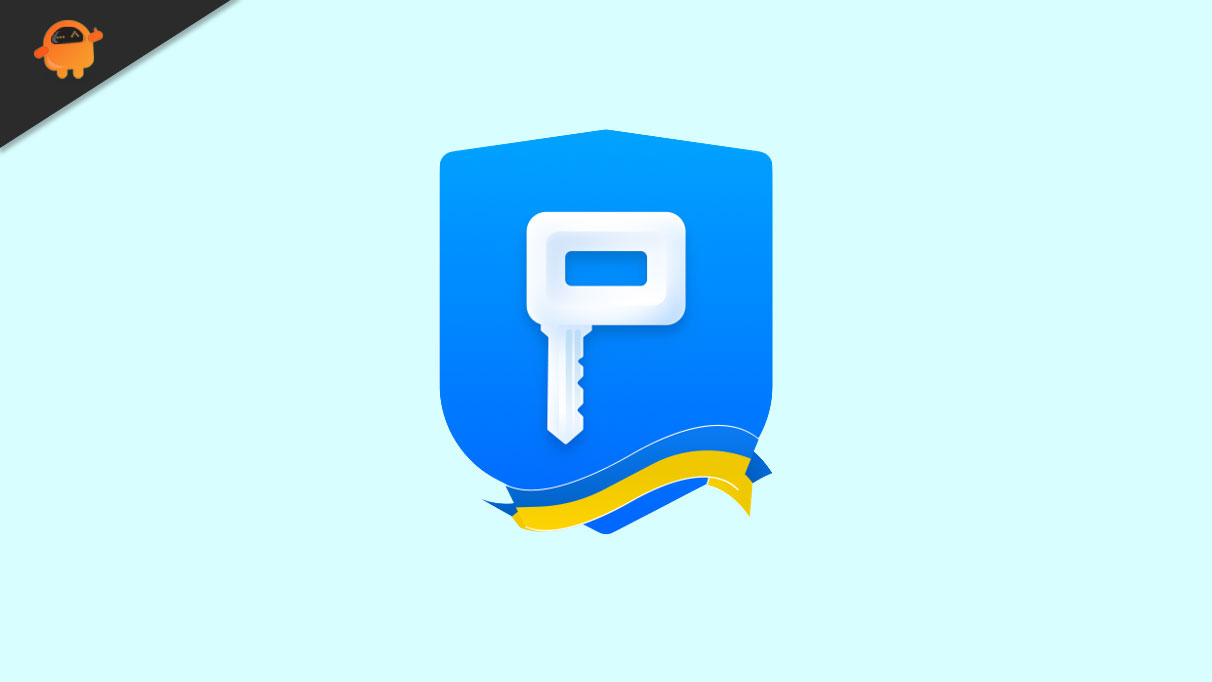 What is Passwarden?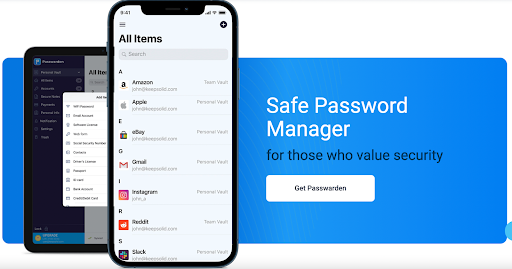 It is a great password manager that both individuals and small teams can use. Your vaults can be shared with anyone, and two-factor authentication is offered for additional security.
This password manager provides an option to share your vaults with others and offers two-factor authentication for additional security. Passwarden enables you to securely store your passwords and other important data encrypted. It also offers an option to automatically fill out login details, generate strong passwords, and access your passwords from any device.
Can I trust a password manager?
Security is a key feature of password manager software, and Passwarden is no exception. The software offers bullet-proof encryption based on AES-256 and ЕС р-384 protocols, which ensures that your personal information and passwords are secure and unreadable by any third parties, including the KeepSolid employees. Additionally, the Security Dashboard alerts you to potential data breaches and other security concerns, including weak and reused passwords, security breaches on sites where you have accounts, expiring items, and more.
What Are The Features of Passwarden?
There are many useful features of Passwarden, but here we have mentioned only those which we liked the most. So, let's check them out:
#1. Bullet-proof encryption
It is important to protect sensitive information like your passwords, so Passwarden uses client-side data encryption based on AES-256 and ЕС р-384 protocols. For that reason, it is virtually impossible for hackers to access and compromise your data.
#2. Security Dashboard
Your Passwarden password manager's Security Dashboard alerts you to data breaches and other security concerns. You can find a number of categories of problems, including weak and reused passwords, security breaches on sites where you have accounts, expiring items, etc. With Dark Web monitoring, you will get deeper insights, and Security Guru will give you advice tailored to your needs.
#3. Supported platforms
With Passwarden, you can use any number of devices to access your Passwarden profile. There are several platforms where you can download and use this app:
Windows

Mac

iOS

Android

Browser extentions (Chrome, Firefox, Edge, Safari)

Web app
#4. Ability to purchase Passwarden as a part of MonoDefense suite
KeepSolid combines the benefits of the password manager, VPN and other useful apps to give you the ultimate security solution. With MonoDefense, you can protect all aspects of your cyberlife.
#5. Cross-device synchronization
You can open your data vaults anytime and anywhere if you need access to your passwords and stored information. It will automatically sync changes between devices.
#6. Family password management
You should protect the people who are important to you. Passwarden Family offers the entire family secure and convenient access to its password manager.
#7.

Duress mode
Duress mode is a security feature in Passwarden that allows you to access your data while providing an additional layer of protection against unauthorized access. It is designed to be used in situations where you may be coerced into giving up your password, such as during a physical attack or robbery.
When you activate Duress mode by entering the Duress password, your Passwarden vaults would only show the information that you have chosen in advance.
Pricing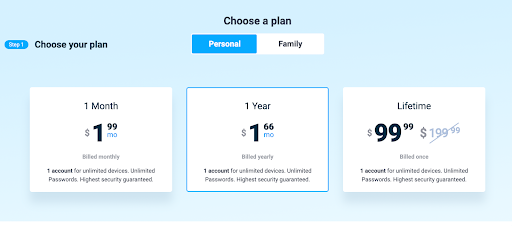 Free version of Passwarden gives your access to most features accept for sharing your vaults with others and having an unlimited amount of devices. You can subscribe to Passwarden yearly for $1.66 per month or pay $1.33 for a one-month subscription to store more information. To gain lifetime access to Passwarden, you can also pay a one-time fee of $199.99 / £199 / AUD$299. For family plans, the price is $3.99 per month, $3.33 monthly for an annual subscription, and $249 for a Lifetime subscription.
Should You Use Passwarden?
In conclusion, Passwarden is a reliable password manager that offers an array of useful features to ensure the security of your sensitive information. If you are looking for a password manager with high-end security features, ease of use, and cross-platform accessibility, Passwarden is definitely worth considering.