It is a nightmare to lose data at any time. When you lose your important data, it can have a devastating effect, whether it's due to an accidental deletion, a hard disk failure, or a virus attack. It is, fortunately, possible to recover lost data with the help of a variety of data recovery software options available today. In this article, we will discuss one such tool, Wondershare Recoverit, and how to use it to recover lost data.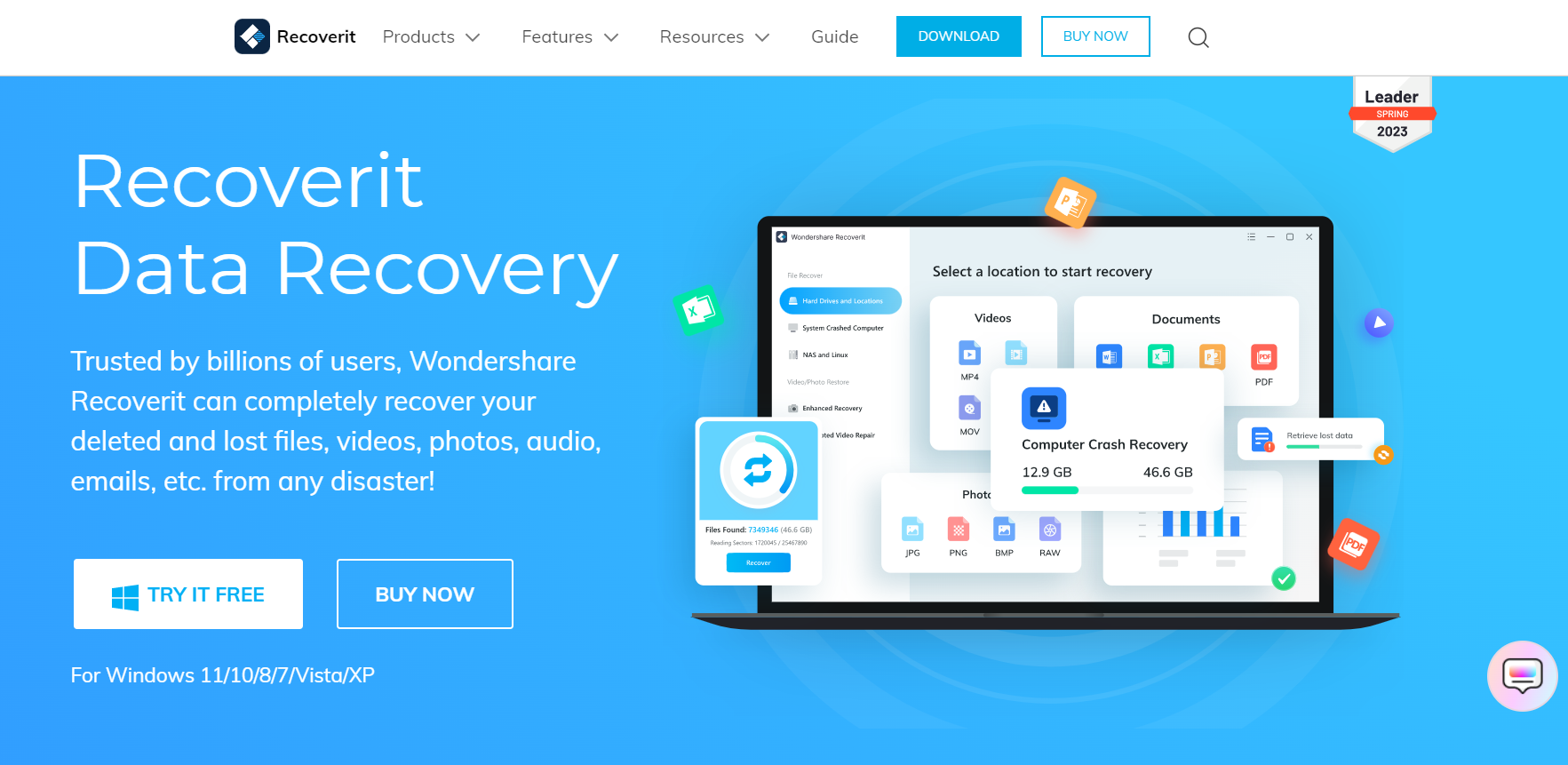 Wondershare was founded in 2003 to lead the software development industry and revolutionize the world of digital creativity. The technology they use is powerful, and it provides reliable solutions that are simple and convenient.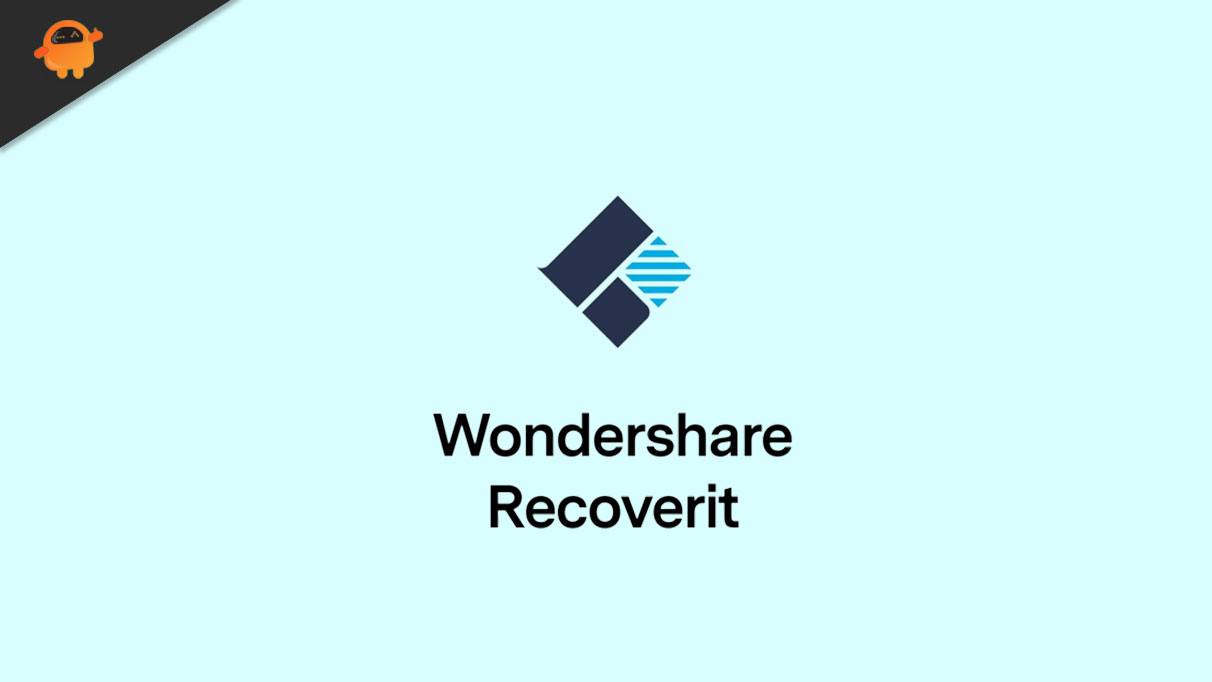 Because of this, Wondershare is trusted by millions of people in over 150 countries around the globe. However, their prime goal is to help our users cultivate their passions so that they can create a more creative future together.
Wondershare Recoverit is a data recovery software that recovers lost or deleted files from various storage devices, including hard drives, USB drives, memory cards, and more.
By scanning the storage device with advanced algorithms, the software is able to locate restorable files. With this program, you can recover a wide variety of files, including photos, videos, documents, emails, and more.
With Wondershare Recoverit, users can easily navigate the recovery process thanks to its user-friendly interface. Depending on the severity of the data loss, the software supports both Windows and Mac operating systems.
#1. File Formats
It will be able to restore all types of files and file systems, including NTFS, FAT, HFS+, and APFS.
#2. Storage Devices
Data can be recovered from almost any device or storage medium with ease, including PC/Macs with BitLocker and M1 chips, hard drives, USB flash drives, SSDs, external hard drives, pen drives, action cameras, drones, dashcams, camcorders, video/music players, etc., using our high-tech data recovery software.
#3. Scenarios
You can restore data deleted by accident, formatted by mistake, corrupted by viruses, or whose error code you do not know.
#4. Recovery rate
One of the best tools for recovering data from all types of data loss scenarios in the industry.
Some Additional Features
#1 Enhanced Recovery
You can recover most of your Ultra HD, 4K, and 8K videos and photos using this software because it scans, collects, and matches fragments from your corrupted files. Moreover, it can also recover videos and photos from DSLRs, Digital Cameras, Drones, etc.
#2. Corrupted Video Repair
Recover corrupted MP4, MOV, AVI, AVCHD, and other video formats with Wondershare Recoverit. If you send a sample video to Advanced Repair, it will be able to repair severely damaged videos. It is possible to repair multiple videos at once.
#3. System Crashed Computer Recovery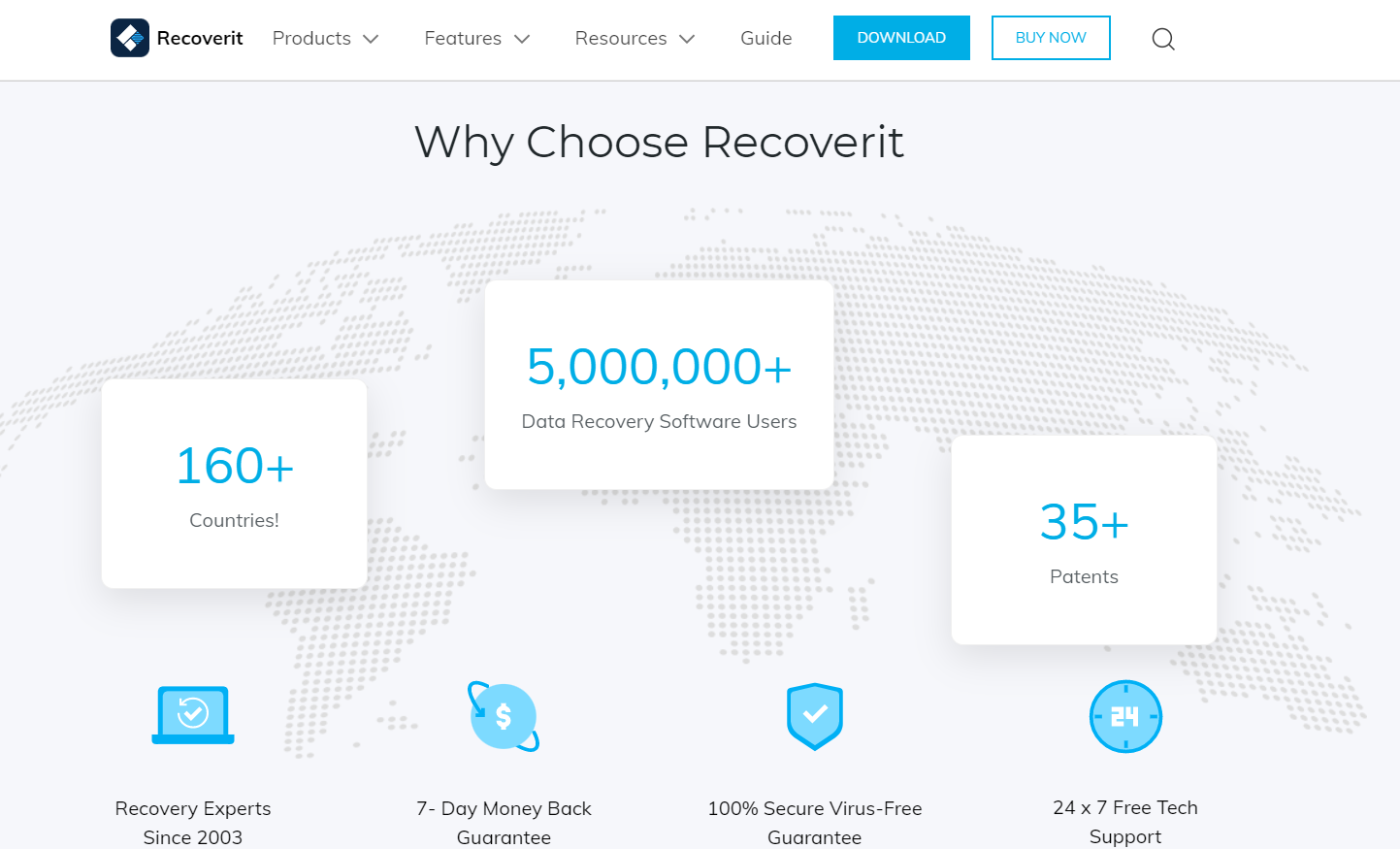 If you use Recoverit data recovery software, you can create a bootable USB drive that you can use to access and restore your data. You can save your data and your time by doing so.
#4. NAS Data Recovery
If your NAS server has failed or its logical integrity has been compromised, you can remotely recover data with WonderShare Recoverit NAS Recovery. There is no need to remove the disk from the NAS.
#5. Linux Data Recovery
Linux data files are efficiently recovered with Recoverit Linux Recovery, which supports the EXT4 and BTRFS file systems.
How does Recoverit work?
No matter what operating system you're using, deleting files from your computer won't necessarily result in the files being deleted. There is no permanent deletion of the file; only its path is deleted, and it will persist until another file overwrites it. Once you have selected Recoverit, it will scan your drives for deleted files and try to retrieve them as soon as possible. Generally, files that have just been deleted are more likely to be recovered than those that were deleted years ago.
If you want to recover your data, then you can use the Wondershare Recoverit using the following steps:
Download the

Wondershare Recoverit

from its official website.

After that, launch it and select a location to start data recovery.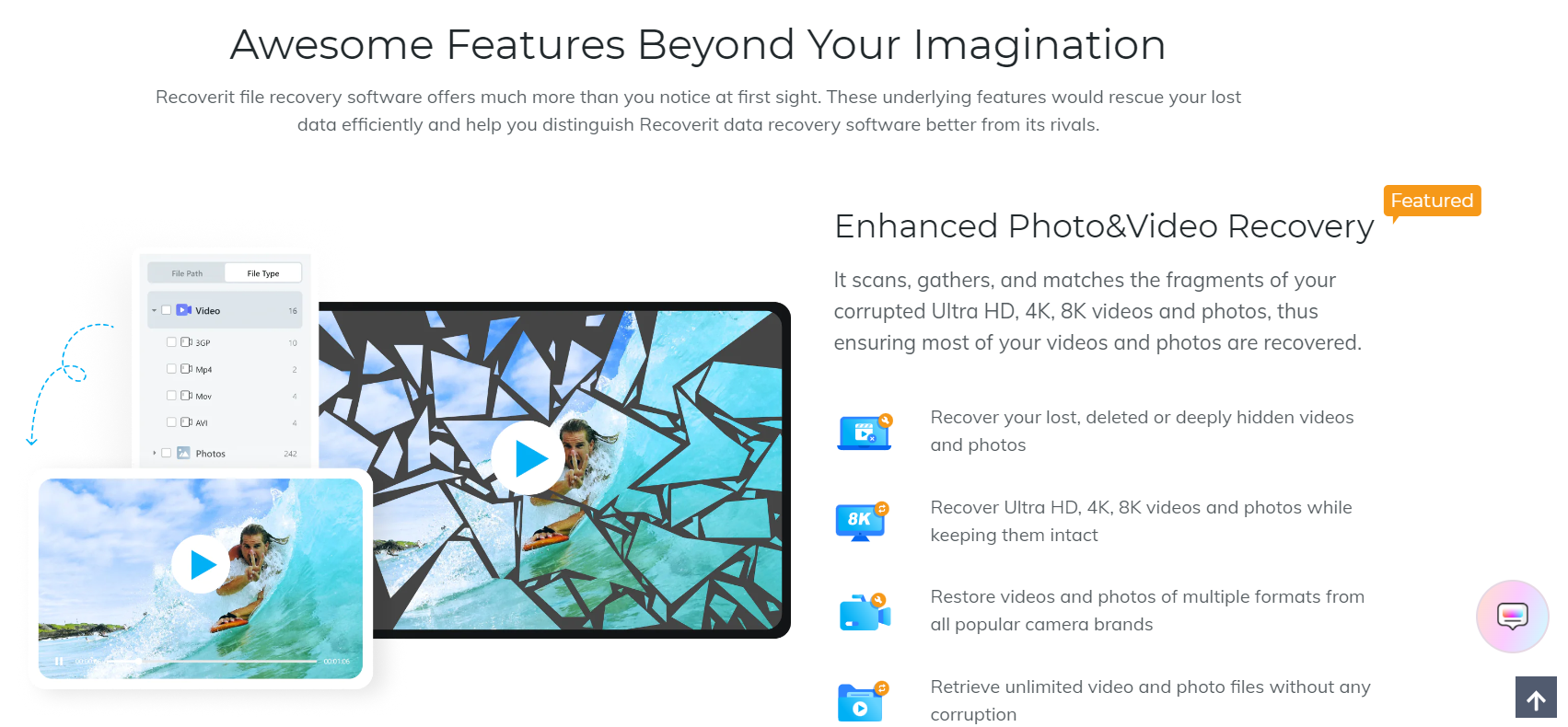 Find your lost or deleted files by scanning all the data storage around you.
Then click "Recover" to get all your data back.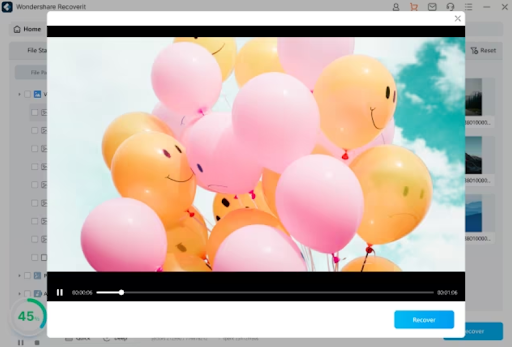 To recover lost data, Wondershare Recoverit is worth using. Here are a few reasons why:
With Wondershare Recoverit, anyone can use the software because it has an easy-to-use interface. No technical knowledge is required to operate the software, and a step-by-step instruction guide guides you through the recovery process.
Wide Range of File Formats Supported
With Wondershare Recoverit, you can recover documents, photos, videos, audio files, emails, and archives, among other formats. Due to this, it can be used to recover lost data in a variety of situations.
Quick and Deep Scan Modes
In addition to the quick scan mode, the software offers deep scan mode, which is designed to accommodate different data loss scenarios. Data can be recovered from formatted or corrupted storage devices using the quick scan mode, whereas lost or deleted files can be recovered from recently deleted or lost files using the deep scan mode.
Before restoring the recoverable files to your computer, you can preview them with Wondershare Recoverit. You can use this feature to save time and ensure that you are able to recover the files that you need.
Before purchasing the software, you can scan your storage device and preview the recoverable files using Wondershare Recoverit's free trial version. In this way, you can only pay for the software if it is able to retrieve your lost data.
Conclusion
It can be devastating to lose data, but Wondershare Recoverit is a data recovery software that lets you recover lost data from a variety of scenarios. In addition to the software's user-friendly interface, it supports a wide range of file formats, offers quick and deep scanning modes and preview functionality, and comes with a free trial version. Wondershare Recoverit is worth using if you have lost data.