Are you facing issues with Bluetooth connectivity even when your gadgets are in close range.? Then you are not the only one complaining of this problem. Here I'm talking about Bluetooth on a Windows computer. The issue of Bluetooth range can happen due to various reasons. First users don't properly update the driver of their Windows PC Bluetooth. So, it leads to a dozen of connectivity and range issues.
Bluetooth connectivity range normally spans within two-three rooms between which you can connect two gadgets. If there is too much distance between the gadgets then connectivity will break and sound output will stutter. That problem can be fixed by using a Bluetooth adapter that will extend the range of the Bluetooth signal. I have explained that in detail later in this guide.
Speaking of the guide, I have pointed out a few hacks that will help you overcome Bluetooth range issues when you try to connect your Windows PC with any other gadgets via Bluetooth.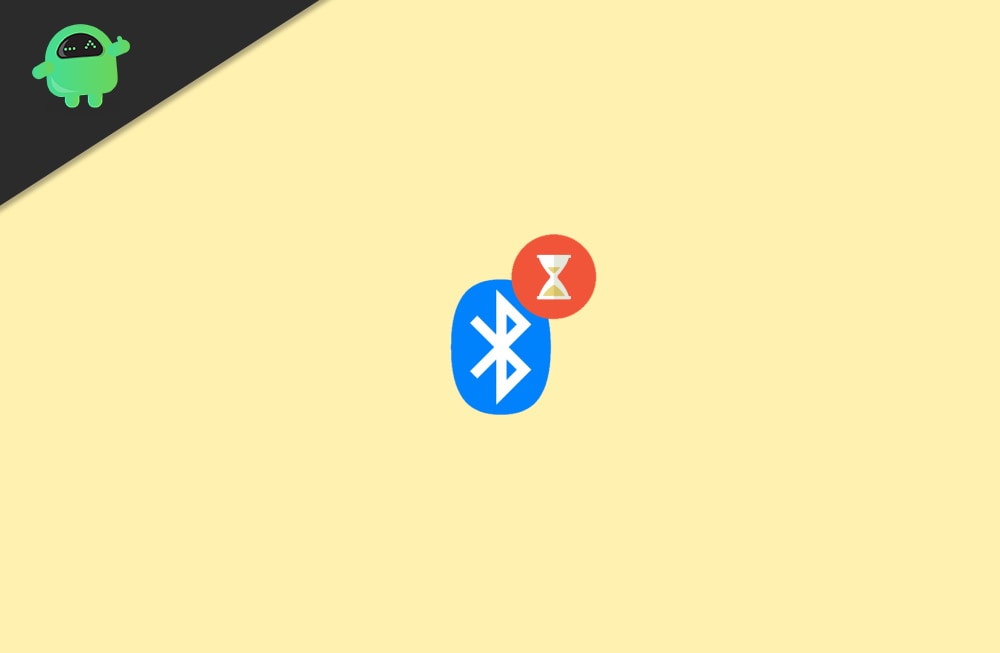 Increase Bluetooth Signal / Extend Range on Windows 10
Often bugs on Windows OS can also lead to Bluetooth range issues. So, you should install all the latest and pending Windows software updates on your PC.
Also, when connecting two devices through Bluetooth make sure that the connection to both devices is not hindered by any wall or similar obstacles.
Update Bluetooth Driver of Windows
In the search box, type Device Manager > click Open
In the list of devices, navigate to Bluetooth
Right-click on it
From the menu select Update Driver
A dialog box will show up
From that dialog box select the option Search Automatically for Drivers
Then the system will automatically search, download and install the required Driver for the native Bluetooth of your Windows PC
Try to Use Bluetooth Adapters to Extend Range
You can buy them online for an affordable price. As mentioned earlier in this guide these Adapters will help spread the Bluetooth connectivity between multiple gadgets in a bigger space.
Normally, we know a Bluetooth connection is established between devices that are nearby. When you are connecting two gadgets within a huge house or office or hotel, then one or more gadgets may be a little far away from each other.
For example, the PC in the living room and the other Bluetooth gadgets in a nearby room. Then connectivity issues may arise but if you have a Bluetooth adapter then that proven won't really happen. The adapter will carry forward the Bluetooth signal to connecting gadgets to the target gadgets in distant rooms. The Bluetooth signal will not drop even if the two connecting gadgets are quite far away from each other.
Your Windows OS May be Buggy: Update Windows System
Windows OS like any other operating system is not free from system bugs. That can cause your PC to show Bluetooth connectivity issues. The working solution is to timely install all the updates that Windows provide your computer.
Press Windows + I to go to Windows Settings
Click on Update & security
On the next screen click on the option Check for Updates
If your computer is connected to WiFi then your computer will download and install the updates on its own
Don't forget to restart your PC once the system update is over
So, these are some of the solutions that will help your gadgets overcome Bluetooth connectivity range issues. Try them out and let me know if these troubleshooting methods worked for you or not.