Racing games are the new digital adventure we can have in our homes, and games like F1 22 make it more vibrant and enjoyable. Many games including F1 22 supports wheel controller such as G923, G29, or Thrustmaster to provide good game controls. However, many F1 22 players have been complaining about reports where the game is not recognizing the wheel on their PC and throwing multiple errors such as "controller disconnected" or "controller Not Detected" etc.
F1 22 is one of the latest racing game offered by Codemasters and have been very popular in spite of its quick launch. Even the developers of the game have confirmed regarding wheel controller support as long as the controller is properly connected to your system. Today we will take a look at some troubleshooting methods which can help you solve the issue.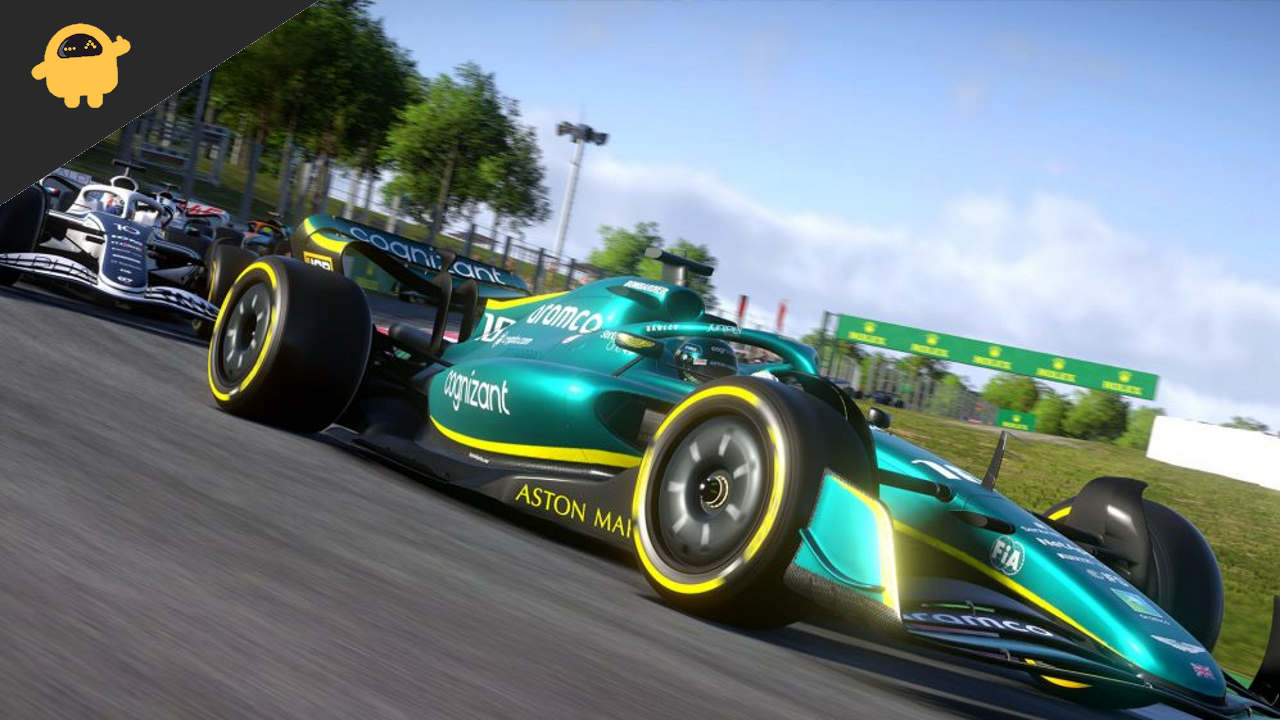 Fix: F1 22 not recognizing wheel on PC
Below are some working methods to fix the wheel controller issues you are facing. Please make sure to update your game to the latest version before applying any of the methods below.
Method 1: Restart Controller
Sometimes when you use the controller with different games, it may act out in confusion and doesn't respond. In such cases, restarting yoru controller is the easiest and simplest method available. You can simply remove the controller cable from your PC and connect the controller again. This will clear, and temporary cache, and the F1 22 game will be able to detect it.
Method 2: Check Controller Wires
Sometimes when you play the game, you might tug on the controller very hard, which may damage the wires, or it may disconnect the controller from the PC. In such cases, it's good to inspect whether is there wear and tear on the controller. If it is, then you should contact customer support ASAP. Else, you can also try plugging out the controller and plugging it back in to see if it resolves the issue.
Method 3: Update Game
The game was launched in June 2022 and is quite a new game. So some minor issues are expected, and game developers are working hard to release several patch updates. So make sure you check for any available game updates and install them accordingly. As after updating the game, most of the issues will be gone.
Method 4: Install / Update Controller Drivers
Once a controller is connected to yoru PC system, it will automatically detect and install a driver for it. The process is automatic, however, if the driver installation fails, then you have to install it manually. The same is the case for updating the driver, as updating will fix the issue.
Download the controller configuration software for your controller. Each company has its own software, which you can download from its official website.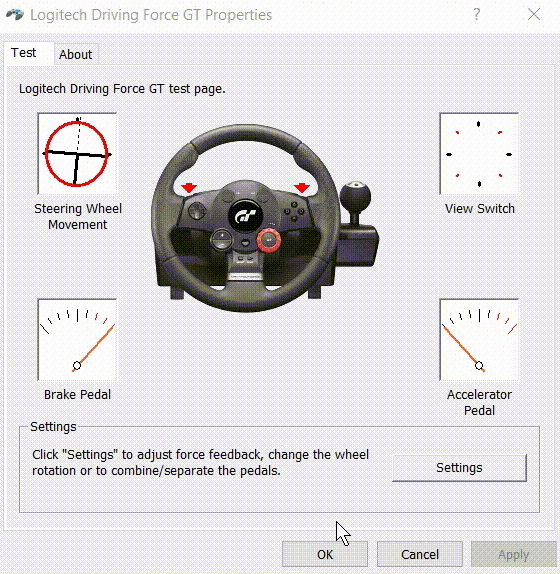 Configure the controller here and also update the driver if needed.
Method 5: Enable Steam Input
Steam input is a special service that provides game controller inputs. If F1 22 game is not able to detect your wheel controller, then you can enable this feature to fix it.
Open Steam and navigate to Library > Home > F1 22 game.
Now go to the properties tab and select controller > General controller settings.


Here find the option "Override for F1 22" and enable the feature.

Select Enable steam input to enable the feature and then restart Steam and F1 22 game.
Method 6: Manage In-Game Controller Settings
Many times the wheel controller settings are not configured on the game. And that's the reason why you will face F1 22 not recognizing wheel on PC issue. No worries as the game have its own configuration settings panel where you can fix this.
Open Steam and navigate to Big Picture Mode.
Now go to Library > F1 22 > Manage game.
Here go to controller options.
Under Steam Input per-game setting, click on the drop down and select Forced On
Method 7: Re-install Game from Steam
If none of the above methods works for you, then there are chances that your game installation is corrupted. No worries, as you can simply uninstall the game and re-install it from the official Steam Store.
Note: Only install games from the Official Steam Store or Epic Store. If you install from any other sources, you could face the controller issues again.
Method 8: Check For Hardware Damage
If the problem does not solve even after reinstalling the game, then it may be a hardware-level fault. Maybe the buttons are not working, or there is water damage to your wheel controller. Please check with this and ask for a replacement if the controller is in the warranty period.
Conclusion
This brings us to the end of this guide for fixing F1 22 not recognizing wheel on PC or not detected issue. Please note that the issue can be a hardware-level fault on your controller as well. So make sure everything is connected nice and the controller is being detected in the list of your connected devices. The above methods should help you to fix the issue, but if not then reinstalling the game will be your last resort.