Video games are certainly more fun with the multiplayer feature. Rather than playing with or against random players from around the world, it is best to have friends that you're connected with to play alongside you in the game. This is where features like multiplayer, split-screen multiplayer, Cross-Play, and Cross-Platform gaming comes to the test. Today, we'll narrow down our focus to Cross-Play and Cross-Platform Gaming in Fall Guys.
With the Cross-Play and Cross-Platform feature, players can play with friends on other gaming platforms. This means that even if you're on PC, you are able to play with your friend on PS4. When most of the famous battle royale games have this mechanism implemented, it is a major concern among players whether Fall Guys: Ultimate Knockdown also has the feature. So in this guide, we'll take a look and see whether Fall Guys support Cross-Play and Cross-Platform Gaming?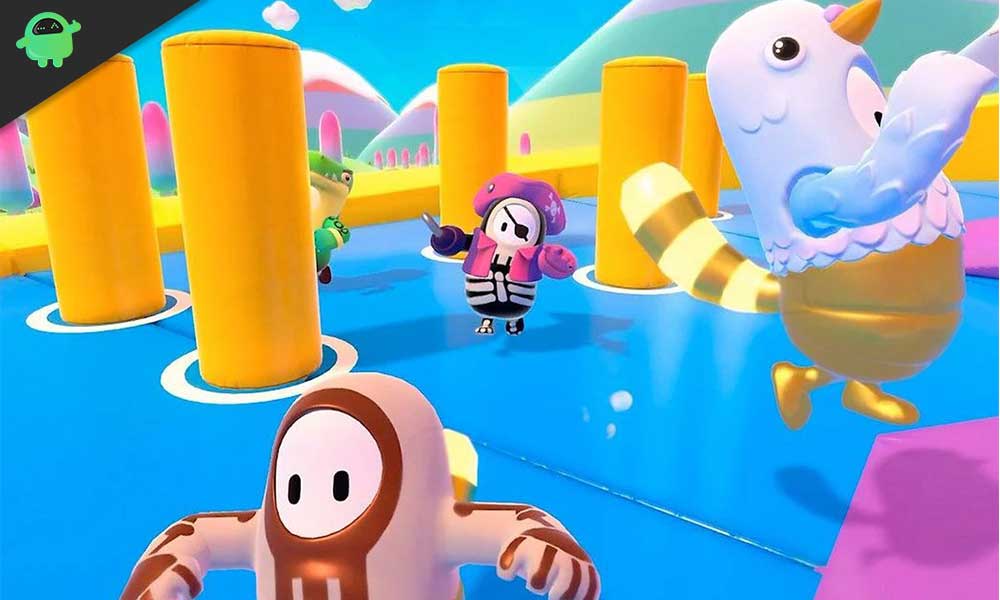 Does Fall Guys Support Cross-Play and Cross-Platform Gaming?
The following is probably a piece of unfortunate news for many fans of Fall Guys but reality stands its ground as the game doesn't yet support Cross-Play or Cross-Platform gaming. This means that if you have friends playing the game, then you both should be on only one of the two gaming platforms(PS4 or PC) in order to play together. However, the good news is that this won't be the case throughout the life of Fall Guys as the developer, Mediatonic, does have plans for implementing this feature in the game.
But still, it's not going to be worthwhile if you're expecting it to arrive anytime soon. The servers of the game are already slowing causing many unnecessary problems in the game. It already showed its weakness when it went down for hours on the launch day itself. So for now, the developers will be focusing entirely on making the servers stronger and better for a more seamless gaming experience. So we're assuming that the developers will only turn to consider Cross-play and Cross-Platform gaming after resolving these issues, which we believe will take some bit of time. Until then, it is only to wait that we're destined to do.
Covering this much, that's all there's to know about the Cross-Play and Cross-Platform gaming in Fall Guys. As the game doesn't yet support this feature, the fans are to wait for its implementation, which we believe the developers will consider after resolving problems with the servers. That said, we hope reading the article above has equipped you with some bit of information. Please let us know by commenting down below if you have any further queries regarding the same.
Also, check out our iPhone Tips and Tricks, PC tips and tricks, and Android Tips and Tricks if you've got queries for it or want help. Thank you!