Many of you must have definitely pondered over the height of the jellybean characters in Mediatonic's popular Steam game, Fall Guys. Admittedly, the question of how tall the characters are in Fall Guys is pretty tough to answer without having a point of reference.
However, in this guide, we will try our best to let you know just how tall the jellybean characters in Fall Guys are. If you are searching for the same answer, well, you are in the right place.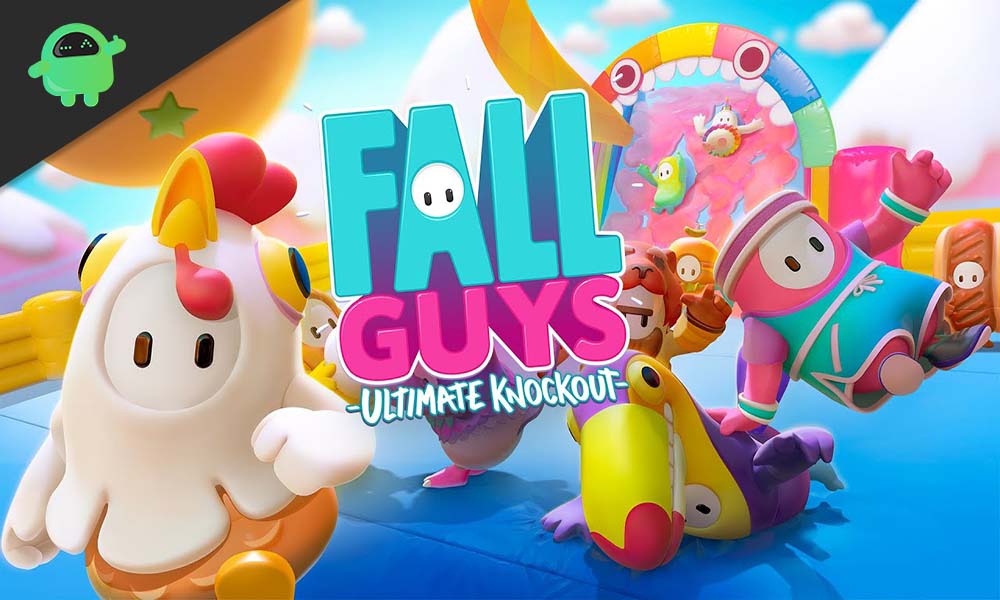 The height of Jellybean characters in Fall Guys
Officially, the developers have revealed that the height of jellybean characters in Fall Guys is 1.83 meters. That is just a bit over six feet. This means that these characters are about three inches taller than an average American male! The official Twitter account of the game, @FallGuysGame, confirmed this. You can find the tweet below.
When we told you that Fall Guys were 1.83 metres tall

THIS IS NOT WHAT WE MEANT https://t.co/W4EwwlWPL9

— Fall Guys ? (@FallGuysGame) August 16, 2020
Needless to say, many fans were amazed to read this. That is understandable, considering that the Fall Guys appear to be tiny jellybeans upon first look!
Some of the fans even went on to create custom fan art to mark this event. However, the developers were not really impressed by that (as you can see in their pretty clear tweet: "THIS IS NOT WE MEANT").
We hope you will have fun playing Fall Guys on Steam. Now, check out our Windows Guides, Gaming Guides, Social Media Guides, iPhone, and Android Guides to read more. However, if there are any queries or feedback, comment down with your name & email ID. We will try our best to reply soon. Also, subscribe to our YouTube Channel to watch awesome videos on gaming and smartphone tips and tricks. Thank you.