Ash Rose is one of the mutated flowers in Fallout 76. Despite its thorny reddish appearance, it is actually one of the best things that you can have a stock of. It is quite big, and it even looks like it might be poisonous. But appearance does not speak much here. This is an essential ingredient to brew some tea, to make Healing Salve, Disease Cure, and even some tasty-looking meals. So having more of these is always good for you.
Now, these are quite widely available and can be spotted in different regions. But if you are in a hurry and want to collect a few of these as soon as possible then there a few places you can visit. Generally speaking, you will find Ash Rose mostly in the southwest region of your map. There are many spots here with a definite chance of the ash rose spawning. In this article, we will take a look at all these locations so that you can find some Ash Rose as soon as you want them.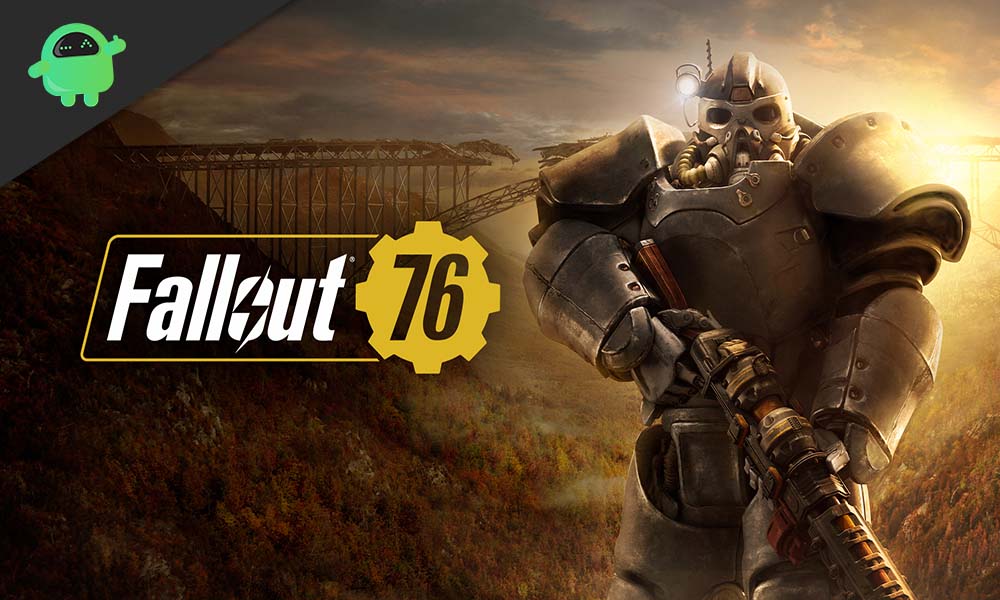 Where to Find Ash Rose in Fallout 76?
Now there are a few particular places where Ash rose spawns more often. Firstly we have Lewisburg. Here there are some greenhouses, and in the rooftop of these houses, you will spot several Ash roses. To get to the rooftop, follow the stairs from the back alleys up to the rooftops near the town hall. Next, we have the Silvia Homesteads and the Billings homesteads. Here too, you should be able to find a couple of Ash roses. Now another location that you can try is the Ash Heap. You will find a few of these mutated flowers mostly in the entrance to the Big Bend Tunnel. And even other parts around Ash Heap, you might spot this flower. Here, you can go as north as Charleston Landfill, to look for these flowers.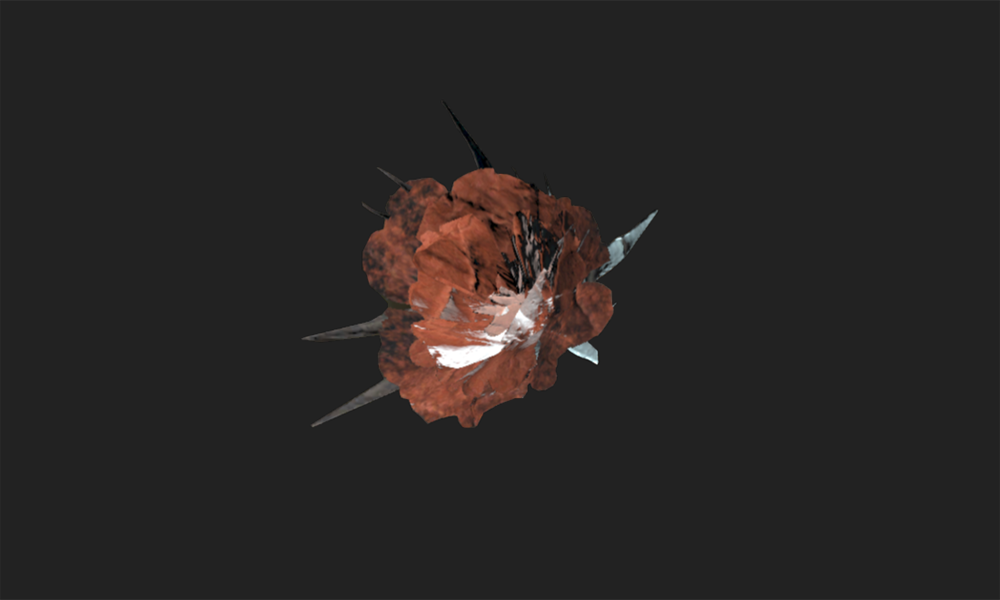 This mutated flower grows in the wild, and if you keep your eye out, you should find some just about anywhere. For reference, take a look at the picture given above. As mentioned above, this flower is widely distributed in the southwest region of the map. So you should keep an eye out for it in the round the Abandoned Mine Shafts, Mount Blair Trainyard, the Red Rocket Filling Station, and Vault 63.
So this is basically like a herb in the world of Fallout 76. From Healing Salve, Disease Cure to even Ash Rose tea, everything requires this unique mutated flower, Ash Rose. The places mentioned above are the locations where these flowers mostly spawn, but they can virtually spawn anywhere. So when you move around, even when you don't particularly need it, just stock it up. There will always come a time when you will need one, so don't miss out if you spot it anywhere.
Now, if you have any queries with this guide, then comment down below. Also, be sure to check out our other articles on iPhone tips and tricks, Android tips and tricks, PC tips and tricks, and much more for more useful information.