Steel Dawn, the sixth major update of Fallout 76, is about to release at the end of this year. This update will feature the return of the Brotherhood of Steel to Appalachia. Fans are eagerly waiting for the release of this game. Moreover, the most common question floating around is, "What is the Fallout 76 Steel Dawn release date.
If you, too, are looking for an answer to this question, then you are in the right place. Here we will discuss everything you need to know about the release date of Fallout 76 Steel dawn.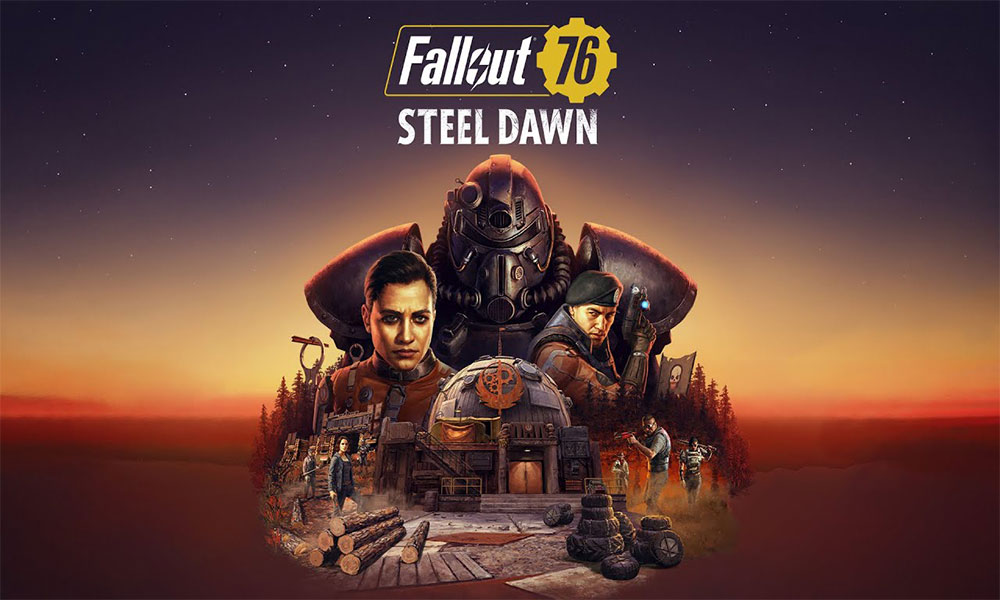 When is the Fallout 76 Steel Dawn release date?
The new update will let players work with the Brotherhood of Steel. However, it's upon the players whether they want to play with or against the other game characters. According to several leaks, the game will have new locations added to it. Moreover, as in the previous versions, Brother of Steels has the most advanced technologies.
Eventually, players might get new weapons and armors in the latest update. This will surely make the game more interesting and action pack.
Fortunately, the game is about to release in a few months. So you don't have to wait much to get a new game experience.
The game will be released in mid-December this year, as confirmed by Bethesda. However, a specific date has not been announced yet. Eventually, we might get to see the sixth update of Fallout 76 before Christmas. Thankfully, players might get new content for their Christmas holidays.
That's all we got with the answer to "When is the Fallout 76 Steel Dawn release date?" Moreover, any further updates will be shared, so stay tuned. Now, check out our Gaming Guides, Windows Guides, Social Media Guides, iPhone, and Android Guides to know more. Subscribe to our YouTube Channel to watch some awesome videos on gaming and smartphone tips and tricks.