Windows 10 has a default mechanism that enables instant login for users. It is known as fast logon optimization. While it is a useful feature it has its limitations as well. If changes are made to the Group Policy Settings, then you may experience repeated reboots on your PC. You may also have to log in more than once.
You can disable this feature if you wish. Let's say you use a home directory or have a roaming profile to implement the same settings on all the PCs. Then you may disable the fast logon optimization. You can also do it if you use login scripts. Keep reading the guide to know more about this feature and how to enable or disable it.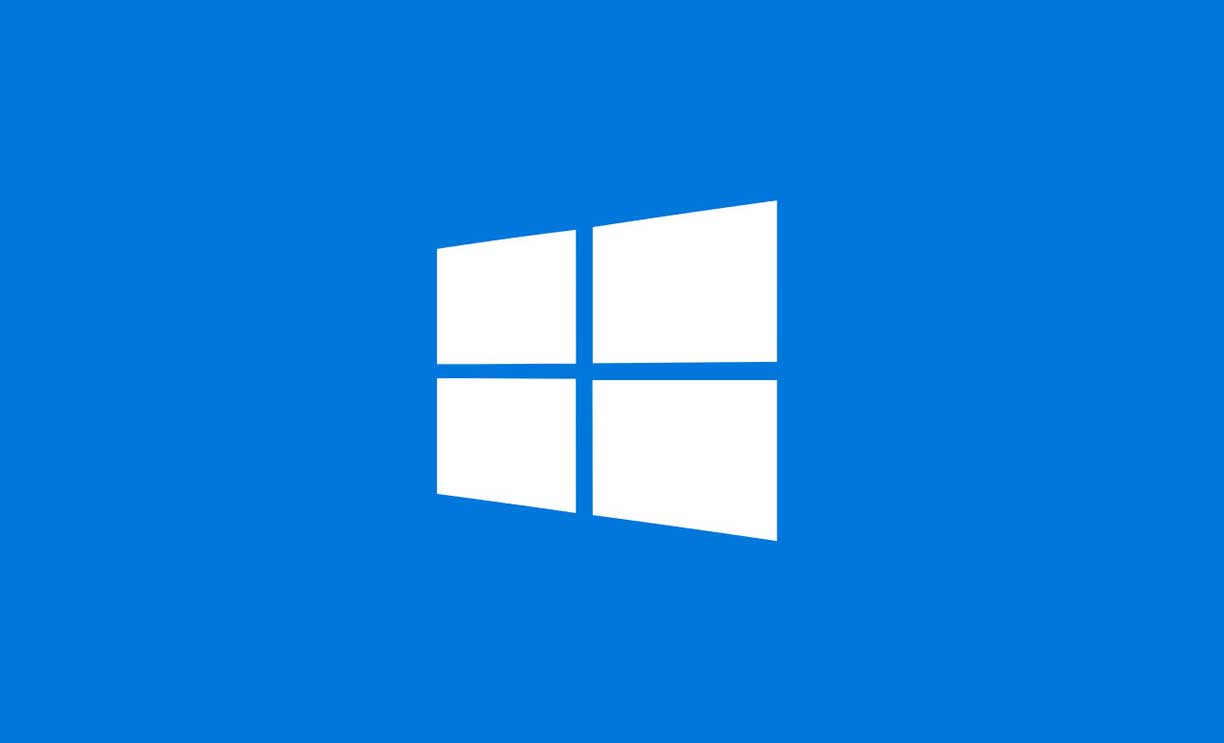 Fast Logon Optimization Feature in Windows 10
Here are the steps to enable or disable this feature. To make the changes you have to change the settings in the Local Group Policy Editor. This is how you have to do it.
Summon the run dialog box by pressing Windows + R key
Then type gpedit. msc and press Enter
It will open the Local Group Policy Editor
Click on Computer Configuration
Navigate to Administrative Templates
Now go to System > click Logon
Go to the option Always wait for the network at computer startup and logon
If you wish to disable it, then click Disabled
If it has been disabled previously, then you can click on Enabled
Normally, the computers do not wait for the network to fully initialize during user logon. However, with the changes we incorporated above, the process becomes synchronous. The short logon time happens due to the cached credentials. These are the existing regular users in the network.
Why Does A User See Multiple Login or Reboot
We can consider the fast logon optimization as a background refresh. When the refresh happens, the extensions used for various services demand that no user be logged on to the system at that point in time. To put the changes to effect two logins take place. This means the changes should happen before users begin their work on the PC.
If the user has a roaming profile or is using the PC on the home directory, then also the system requires to go through more than one logon to understand that. So, that's all about the fast logon optimization feature present in the Windows OS.
More Guides,