EA Sports has finally launched FIFA 21, on October 6, 2020. The game was supposed to launch on October 9, but EA sport provided a three days early access to the players. The FIFA series has its legacy in soccer games. Football lovers were eagerly waiting for FIFA 21 to try the enhanced abilities of their favorite players.
EA Sports has made many changes in FIFA 21. The game is slightly different from its predecessor. Thus, the tactics from the predecessors won't work here. If you are looking for new formation and tactics for FIFA 21, then you are in the right place. We will share FIFA 21 formation and tactics guide that will improve your gameplay.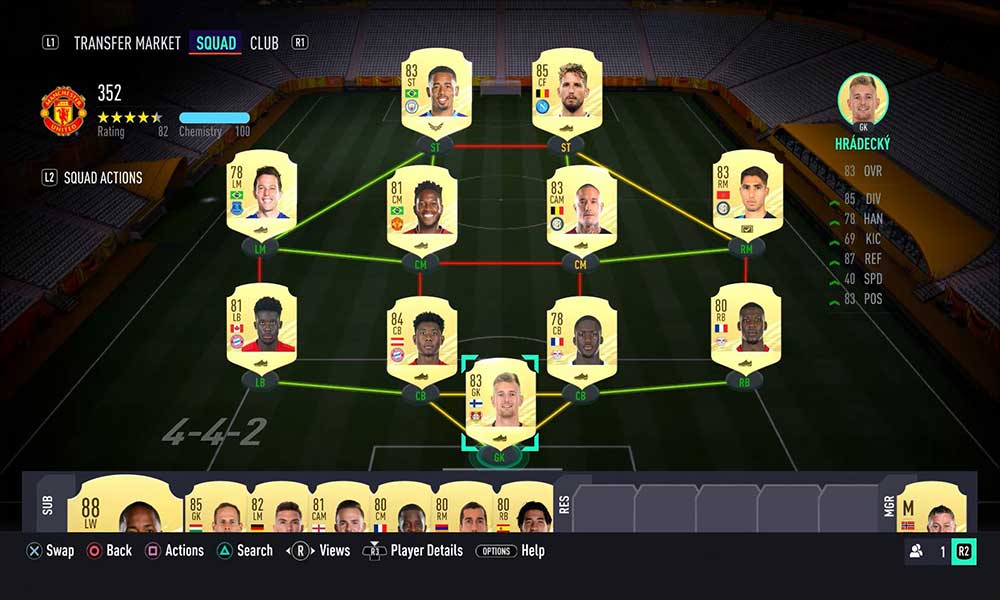 Best Formations and Tactics for FIFA 21
FIFA 21 formation: 4-2-3-1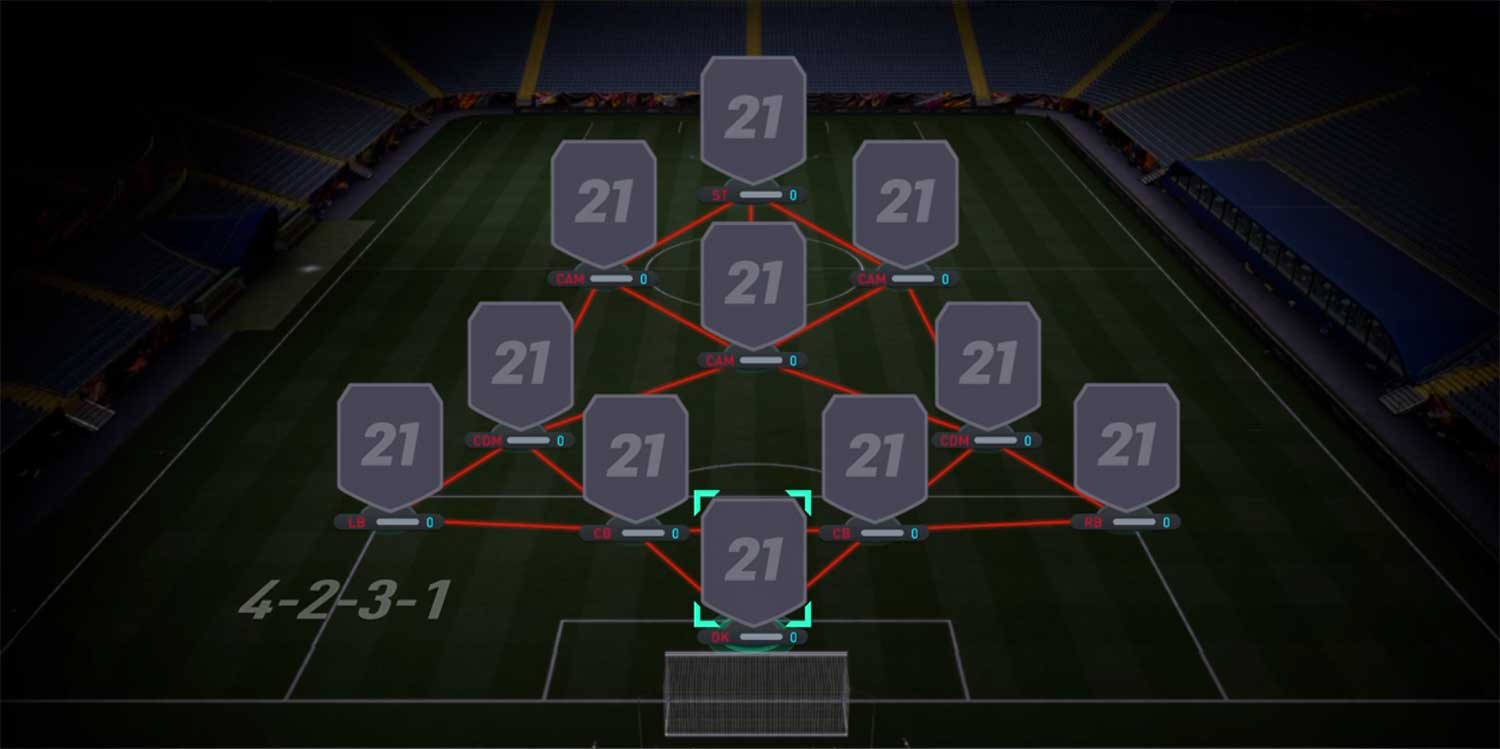 This is a balanced formation that boosts both your attack and defense.
Advantages
The two defensive midfielders can help your attacking players if needed. Moreover, they can support defense and attack players accordingly. The two COM players allow rapid wing runs as well as the central COM helps the only attacking forward player.
Tactics
Defensive Style- Balanced
Width- 5 bars
Attacking style- Fast build-up
Players in the box- 4
Corners- 2 bars
FIFA formation: 4-4-2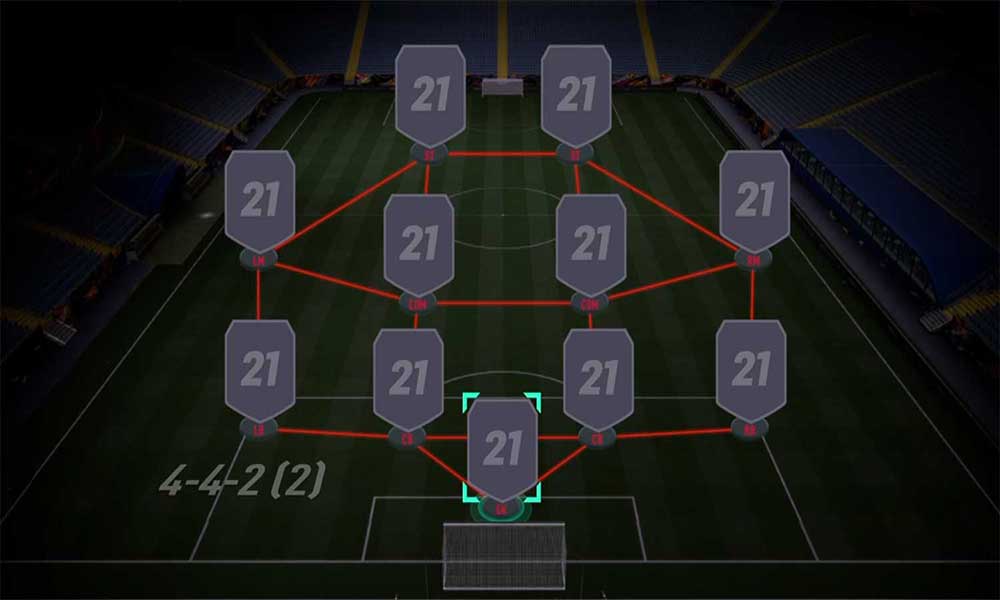 This formation keeps your defense in excellent shape. In this formation, your defenders do not rush forward while attacking. The midfielders join your forward players while attacking.
Tips
Give two of your attacking midfielders 'positioning freedom' from the settings. It will help your attack along with two midfielders watching the back.
Tactics
Defensive Style: Balanced
Width- 5 bars
Attacking style- Balanced
Players in the box- 6
FIFA formation: 4-2-2-2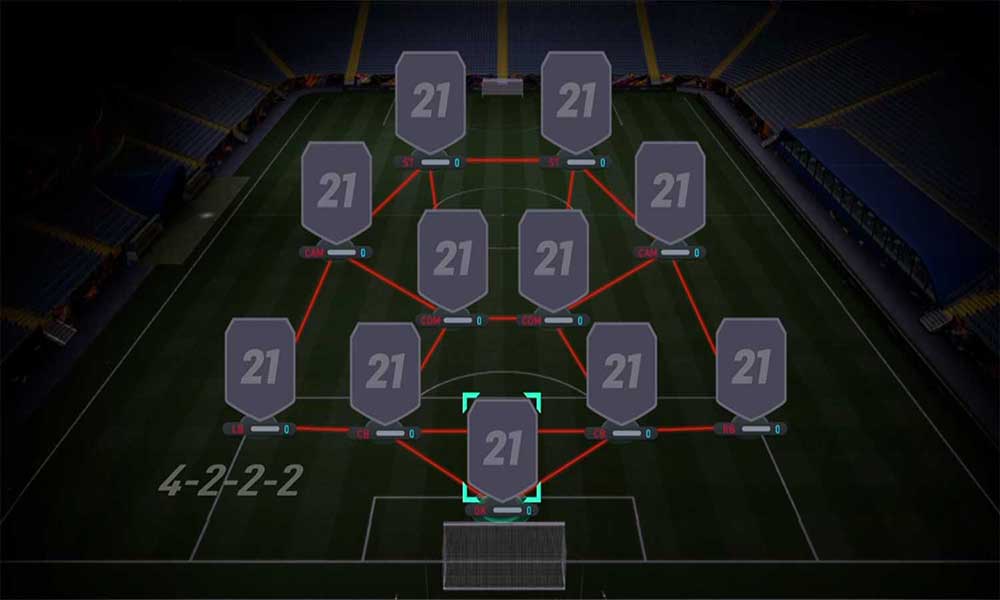 In this formation, you have a nice shaped defensive wall, whereas your mid-field and forward players are a bit scattered. The defenders stay behind even when mid and forward players are attacking.
Advantage
You can focus on your forward players with four defenders watching the back. Two of the midfielders can act as attacking midfielders.
Tactics
Defensive Style- Balanced
Offensive Style- Balanced
Players in the box- 6 bars
These are the best formations you can try in FIFA21. We hope this formation guide will help to improve your gameplay. Now, check out our Windows Guides, Gaming Guides, Social Media Guides, iPhone, and Android Guides to know more. If you have any queries, comment down with your name & email ID. Moreover, subscribe to our very own YouTube Channel in order to watch awesome videos on gaming and smartphone tips and tricks.