One of the online action role-playing video games Fallout 76 has been developed by Bethesda Game Studios and published by Bethesda Softworks in 2018. It's available for Microsoft Windows, Xbox One, PlayStation 4 platforms. While surviving in the post-apocalyptic wasteland in the gameplay literally starts craving for hunger and thirst. In the situation, there is a nice thing to chew that's Bubblegum. Yes! You can find out Bubblegum in Fallout 76 in a couple of locations.
If you're also looking for the same, let's unveil those places. Plenty of players always looking for the bubblegum in the gameplay but can't properly find out in all places. Now, without further ado, let's jump into the information below.
Where to Find Bubblegum in Fallout 76: Bubblegum locations
There are multiple places or locations in the game where players can easily find out bubblegum which is mentioned below.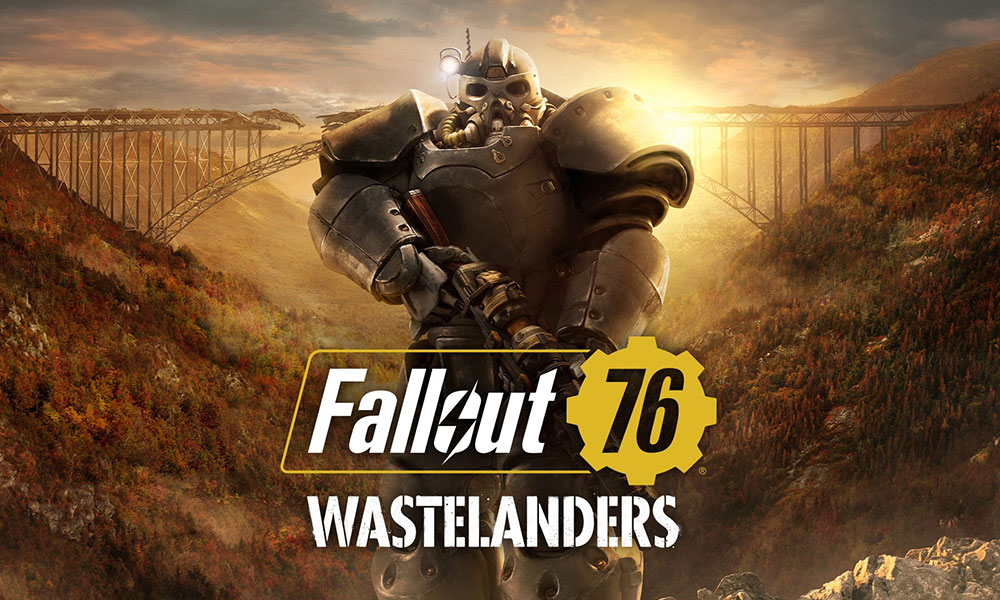 You can find the Bubblegum at Tyler County Dirt Track. Simply see inside the baskets around the western side of the location where up to five of them can spawn.
Additionally, you can find bubblegum in Morgantown High School.
The entrance of the Pumpkin House.
The Clarksburg hardware store.
To be very specific, Bubblegum is very common stuff that spawns in plenty of areas nearby Appalachia. Most importantly, some of the locations like the Whitesprings, Camden Park, Fairgrounds, Camp McClintock, and Morgantown Airport, etc are very prone to be available bubblegums.
Meanwhile, Bubblegum can be also found in lunchboxes of Vault-Tech and perk card packs. To recall, there are several types of bubblegum like Cola gum, Grape gum, Watermelon gum, Strawberry gum, etc. Each and every bubblegum has a different kind of action and point. So, grab them as much as possible and by grabbing Bubblegum in the Fallout 76 game, you can even control your hunger or thirst for at least 10 minutes.
That's it, guys. We hope you've found this article very useful. For further queries, let us know in the comment below.