Apple allows you to track the location of your friend and family member using an Apple device such as iPhone, iPad, Mac, and other accessories. This feature is one of the most Useful that every Apple user needs to know. Following some simple steps, you can find Friends or Family on your iPhone uses, sharing their location with you. It Could be a handy feature for many people.
The majority of the iPhone users used it to monitor their children's activity or a partner or spouse, or even police. This feature helps Apple users With iPhone, iPad, or Mac to reach their destinations. Therefore, the steps are different depending on your Apple devices (iPhone, iPad, or Mac).
First thing first, This feature work with iOS 13, iPadOS, macOS Catalina, WatchOS 6, or higher. If you didn't have, then you can use share location or find the missing device from iCloud. Meanwhile, Let's get started With Find My Family members or friends on iPhone, iPad, or iPod Touch.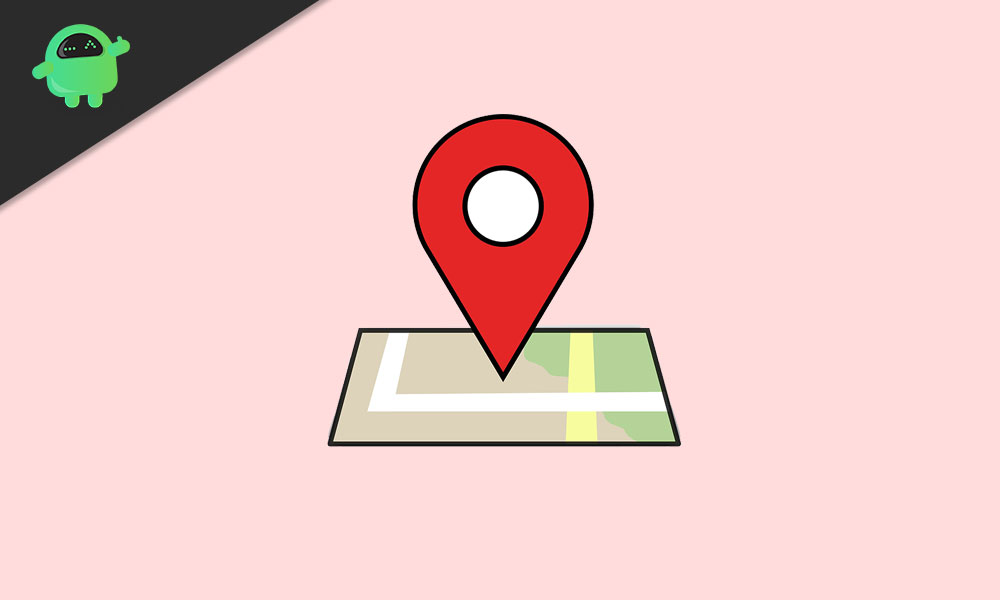 How Sharing your location with your family/Friend Works
A group of Family or Friend, Whom they allow sharing a location from Find My Setting. After location Sharing on, then the location of Smartphone automatically share with group members. Group members can also choose whether they want to share their location. As of now, the South Korea region didn't support Location Sharing because of local laws.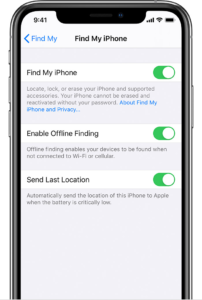 First, Turn on Location Service
Open your Setting app.
Scroll down and click on Privacy.
Select Location Service.
Turn on Location Share.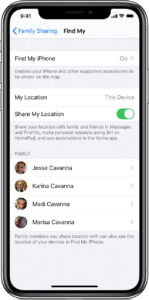 Open device Setting app and Select [Your Name].
Select Find Me.
Turn on Share My Location.
If you already set up Family Share, then you can see the Person you are looking for with your Family/Friend group, which you are sharing your location with a turn on Share My location.
Note: Devices With iOS12, macOS Mojave, watchOS 3, or earlier require setting up their Find My Friends to share location with Family and Friends.

Open the Setting app and Select [Your Name].
Select Find My, then Click on Find My [Device].
Now, Turn on Find My [Device].
If you would like to see location even when your device is offline, Then you need to Turn on Enable Offline Finding. Also, It will affect your Cellular data and battery because it continues to share the location. To save battery and cellular data while offline, then you can turn on Send Last Location.
Furthermore, If you have Apple Watch and AirPods paired with your device, then it automatically setup when you Turn on Find My [Device].
Find People on your iPhone, iPad, iPod Touch or Mac With Find My
Open Find My App on your Apple Device (iPhone or iPad).
Tap on the "People" Tab menu, You Will See the list of People who share location with you.
Tap on that Specific Person to See their Location on Map.
(To Change the Map vie, You can select the Information icon to adjust Map View (Hybrid, or Satellite) and Map Distance (Miles, or Kilometres).
Choose Direction to track his location or help him to reach his destination on Map.
(Also, here the details like Contact, Direction, notification, Add to favourite, Edit Location Name, Stop Sharing My Location and Remove option appear).
Note: you can only track the location of the person who has to enable Location Sharing and enable for you. This is because of Privacy Law, and Apple can't share anyone's location without user permission.