In this tutorial, we will show you how to find out if you have been blocked on Plenty Of Fish (POF). Among all the online dating services, this one is there right at the top. One major reason for the same is the fact that you don't require to shell out bucks in trying out most of its features. This has lead to a massive rise in its userbase. Along the same lines, it also gives you an option to block any user whose conduct falls short on ethics ground.
Likewise, the dating service may itself block any user that doesn't meet their community guidelines. While the steps to block any user is pretty simple, what about the other half? How will you be able to know if you have been blocked on Plenty Of Fish (POF)? Well, this is one question that a lot of users are looking for an answer to. In this regard, this guide will come in handy. Follow along for the complete instructions.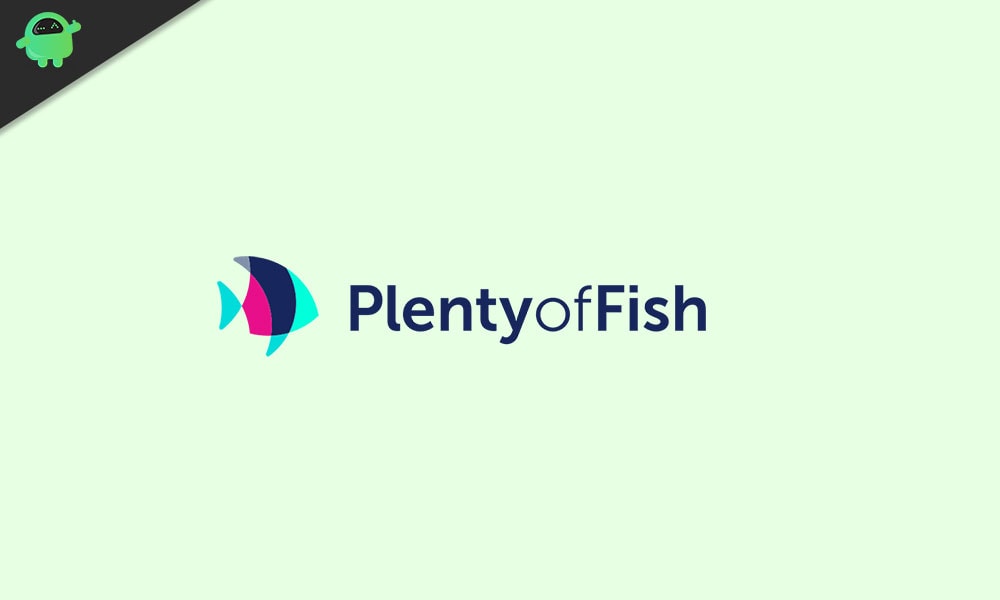 How To Find If You Are Blocked On Plenty Of Fish (POF)
If a user ends up using offensive language in chats, sends spam messages, inappropriate images, or other related contents, then there is every chance of him/her getting blocked by the recipient. The user also has to abide by the rules of this service. They give paramount importance to four important factors: Kindness, Respectfulness, Safety, and Truthfulness. If any users deviate from this path, then they might get blocked by the app or the user.
In that regard, if you ever end up on this side and wish to know whether you have been blocked or not, there her's what you need to do. Just search for that username whom you believe may have blocked you. Then try sending him/her a message. If you are able to do so, then its all well and good. You should then see the 'message successfully sent'.

On the other hand, your inability to send messages to that intended user spells the fact that you have been blocked by them. In that regard, you might get a message on Plenty Of Fish that "You have been blocked by this user. Find someone else…".
How to Search any User on POF?
To search any user, simply head over to the app's search bar situated at the top bar. Then type in the desired username and hit the Find user button. You would still be able to get hold of their account in the search bar even if you are blocked. The only yardstick is your ability to send them messages or not. Their visibility in the search bar is not a criterion.
With this, we conclude the guide on how to find out if you have been blocked on Plenty Of Fish (POF). If you still have any queries regarding the aforementioned instructions, do let us know in the comments section. Rounding off, here are some iPhone Tips and Tricks, PC tips and tricks, and Android Tips and Trick that you should check out as well.