Many users have lodged their complaints, saying their Plenty of Fish account has been deleting accounts for no reason. And as they look for answers, some users have tried reaching for POF support over mail. But all they can get is nothing at all. POF doesn't seem to reveal the actual reason for the account closures. Well, it is kind of rude for the users, but again POF might have a different point of view on this. However, if this doesn't satisfy you and you are here out to find out why your Plenty of Fish Account is deleted or blocked, perhaps we might have your answer.
When it comes to some quality dating apps, Plenty Of Fish (POF) seems like a reliable one. The level of safety it provides is what makes it stand out among the other dating apps. Plus, the app brings in a lot of smart features to start a sparkling conversation, and POFs user engagement surely will give you hope to find an appropriate date. Although the free dating service has a lot to provide, users seem to have trouble accessing their accounts in recent times.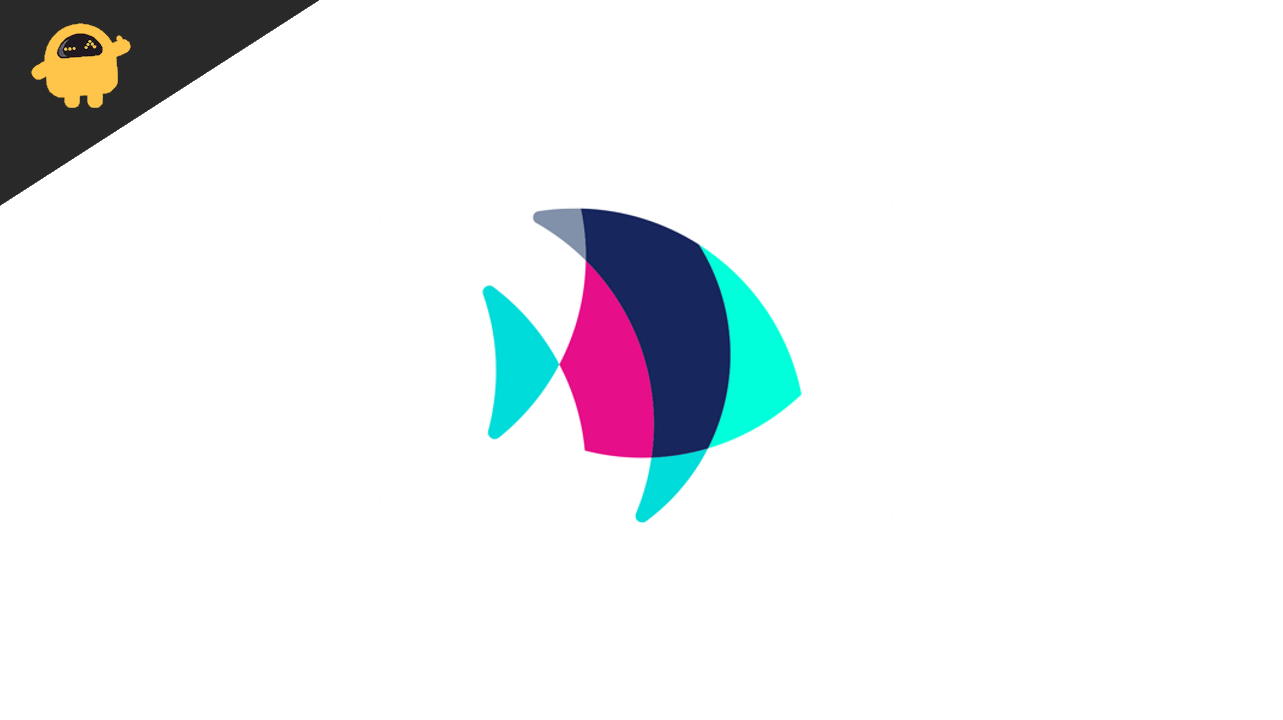 Plenty of Fish Account Deleted For No Reason, Why?
While POF users seem to be very deluded that their account has been blocked permanently and are looking for reasons. Plenty Of Fish has been very bold and straightforward with its answers. POF strictly declares that if any of their users' accounts have been blocked, it is because they must have violated the guidelines.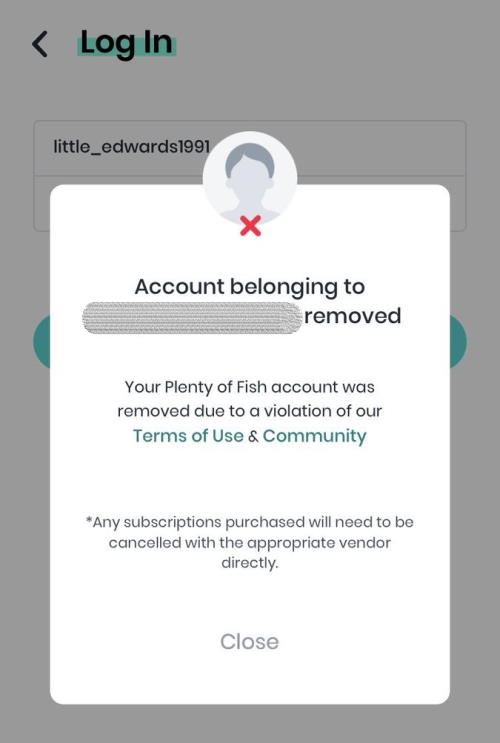 The dating service is very sensitive to its user's safety and security. And hence, any violation by the users is not tolerated at all. Although users seem to have second thoughts on the fact that their account has been due to a violation of rules. Perhaps you should go through the four pillars of their guidelines in detail and see what might have gone wrong.
1. Be Kind
The first pillar for the foundation of the POFs guidelines is based on the kindness of the users. POF does not encourage any hate speech/ harmful language, rudeness, or discriminatory or violent content. Whether such contents are mentioned on your profile or in your messages, POF will ban your account permanently.
So, make sure none of your texts contains content that might seem abusive or violent to others. Even if you use abusive language in the personal messages and the other person happens to report your account, POF will take strict actions.
Mostly, such cases happen while facing a rejection. Remember, you are on a dating app, and it's likely to get rejected by people after holding on to a conversation. Make sure not to get desperate and express your emotions in a rude way that might offend the other person. Instead, be optimistic and look forward if you face a rejection.
2. Be Respectful
And here is another factor where most users go wrong to maintain the guidelines of the app. Being respectful is the 2nd pillar of the POF community, and that includes how you talk and what you talk about.
Any type of adult content, including sexually explicit images, violent or criminal content, is not appreciated as per the POF guidelines. If you upload any shirtless pictures, or images in lingerie, bikini, or similar stuff, your content will be under reconsideration. And depending on the context of your picture, your account might even get deleted.
Additionally, messages containing disrespectful/ abusive language might also lead to your account deletion. Therefore, make sure not to use any unwelcoming sexual propositions or anything similar in your personal messages. Because if your account has been reported by the other person, it might get deleted permanently.
3. Be Safe
By this term, it refers to who you are and for what purposes you are using Plenty of Fish. If you are a minor, or you are here to promote your personal brand, website, page, or have other malicious intentions, POF is the right place for you. If your account is found to have contents that might seem more like a promotion of something, they will block you permanently. Only use the platform if you intend to find new people and make new friends.
4. Be Real
What does it mean by being real? Well, we all know how people create fake accounts on dating sites to fool others. And this can sometimes be a serious issue as well. But Plenty Of Fish does its best to identify accounts that don't look real to maintain authenticity.
POF asks you to upload pictures showing your face to help them understand you are real. Although they respect your passions and hobbies, they demand to showcase yourself in most of the pictures. Now, if you are using a POF account, which is full of pictures of beautiful places, trekking, pets, and other hobbies that don't showcase yourself, POF will detect it as a fake account and will discontinue your account.
Conclusion
Generally, Plenty of Fish will delete your account only if you try to violate its guidelines. We can understand the platform cares a lot about its user's safety by the fact that it has a soft side towards females. POF only allows women to send images over messages, however, it is not the case for men. And that indicates deeply it cares for its users. Hence, if you want to use the Plenty of Fish application, in the long run, take care of the four pillars of their guidelines, and you shall be fine to go.