Apple AirTag is a super useful and easy gadget that helps you to keep track of your stuff. Just attach an AirTag to your keys or your backpack or something else that you miss out on every time and you can always keep tracking of that stuff in the Find My app on your iPhone. You can also track down your Apple devices and get in touch with friends/family. But somehow if you lost the stuff with AirTag then check How to Find Lost AirTags Without an iPhone.
Yes! That sounds ridiculous because you're using AirTags to not forget or lose your important things and then suddenly or by mistake, your AirTags are missing or lost. Now, that can happen in both scenarios where either your stuff is also lost or both the stuff and AirTag are missing. Although we can understand that you can't set up new AirTags without an iPhone as of now, you can still access the 'Find My' feature of AirTags on your Mac almost.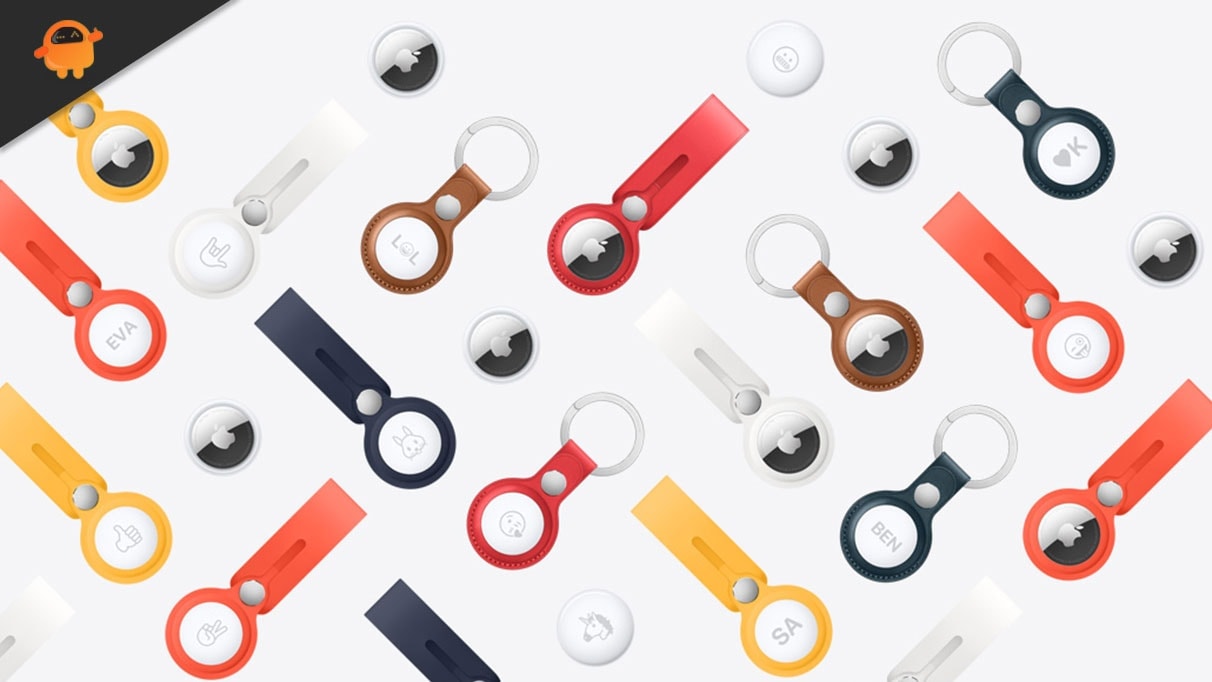 How to Find Lost AirTags Without an iPhone
However, it seems that with a Mac, you can't really play a sound on a nearby AirTag or use the 'Precision Finding' feature on your iPhone. But you can always use two major functions such as 'Checking for directions' and activating 'Lost Mode' on your missing or lost AirTags.
That means if you have a Mac then follow the steps below to find out missing AirTags in a jiffy. Be sure to always keep updated your macOS version/build to get additional features, stability, and performance on the go.
Make sure to press the 'Command + Space bar' keys on your Mac.
Then search for the 'Find My' app and open it.
Once the Find My app launches, you'll be headed over to the 'Devices' section where you can find out your "Find My-enabled" Apple devices. But you won't find AirTags here.
So, go to the 'Items' section to view the information.
Next, make sure to select your particular AirTag from the left pane and the precise location of that AirTag will be indicated on the map.

If your AirTags isn't within the range of any Apple devices, then you'll only be shown the "last seen" info (place and time).

Then click on the AirTag icon on the map > Click on the 'i' icon to get access to the additional options.
Click on Directions if you want the map directions of the location where your AirTag went missing.
But if in case, you're only seeing the 'Last Seen' status with location and you cannot find your AirTag there, then it's better to click on 'Enable' under "Lost Mode".
A prompt window will appear on the screen that tells you "what will happen?" info in brief. Just click on 'Continue' to proceed.
Next, enter your contact number or an email address so that you'll be contacted if anyone finds your lost AirTag. You can also add a brief message for the lost AirTag.
Click on the 'Next' button to continue > Then make sure to enable the 'Notify When Found' checkbox by clicking on it and click on 'Activate'.
You're done. You've now successfully put your lost AirTags in Lost Mode.
Steps to Disable AirTags Lost Mode on Mac (Without iPhone)
Once you find your AirTags, you should remove the shared contact information as it's not required. Therefore, you should disable AirTags Lost Mode using Mac by following the steps below:
You'll find out a red lock icon for the recovered AirTag that you have set as lost previously.
Just open the Find My app on your Mac and click on 'Enabled' under Lost Mode.
Next, you'll have to click on the 'Turn Off Lost Mode' option to remove the information you've chosen before to share your contact details. you chose to share.
Once done, your recovered AirTag is now ready to use again.
That's it, guys. We assume this guide was helpful to you. For further queries, feel free to ask in the comment below.