If the Addons are not loading ingame or you are facing downloaded files error in Garry's Mod, then here are the required fixes for this issue. The game offers a different unique and interesting prospect to the sandbox game category. Although in itself it doesn't have much to offer, the tons of addons and packs make it is quite enjoyable.
The support of third-party developers, as well as user-generated content, proves to be the icing in the cake. However, recently users have started facing an error or two with these addons. Either the addons aren't loading in the game or there are some missing downloaded files in Garry's Mod. If you are also facing any of these two errors, then in this guide, we have shared the steps to fix this issue.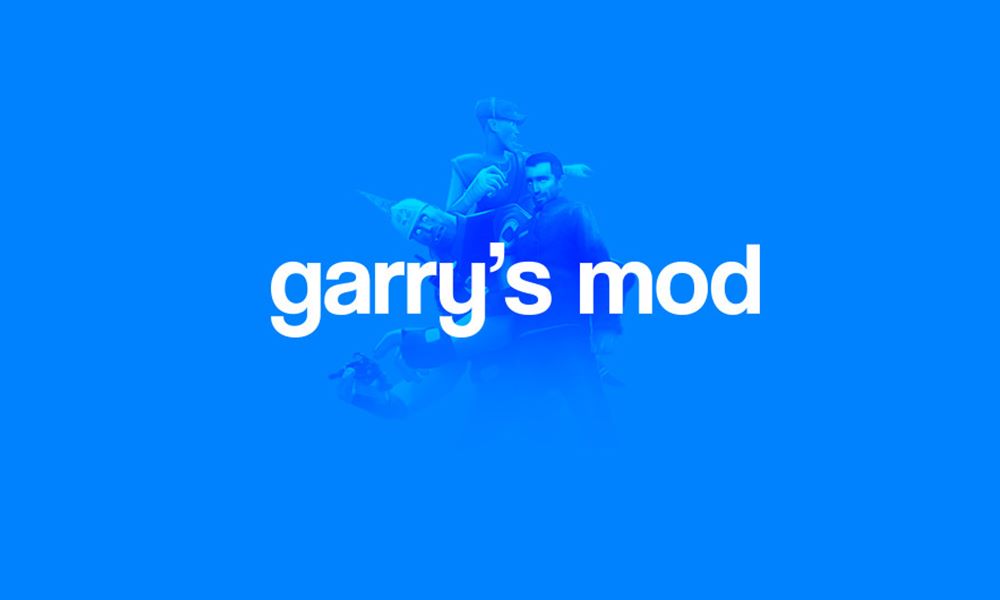 Fix Addons not loading ingame/Missing downloaded files Error – Garry's Mod
It is the support of these add-ons from users and developers that makes this everyone's favorite. However, if these additional contents fail to load up in the first place, then there's an urgent call for action. So take the help of the below-mentioned tips and fix the afore-mentioned error right away.
STEP 1: Close Steam Application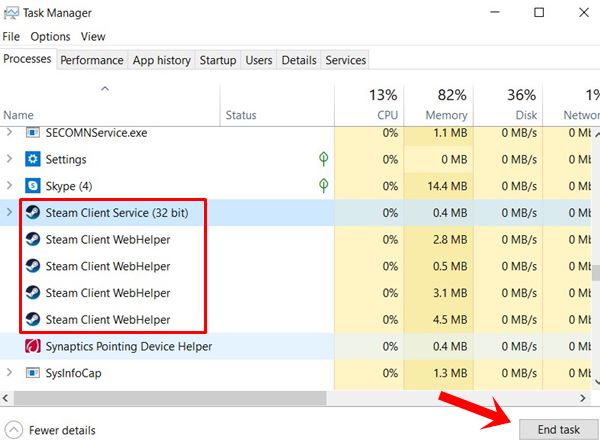 First of all, close the Steam application on your PC. Make sure it isn't running even in the background. For that, open Task Manager using the Ctlr+Alt+Delete shortcut key combinations. Now under the Processes tab, make sure that none of the Steam apps are running, neither in the Apps section nor in the Background Processes section.
STEP 2: Delete Garry's Mod Game Files
Once you have closed the Steam application, head over to the C:\Program Files (x86)\Steam\steamapps\workshop\downloads location and delete all the files within that Downloads folder. This is the default location, if you have installed this game at some other location, your destination might vary.
STEP 3: Update Garry's Mod
Finally, open the Steam application on your PC. Head over to the Downloads section and select the Gmod game. Now click on the Update button. The button will be visible only when there is an update. If there is one, then do the update right away and wait for the process to finish. Once that is done, launch Gmod and the error should be fixed by now.
Conclusion
With this, we conclude the guide on how to fix the Addons not loading ingame/Missing downloaded files Error in Garry's Mod. Do let us know in the comments if you still have any doubts left. On that note, here are some iPhone Tips and Tricks, PC tips and tricks, and Android Tips and Trick that deserves your attention.