Chinese manufacturers have shown good improvements in the last few years. Huawei is a strong contender that has changed the reputation of Chinese companies in the smartphone market. The company has proved that they have good plans to reach the top of the market with some of their newly planned launches. But the manufacturer has started the year with a budget smartphone hitting the market. The Honor 9 Lite is the new launch from Huawei which is priced from Rs 11000. In this guide, you will learn to fix Battery not charging or charging slow on Honor 9 Lite.
The Huawei Honor 9 Lite, comes with some premium specification which includes the latest trends in the market. The device is powered by octa-core Hisilicon Kirin 659 processor. The device is designed with a 5.65-inch display and has an 18:9 aspect ratio. Dual camera setup with two sensors of 13 MP and 2 MP for is added to both rear and front cameras. Out of the box, the Honor 9 Lite users get to experience the latest Android 8.0 Oreo on the device. A good battery with a capacity of 3000 mAh is also added. A 3 GB RAM and 32 GB ROM variant and a 4 GB RAM and 64 GB ROM variant are available.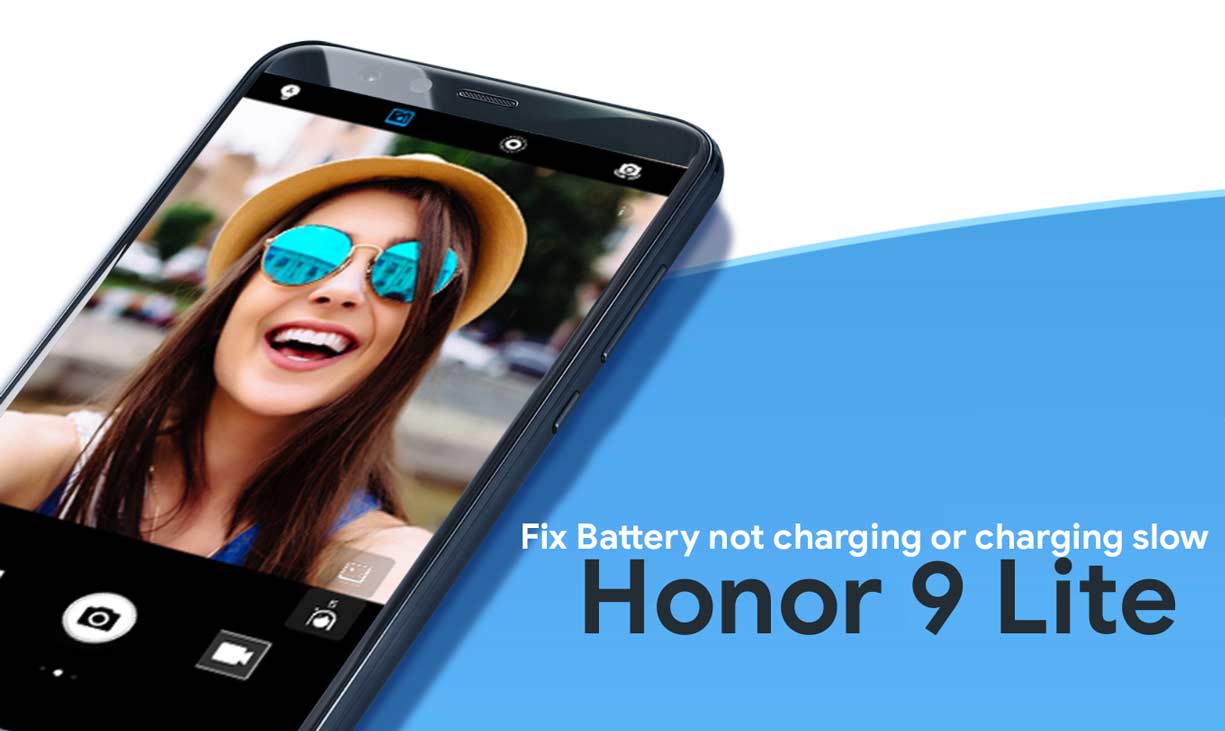 Steps to fix Battery not charging or charging slow on Honor 9 Lite
There can be multiple reasons for your device not charging or charging slowly as usual. The 3 main problems can be with the charger, USB port, or some firmware issue. The solutions for the three-issue are different and are listed below.
Clean your USB port
The most basic thing you can do as a solution is clean your USB charging port. Dust can be a villain at times and affect the fast charging of the device. This at times can even stop your device from charging at all. But if it is damaged to the port you should get technical assistance to replace the port.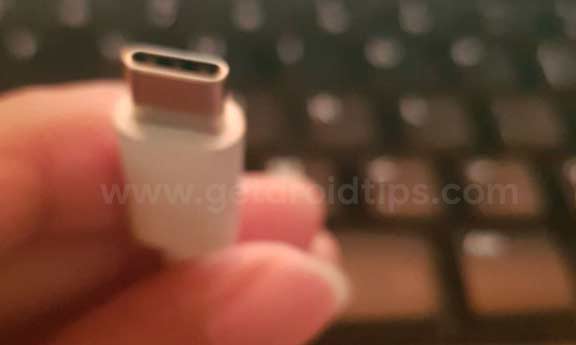 Change the charger
Damaged chargers are a common issue faced by many users. So if you are facing issue with charging try charging with another charger and if the problem is solved consider replacing your charger. You are highly advised only to use the original compatible charger from Huawei.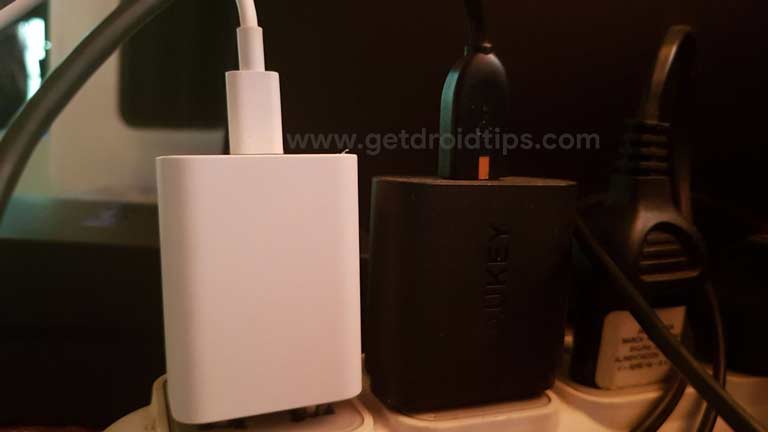 Hard reset
This is the solution is the problem is caused by a firmware issue. But take a full backup before performing this as it will wipe all the data. The steps to perform hard rest on Honor 9 Lite are:
Power off your device
Press and hold power button and volume button until recovery mode appears
Use volume buttons to highlight 'wipe data/factory reset' and use power key to select it
Reboot the system once the process is completed
I hope this guide was useful in understanding how to fix Battery not charging or charging slow on Honor 9 Lite. If any queries or feedback, please leave a comment below.