One of the newest free-to-play online battle royale game Hyper Scape is developed by Ubisoft Montreal and published by Ubisoft. The interested people can play this game by watching live Twitch streaming and becoming eligible to download the UPlay client. Once downloaded, install the UPlay client and add the Hyper Scape game to the library in order to play it. But the newly launched game is causing black screen issues that plenty of players are experiencing. If you're one of them, follow this guide to fix the Black screen issue on Hyper Scape.
The Windows PC users mostly face this kind of issue on most of the video games while launching or during the gameplay. It's worth mentioning that a particular issue can happen due to the outdated graphics driver or missing game files. Additionally, an outdated Windows OS version can also be one of the reasons in some cases. First of all, make sure that your PC configuration is compatible with the game's system requirements. Now, you can follow some of the possible and common fixes below.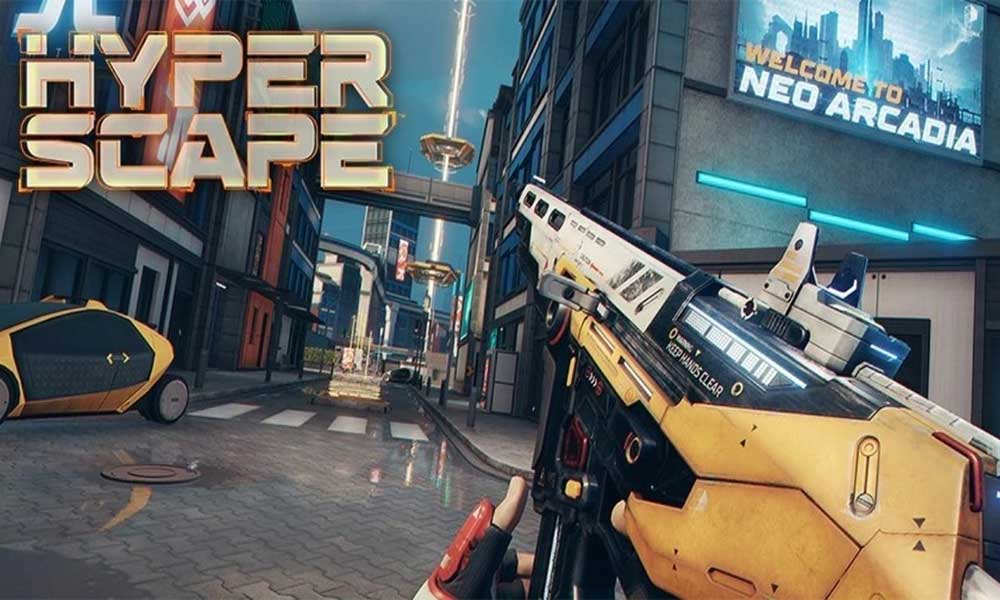 How to Fix Black screen issue on Hyper Scape [Quick Troubleshoot]
Update your GPU driver and Windows OS version to its latest version (if available).
Simply turn off the V-SYNC option on the GPU driver and in-game graphics settings.
Additionally, you should also disable the Adaptive-Sync option from the game settings.
Finally, you can try changing the GameSettings manually from "Documents > MyGames > HyperScape > Gamesettings.config" file. Just change the number to (1) in order to change the Load Monitor under the 'Monitor Settings' menu.
Try repairing the corrupted or missing game files from the UPlay Client (if any).
That's it, guys. We hope you've found the simple workarounds pretty helpful. You can comment below for additional queries.