Named after the 2000 Japanese film "Battle Royale", Battle Royale games are a genre of online multiplayer video games that combines the gameplay features of survival and last-man-standing games. Battle royale games involve dozens to hundreds of players, who start with basic equipment, each player eliminating other opponents. In doing this, each player must avoid being trapped outside of a "safe area" that shrinks as the game progresses with the winner being the last player or team alive.
The modification of online survival games like ARMA 2 and Minecraft from 2010 formed the basis for Battle Royale games. Thereafter, the genre gained ground with the release of standalone games like Fortnite Battle royale (2017), PlayerUnknown's Battlegrounds (2017), and Apex Legends (2019) wrapping up the decade. In this article, I'd be talking about the best Battle Royale Games across the board, from PCs to Gaming consoles to Android devices as well as the iPhone.
Best Battle Royale Games For PCs and Gaming Consoles
Fortnite (PS4, Xbox One, Switch, PC, Mac)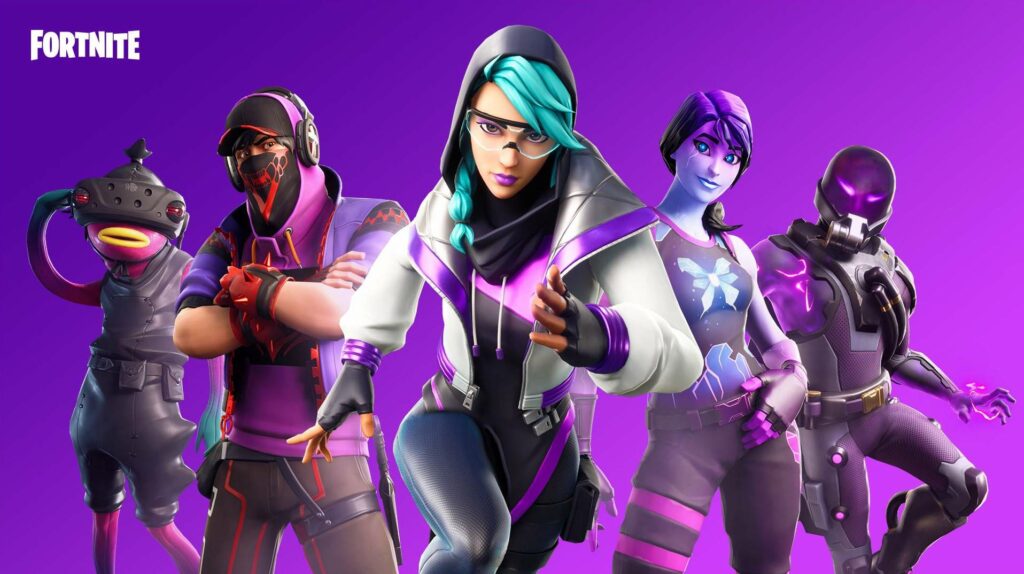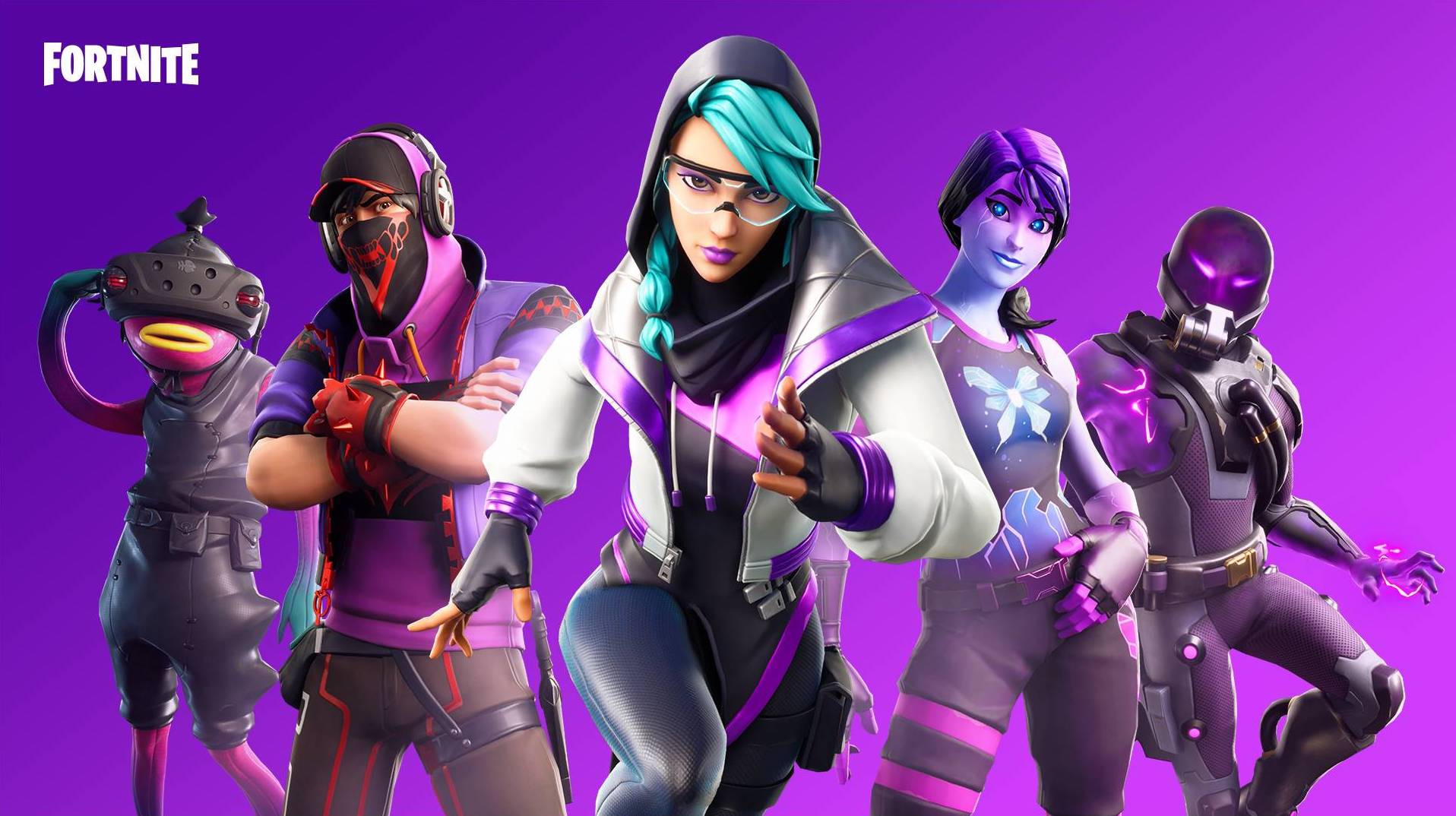 Fortnite Battle Royale is a free-to-play third-person shooter battle royale online video game developed and published by Epic Games with Unreal Engine 4.
The concept of the game is akin to previous games of the genre where one hundred players skydive onto an island and scavenge for gear to defend themselves from other players. Players can either go solo, play in duos, or team up with up to three other players to form a squad. As the game progresses, the "safe area" on the island shrinks, leaving the players with less and less space to work with until there's only one player or team left. As the case may be, the last man (or team) standing is declared the winner. One unique feature of the game is that it allows players to use collected resources to build walls, obstacles, and other structures as cover from opponents' strikes as well as get vantage views.
Apex Legends (Xbox One, PS4, PC)
Apex Legends is a free-to-play first-person shooter Battle Royale game, considered a rival to the likes of Fortnite and PUBG (to be discussed later in this article). The concept is the same with other Battle Royale games where several players (in this case, 60 players in 20 groups of 3) are dropped in an arena to scavenge weapons and ammo while battling to eliminate other players. As players get eliminated, the arena shrinks until eventually there's one team, the winner, standing.
Apex Legends stands out from other Battle Royale games with the inclusion of human and robot heroes known as "Legends". The Battle of these legends takes place in the "King's Canyon" (the map area).
Call of Duty: Black Ops 4's Blackout (Xbox One, PS4, PC)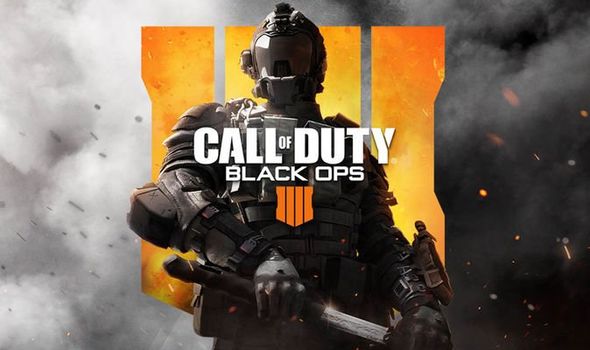 Black Ops 4's Blackout is COD's Battle Royale mode, featuring as many as 100 players in a match. As common with Battle Royale games, players go head to head, eliminating each other in a massive survival battle until one last man is standing. In Blackout, the player pace is faster, healing, revival as well as death is quicker, and the battle features much more intense bursts of action.
PlayerUnknown's Battlegrounds (PC, Xbox One, PS4)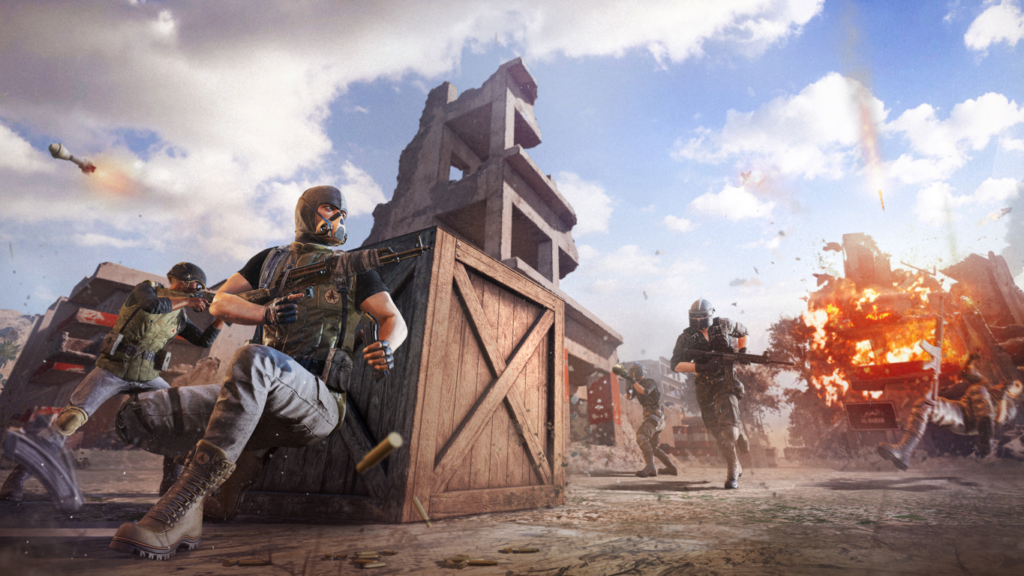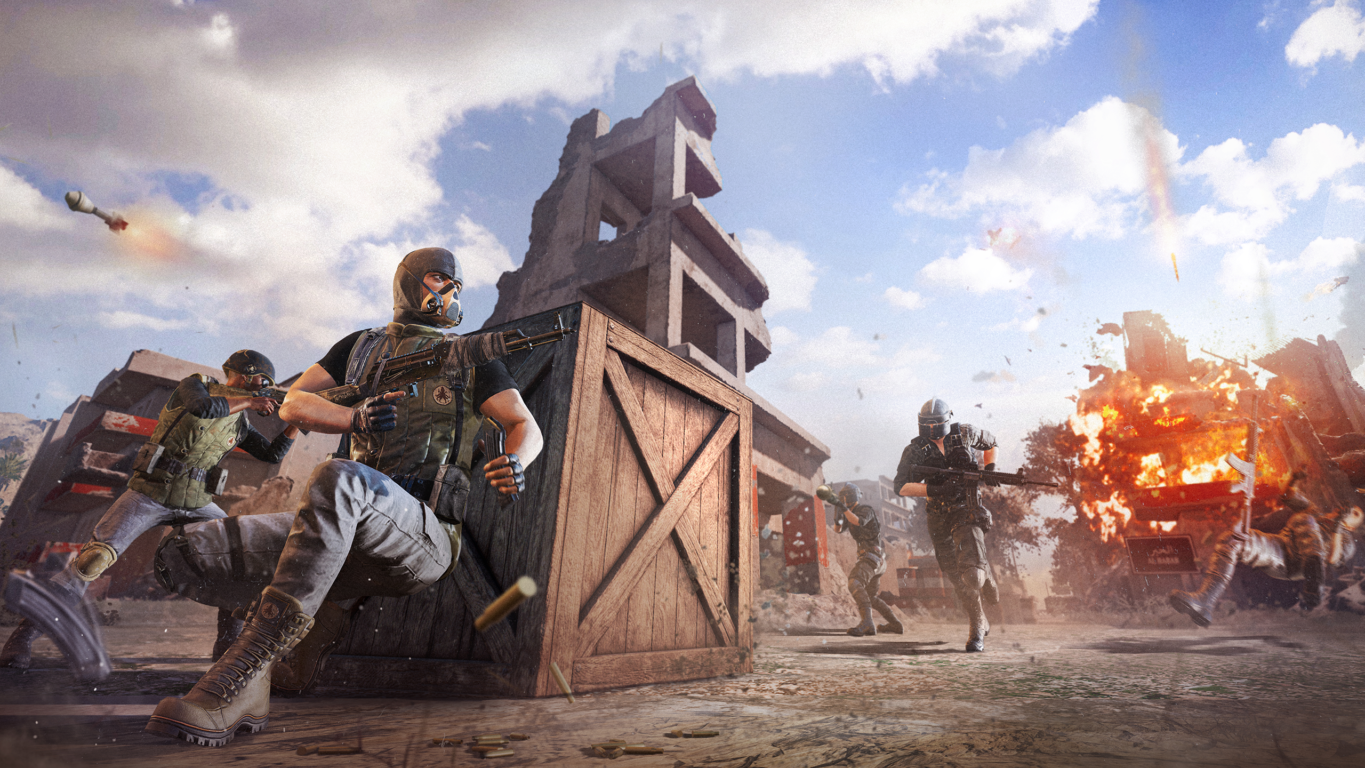 PUBG is a player versus player shooter game in which up to one hundred players fight, gathering supplies until there's just one left. Players can either fight solo, in pairs, or a small team of four.
Interestingly, Players can choose to play either from the first-person or third-person perspective, each having their pros and cons in combat and situational awareness.
However, server-specific settings can be used to mandate all players to play from one perspective to override some advantages.
Ring of Elysium (PC)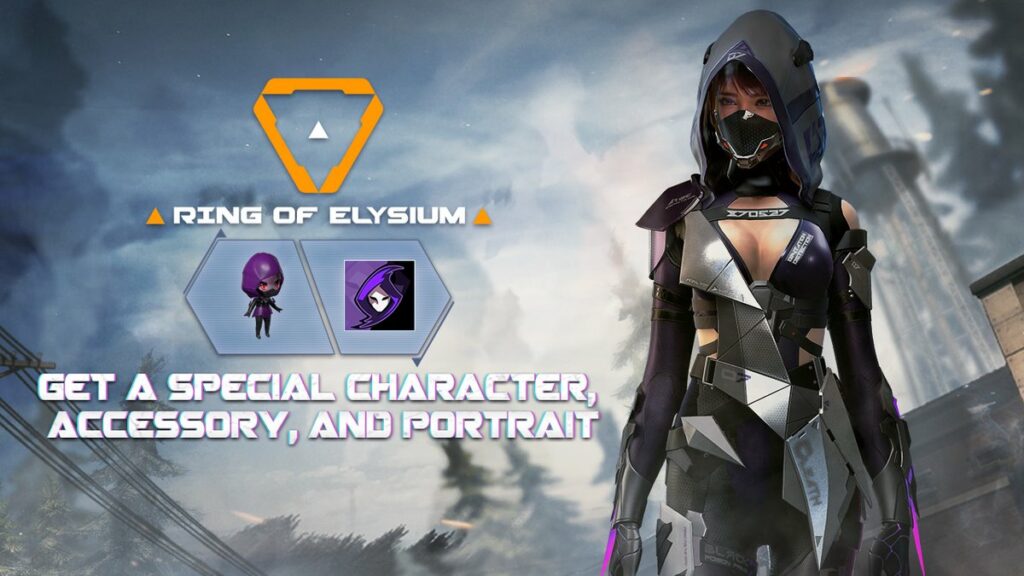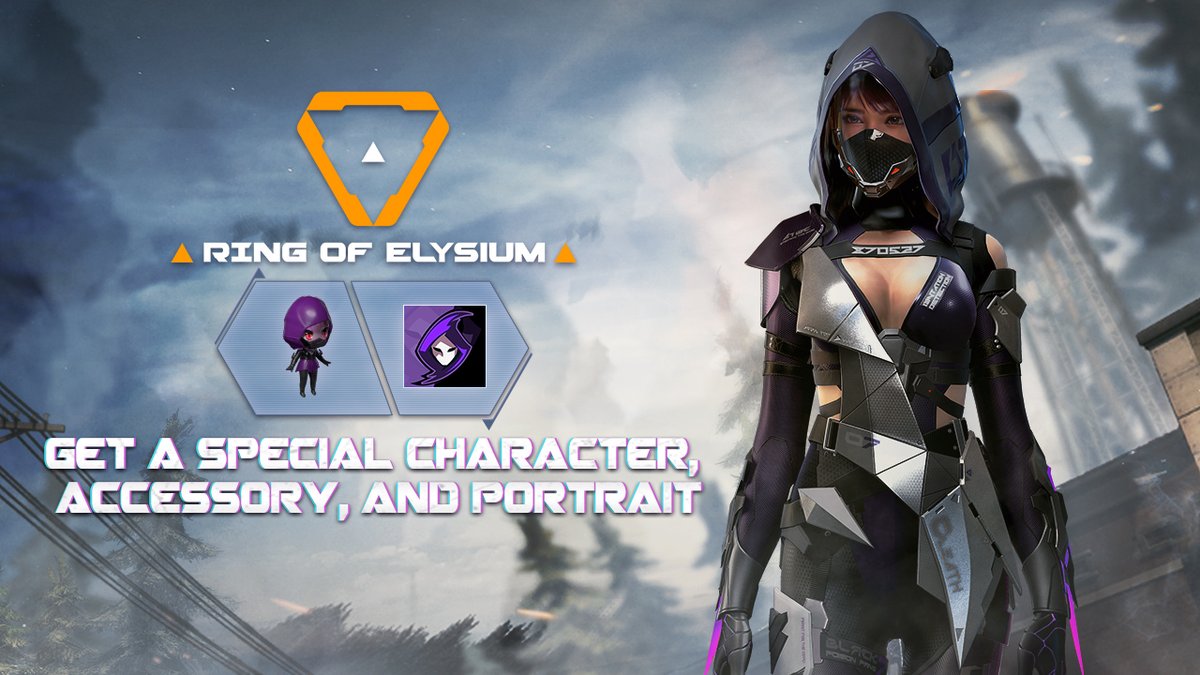 ROE is a Battle Royale game very similar to PUBG with a lot of unique features for added player mobility as well as game mechanic improvements like a Dynamic shaped safe zone and an auto inventory/looting system that works. One unique difference in ROE is the criterion for winning. Unlike other Battle Royale games, four people can win in ROE even if players are playing solo. This means you don't necessarily have to eliminate every other player to become the last man standing; you only have to finish among the last 4.
Battlerite Royale (PC)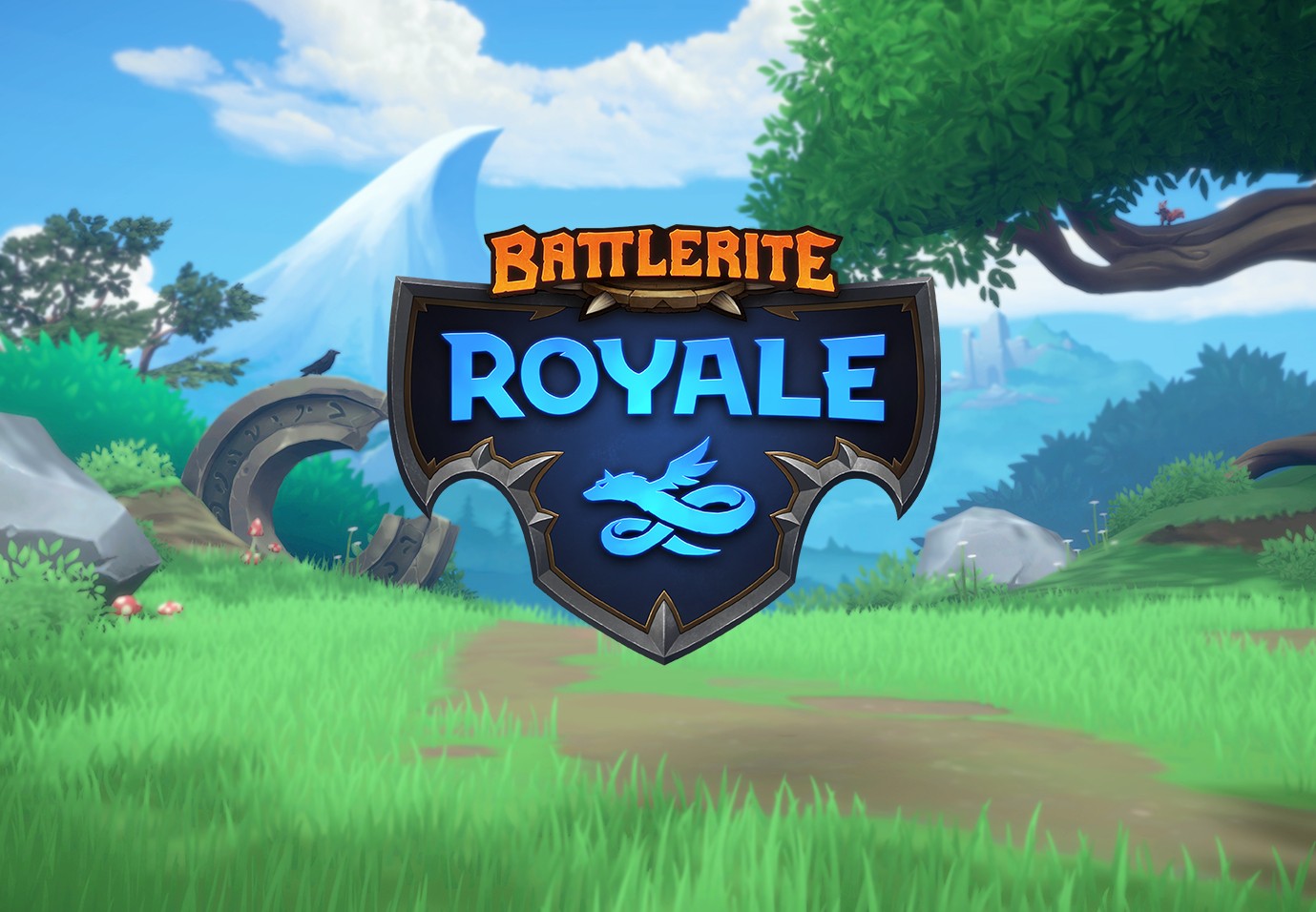 The gameplay is different for Battlerite Royale. Here, players have to organize into two teams comprising two or three players each. The two teams go head to head in a battle for three rounds lasting around three minutes each at the end of which a sudden death boundary surfaces, forcing the players into a smaller area. To win a round, players on a team have to defeat every player on the opposing team, and to win the game, a team must have won three rounds in that manner.
Realm Royale (PC, PS4, Xbox One, Nintendo Switch)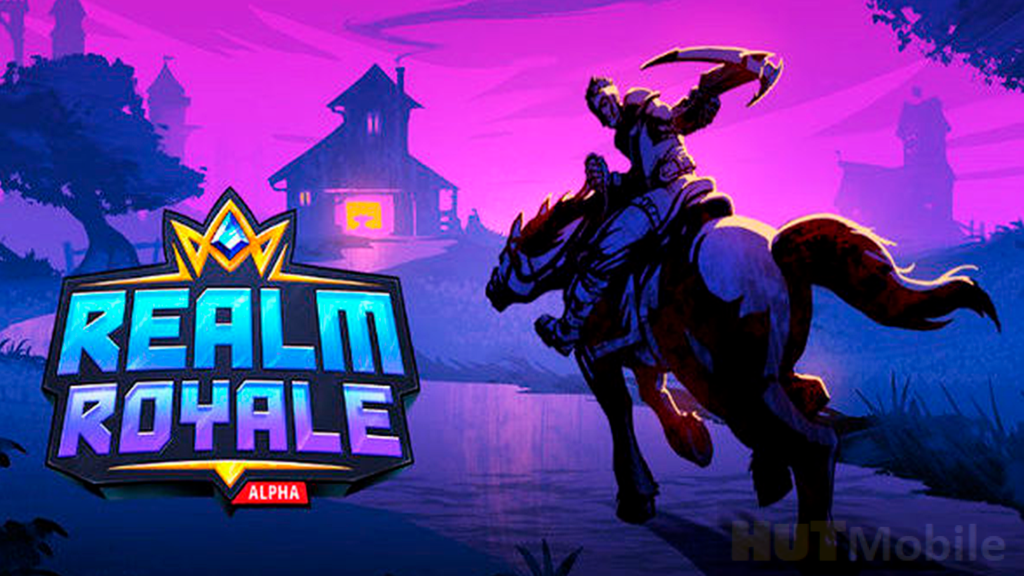 Nominated for "Fan Favorite Battle Royale Game" at the Gamers' Choice Awards, Realm Royale is another Battle Royale game that sees 100 players landing onto a battle arena from an airship, picking up weapons as the game progresses with the battle arena shrinking until every other player but the last man standing is eliminated. Additionally, the game features a Squad play mode where teams of up to four players each can compete against each other until there's only one team left as the winners of the game.
Darwin Project (PC, Xbox One)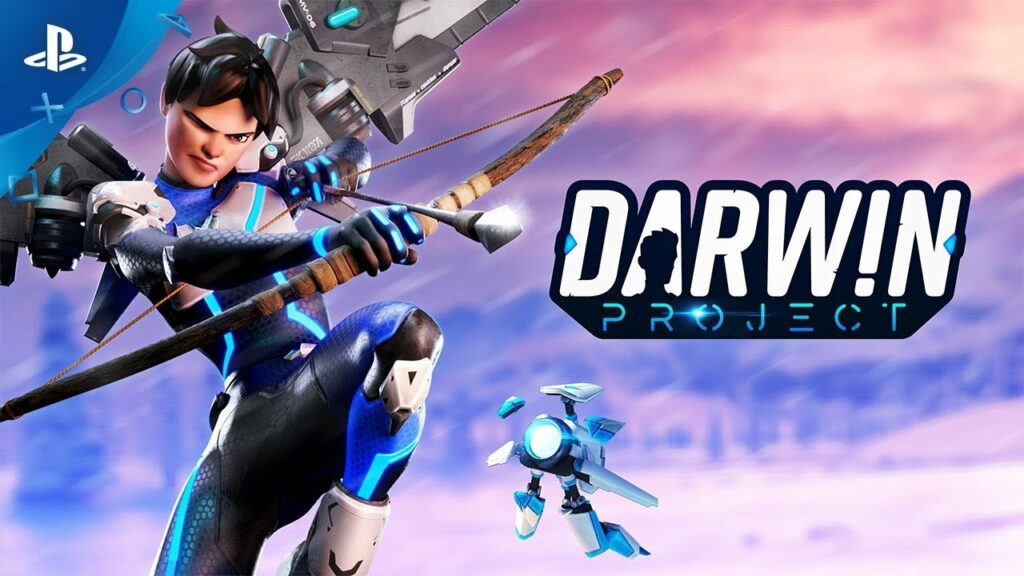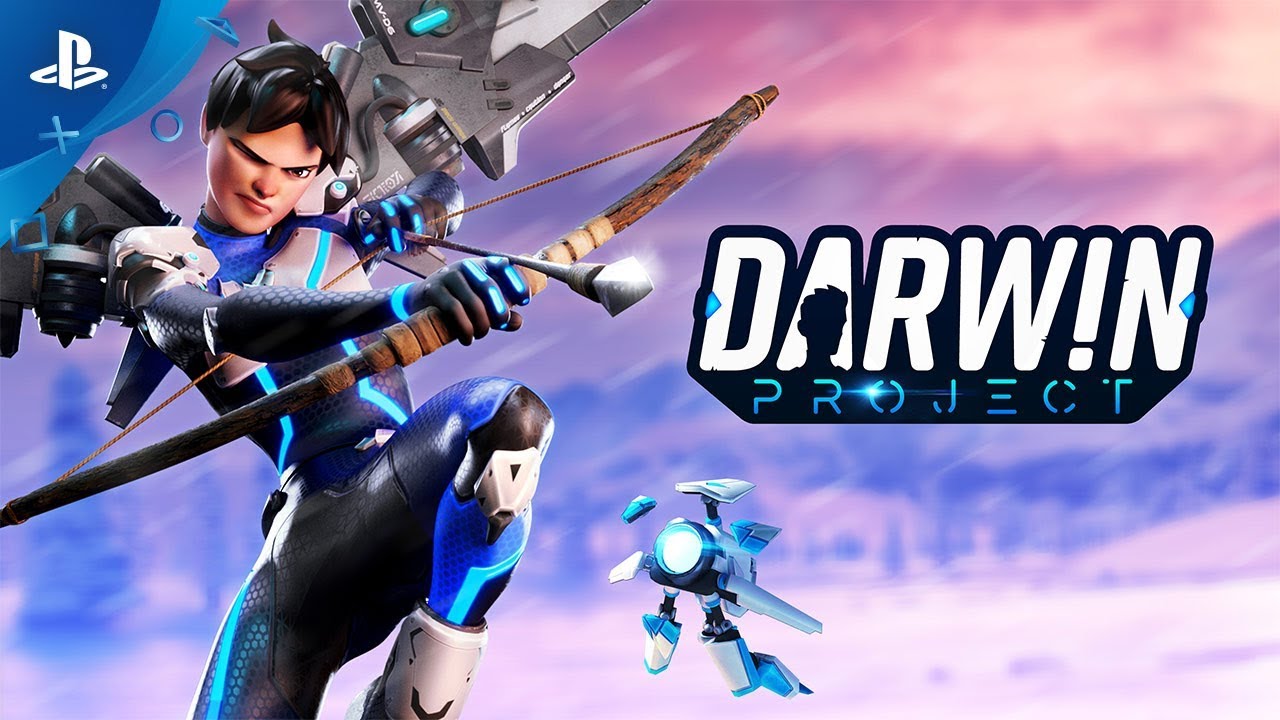 In Darwin Project, the players are more specifically tagged "inmates" and in this Battle Royale Game, only 10 inmates get to slug it out, each one starting in the game with weapons that could well be considered primitive – a bow and arrow, and an axe. Interestingly, in Darwin Project, there is a Show Director similar in duties to a referee in a football match as well as spectator influence, which affects inmates' morale.
Cuisine Royale (PC)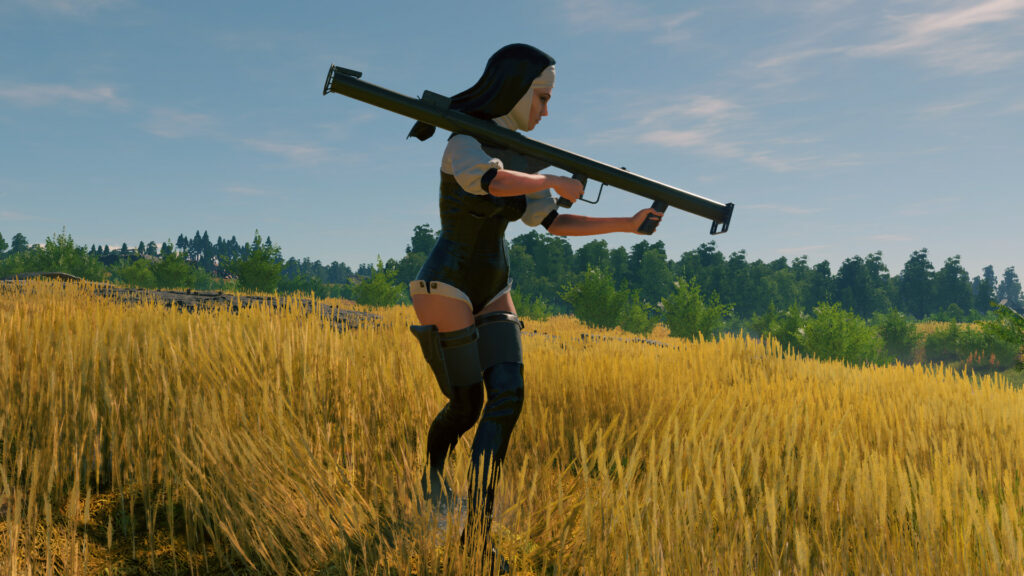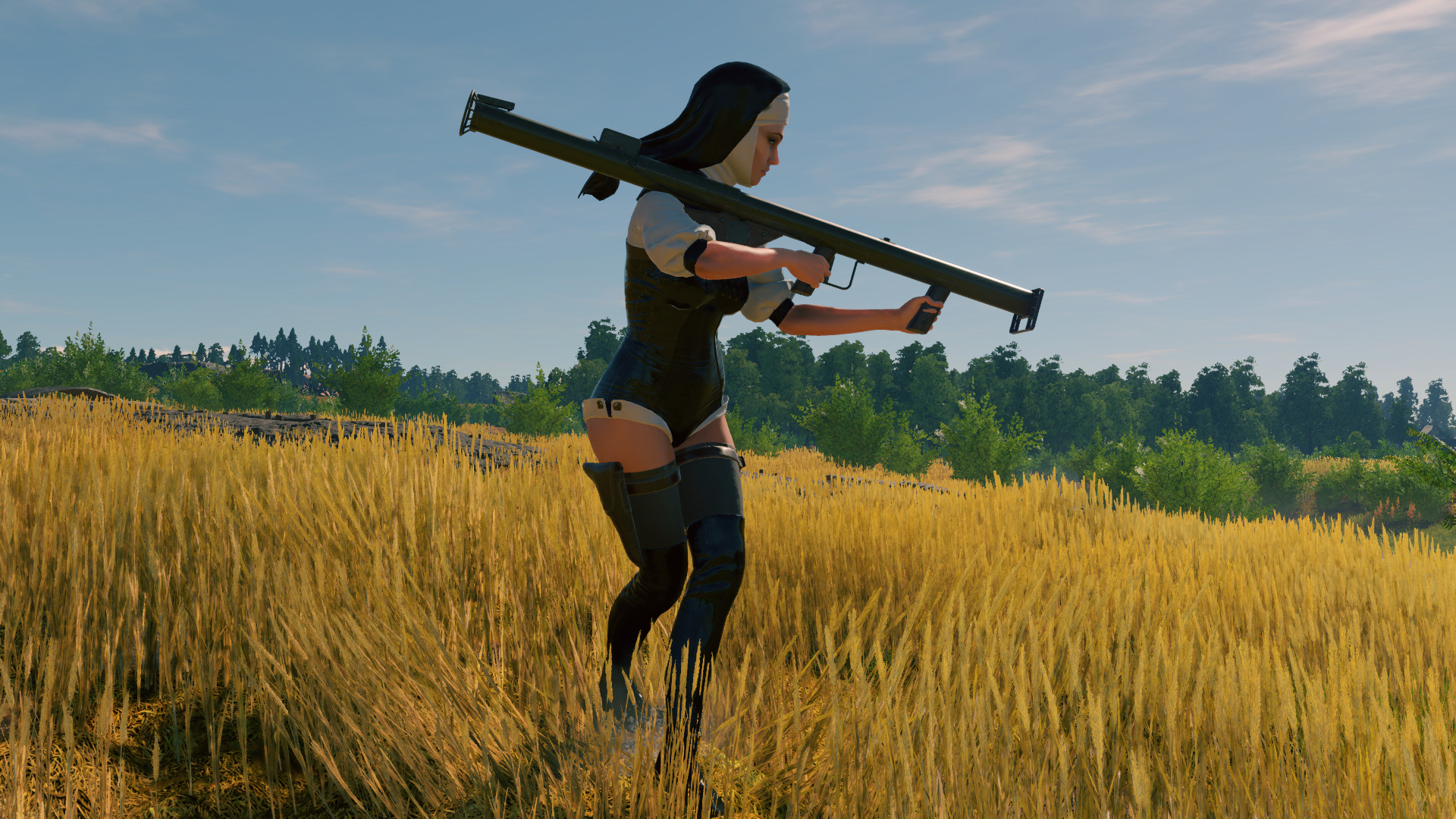 Cuisine Royale is famous for its brutality, realistic weaponry, demonic rituals, and mystic traps that players can set for enemies. Suffice it to say that the game could get creepy. Dozens of players this time do not drop from a helicopter or an airship as with other Battle Royale Games but instead, move out from already crafted locations as they battle in an ever-shrinking war zone until there's just one player left.
Battlefield V: Firestorm (PC, PS4, Xbox One)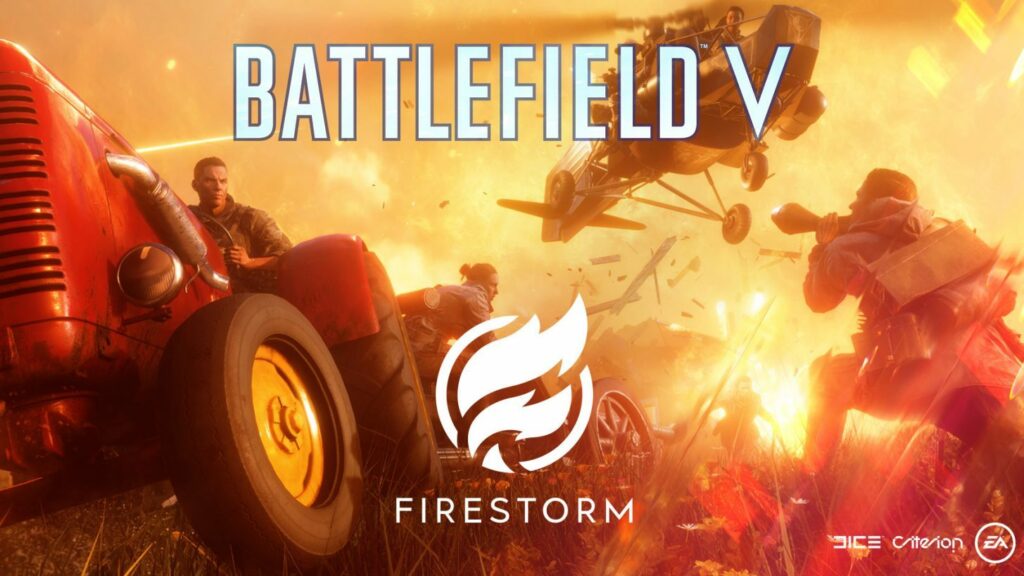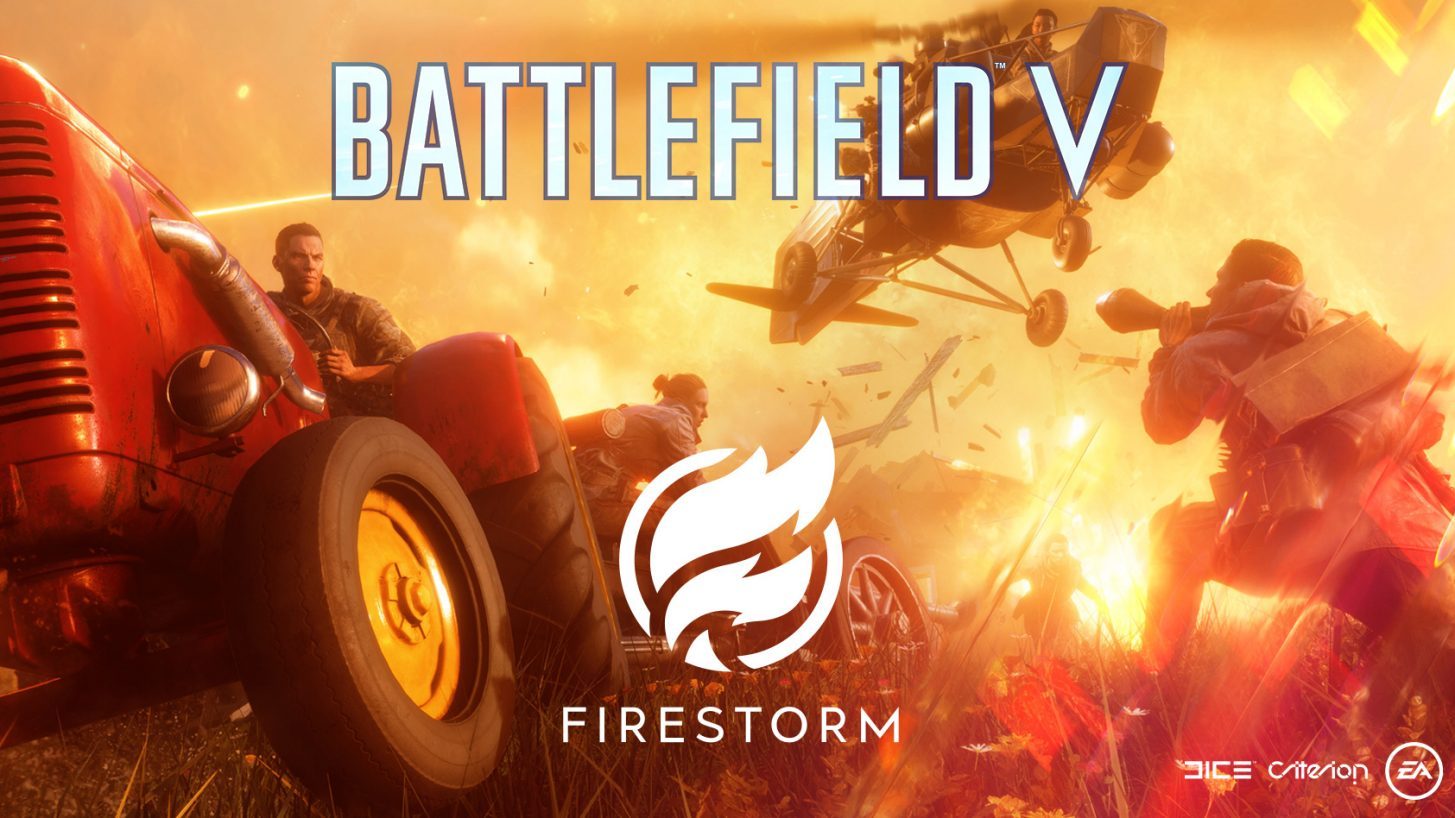 Firestorm, Battlefield V's Battle Royale campaign mode was introduced in the third Tides of War chapter dubbed "Trial By Fire," where a ring of fire (the Firestorm) closes in on 64 players who can either play solo, in duos or team up in squads.
Hyper Scape (PC, Xbox One, PS4)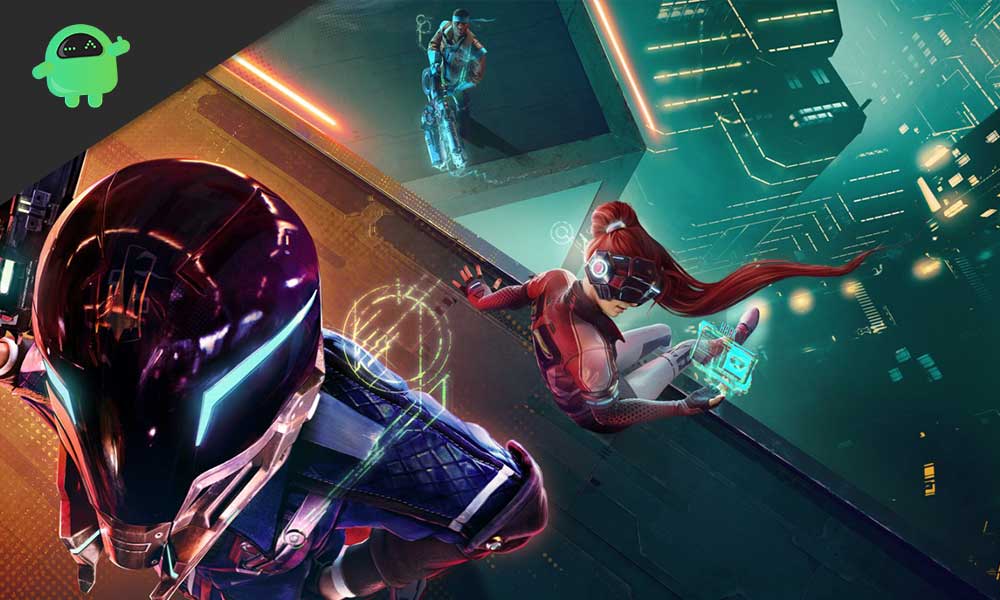 Dubbed a 100% "urban" battle royale, Hyper Scape is the latest offering from Ubisoft, a top game developer and publisher. The game is still in beta and in fact, was just pushed to open beta so you might be wondering why and how it ended up on this list, but Ubisoft's partnership with top streamers on Twitch has paid off with the wide adoption and positive reviews of the game, even in its beta state.
Hyper Scape adds a smooth and fun twist to the popular battle royale genre, and with the four game modes now available in the open beta, players have more options to explore and conquer the game arena. Hyper Scape is available on PC, Xbox One and PS4, and has now been added to Nvidia's GeForce NOW game-streaming service.
Best Battle Royale Games for Android and iPhone
Fortnite: Battle Royale (Android, iOS)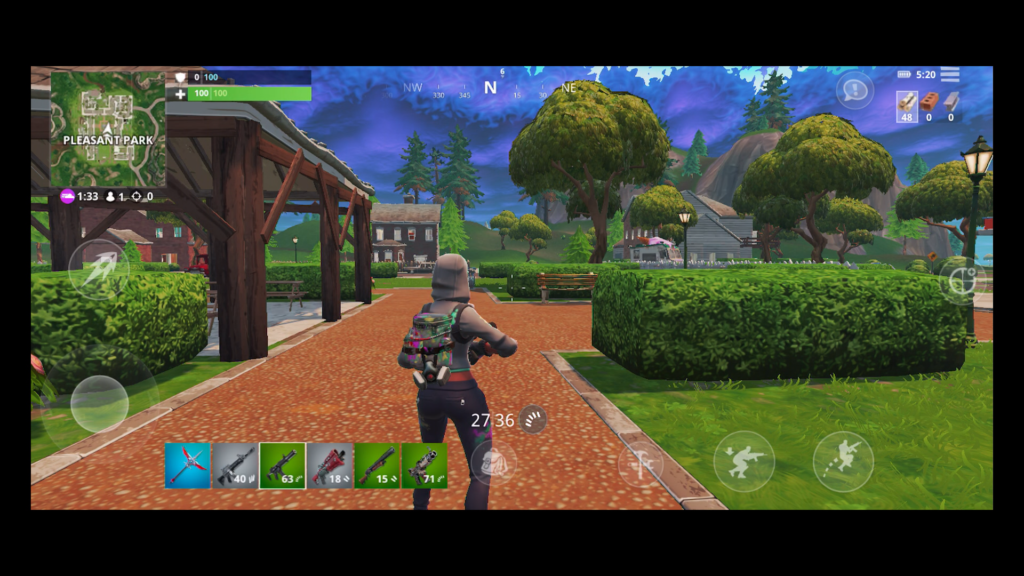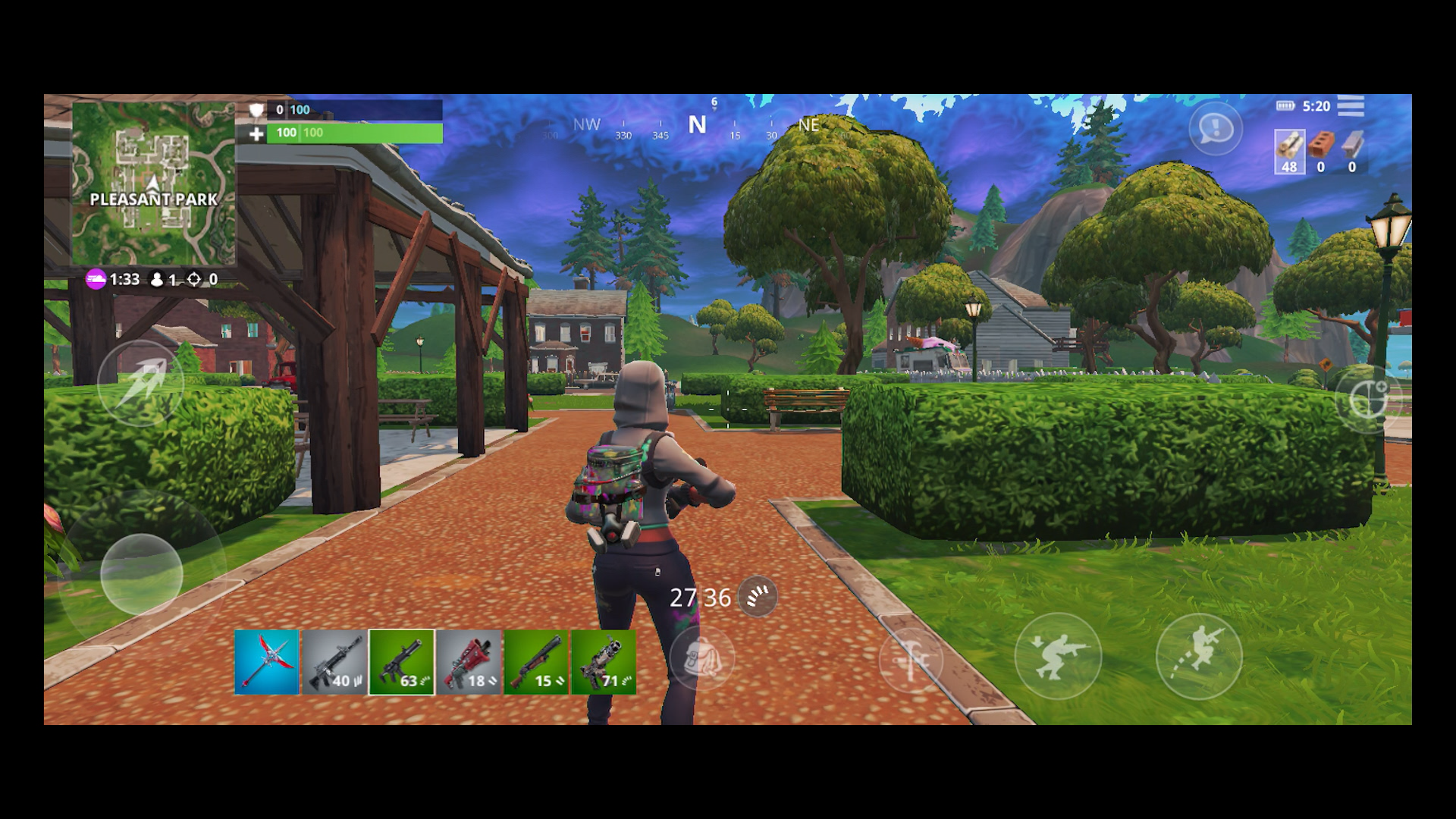 Even if you've got Fortnite: Battle Royale installed on either your PC or gaming console, you might want to look in the direction of the mobile version of the game. Asides from the fact that you can access the game on the go, constant, consistent, and affordable updates ensure that users enjoy fresh experiences week in, week out concerning content, themes, and other features. The gameplay is the same across the board, from PCs and Gaming consoles to mobile versions.
PUBG Mobile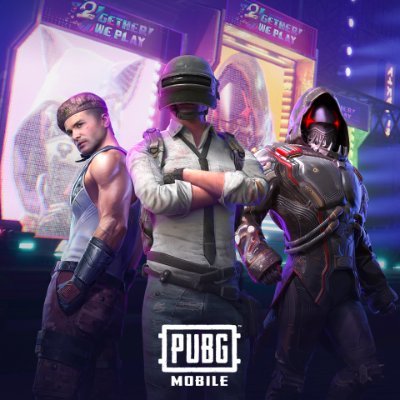 Interestingly, PUBG's mobile version seems to be more efficient in terms of gameplay compared to its versions on PCs and gaming consoles. Of course, the fact that you can now play your favorite PUBG battle royale game on a handy device is a plus, but that is not to say that the mobile version outrightly floors those on PCs and gaming consoles. The controls could be better with some extra attention from developer Tencent Games.
Call of Duty (Mobile)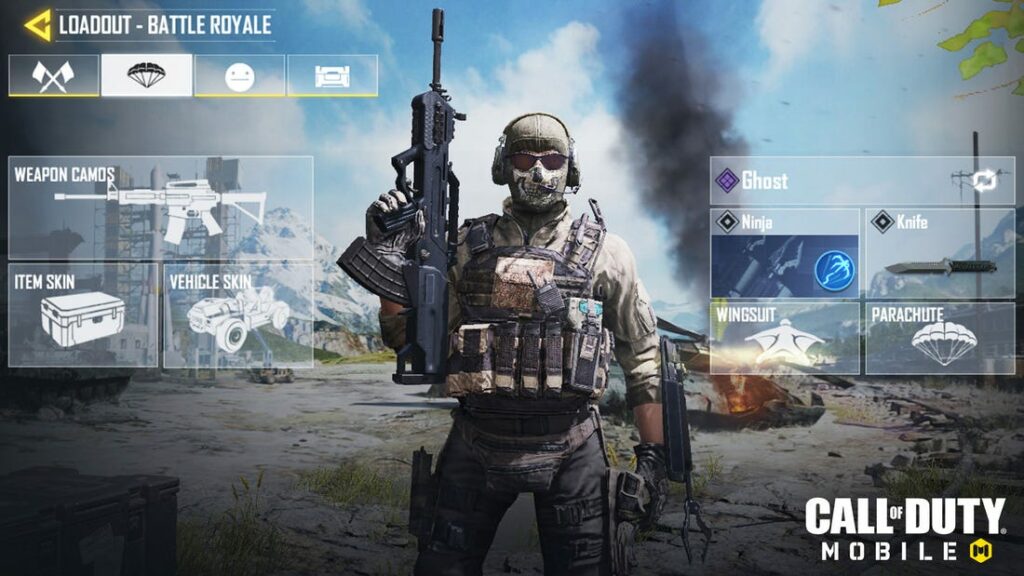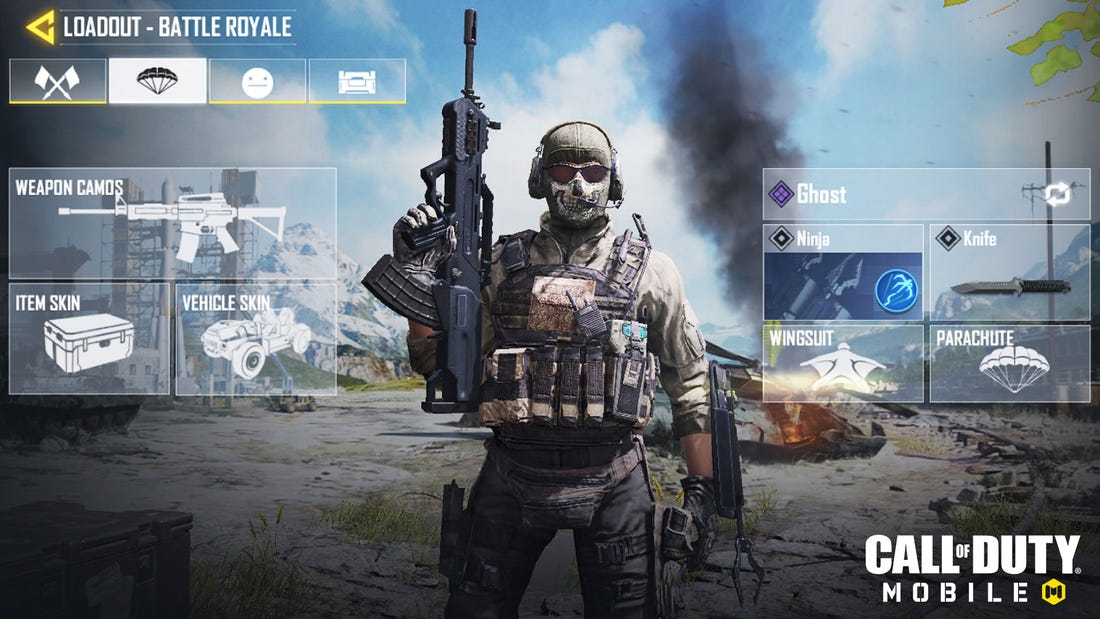 COD Mobile is a first-person shooter, free-to-play Battle Royale game that hit the Android and iOS mobile games stores on October 1, 2019. Contrary to the regular issue with controls most other Battle Royale games grapple with on their mobile versions, COD Mobile has some commendable touchscreen control features, thanks to the "visionary" TiMi Studios, developer for the game. In essence, it's safe to say that what you have in your hand is the same experience you'd enjoy on your PC or gaming console, and maybe the difference is just screen resolution.
Brawl Stars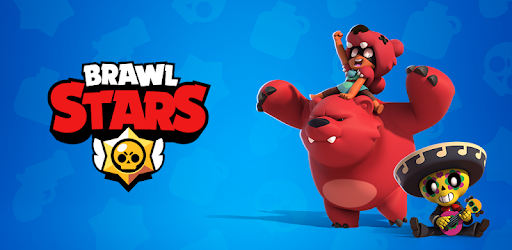 Brawl Stars is a free-to-play battle royale game developed and published by Supercell, a Finnish Video games company. It offers players a variety of game modes to choose from, and players can choose between different characters referred to a "brawlers" as they battle against other players or AI opponents.
Knives Out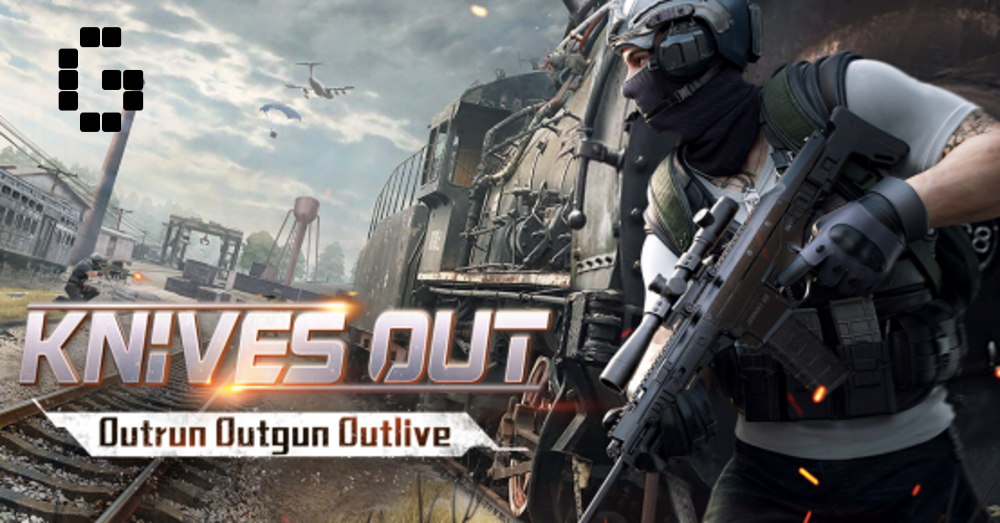 Very similar to PUBG in terms of gameplay, Knives out features a hundred players that are dropped onto an abandoned island and have to fight each other using scavenged weapons until there's only one survivor left.
Battlelands Royale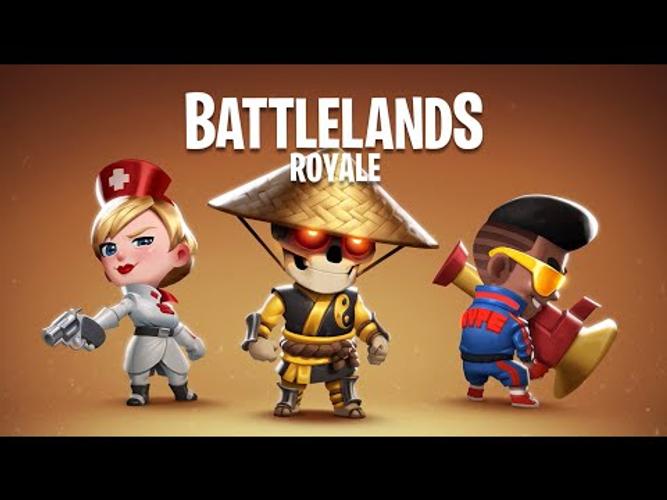 Battlelands Royale is a third-person battle royale shooter game, although its character strength is 32, smaller than the usual 100 in most other Battle Royale Games. The gameplay is the same where players aim to eliminate one another until one last man is standing.
Rules of Survival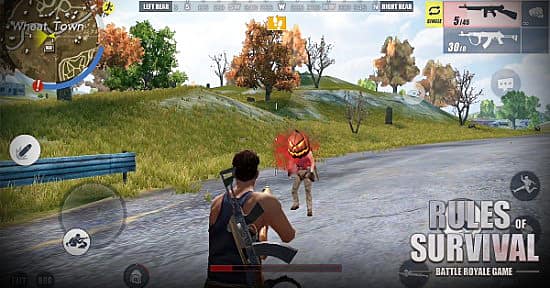 This is another clone of PUBG in terms of gameplay, but with 120 players, additional weapons, vehicles, and like most other games, it has its stability and lag problems.
AXE.IO
AXE.IO is a brutal mobile battle arena where players are out to eliminate each other using axes, giving that feel of Vikings or Knights in a progressively shrinking battle arena.
Pixel Gun 3D: Battle Royal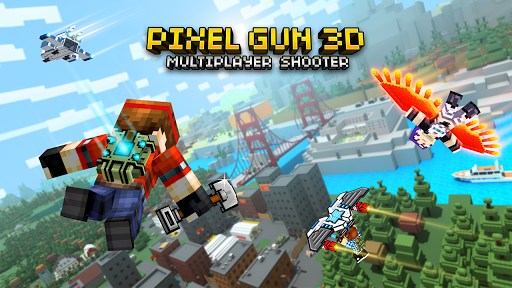 This Voxel-themed Battle Royale Game features an even thinner lot of competitors when compared to Battlelands Royale as each player will only have to bother about 9 other players making it 10 players in all.
Guns Royale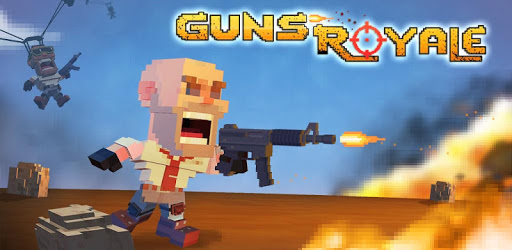 This Battle Royale game is a unique blend of a voxel theme and a top-down perspective, coming with its peculiar alternate reality feature that grants players the comfort and frenzy of fighting right in their living rooms.
---
---
Of course, the full list of Battle Royale games for PCs, Gaming Consoles, Android and iPhone devices is much longer than what I've compiled above, but the ideal case is you picking just one or two games and spending a whole lot of time on them, than playing the full list. Hence, I included only the top 10 in each category. I hope you find it useful in your gaming quests!