Battle Royale games are the latest trend in modern smartphone gamers. Games such as PUBG, Fortnite etc are crushing the smartphone gaming industry as we know it. Not only kids but even adults are also playing his game as well. The best part is that these games don't require any high budget premium device. You can play these games on your budget smartphone as well. So without further ado, let's take a look at the Top 5 Battle Royale Games for Android Device which you can download today for free!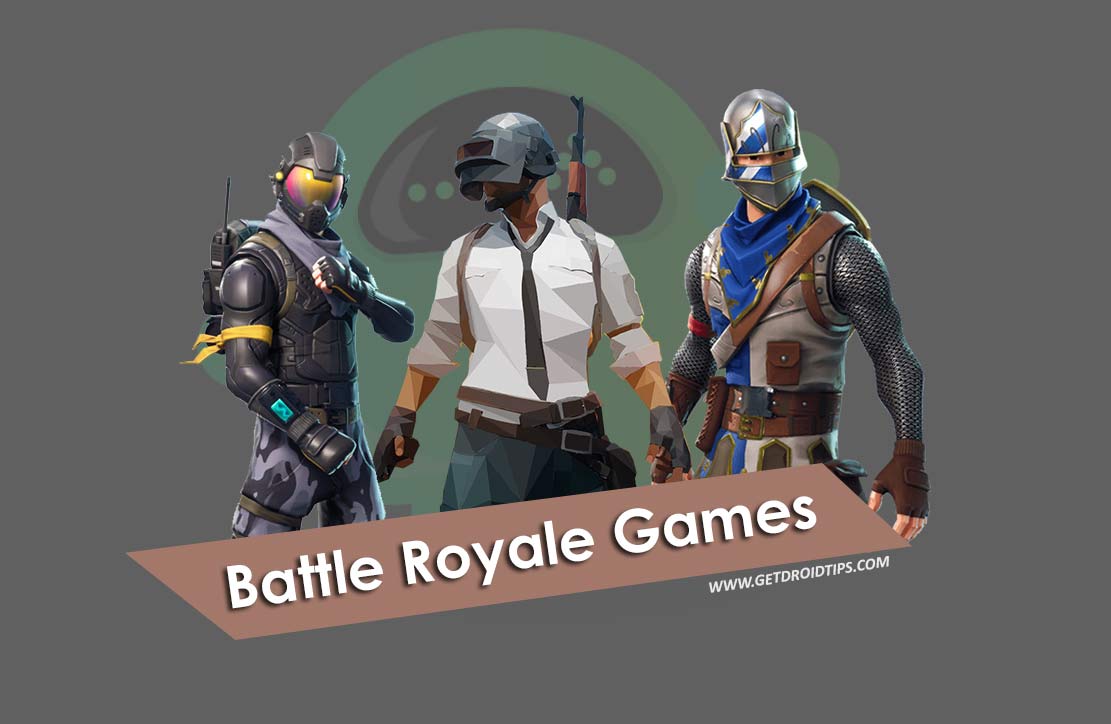 Top 5 Battle Royale Games for Android Device
Battle Royale games are multiplayer games where you compete with real-life players. This makes it more interesting as you're playing with real human beings and not with the computer. Another great thing about this game is that you can also play with your distant friends as well. Pretty much, this is a fun and thrilling activity to do. So let's take a look at the topmost rated Battle Royal games which you can play for free:
PUBG Mobile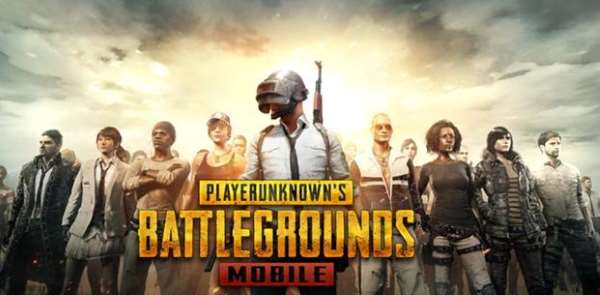 You must have heard about this game in news, in memes or your friends talking about this. This is the most loved games of this year because o its realistic approach and amazing graphics. In this game, you have to jump with 100 other real-life layers and battle for your survival. The player who stands last will get the title of "Winner Winner Chicken Dinner".
Also read: Download Pixel January 2019 Security Patch Update
PUBG offers plenty of guns, armor, bullets, and skins to choose from. The game uses real-life objects in the battle such as a frying pan to dodge off bullets. Also, you can communicate with other players with a microphone or using in-game chat. There are several maps to take your adventure tot he next level.
Garena Free Fire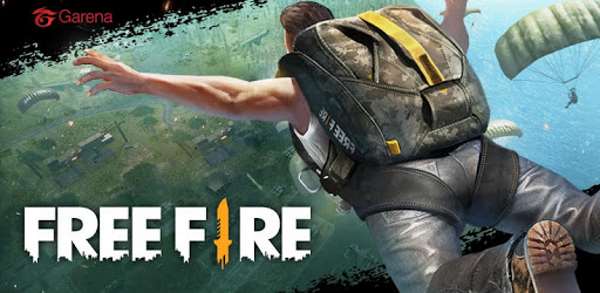 Garena Free Fire is a survival shooter game which was released much earlier than PUBG or Fortnite. The motive of the players is to survive until the last to win the game. There are certain restrictions or rules in the game. Such as, the player has to stay in the play zone to avoid losing health and inventories. Each gameplay lasts long as 10minutes. Another great aspect is that this game supports grouping with your team members. You can either play solo or play as a team of 4 members. Garena Free Fire offers in-game chat and voice message to communicate with other players.
Fortnite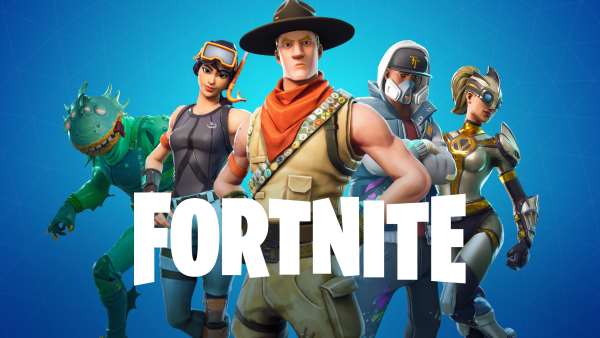 Another great Battle Royale game for you will be Fortnite. Fortnite is similar to PUBG in many aspects. However, the game was first made available to PC and premium smartphone users. In Fortnite, you can drive vehicles, fly around, shoot players, build structures, destroy buildings, collect artifacts and so on.
Also read: Elephone A5 Complete Review: FAQs and Specifications
The best thing about this game is its stability and compatibility. Where PUBG has stability issues, Fortnite holds pretty well even with a slow internet connection. The gameplay is super fun and colorful & gives a different game experience altogether. Unfortunately, this game is not available in the official Google Play store, so you have to download it through Fortnite official website.
Download Fortnite for Android
Rules Of Survival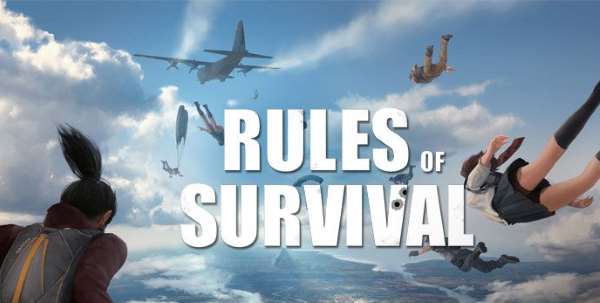 If you don't like the modern Battle Royale games then you will definitely fall in love with this one. Rules Of Survival was one of the earliest and successful multiplayer Battle Royale games in the play store. If you want to play wild and train yourself, then this game will offer you the extreme gameplay you require. You will be battling against 300 different players from all around the world. This results in an epic battle which is worth to see.
Pixel's Unknown Battle Ground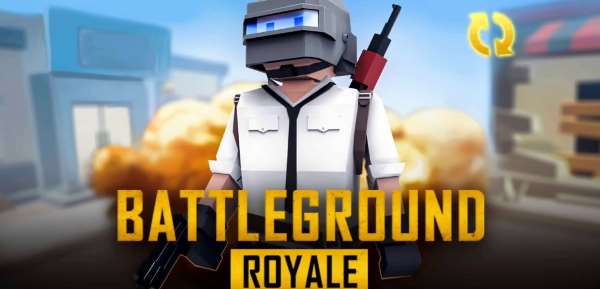 This is one of the underrated Battle Royale games in the play store. If you like Roblox or Minecraft type graphics, then you will definitely fall in love with this game. Pixel's Unknown Battle Ground is an FRP action shooter game where you battle with other real-life players. This game is perfect for those players who are looking for some fun without any intensive gameplay.
Also read: Download Xiaomi Redmi Note 7 Stock Wallpapers
As far as the graphics go, they are blocky and will remind you of Minecraft. The best part is that this game is that it's not heavy. So you can play this even on a budget smartphone. Your only goal is to find weapons and eliminate any enemy that comes in front of you. The controls of this game are even more easy with the auto-fire feature built in.
So, guys, these are top 5 Battle Royale games for your android device. Let us know which one of them you like the most. Is there any particular game you like? Tell us in the comment section and we will add it to the list. Thanks for stopping by and have a wonderful day.