Borderlands 3 is an online action role-playing first-person shooter video game developed by Gearbox Software and published by 2K Games. It's the second part of 2012's Borderlands 2 and the 4th main edition in the Borderlands family. The game is available for most of the platforms like Windows, PS4, Xbox One, Google Stadia, and Macintosh. In spite of having much optimized Borderlands 3 game for PC, some of the PC users are getting Borderlands 3 88500000 Error Code. Are you one of them? Check out this troubleshooting article.
Not only the Borderlands 3 game causing this particular error code, but also plenty of PC gamers are experiencing some other errors or bugs like Error LS-0013, crashes, the game won't starting issue, audio issues, etc. But coming to the topic, the error code 88500000 simply prevents the game to start which is irritating for the players. But luckily, the issue isn't that major one. There is a simple trick or workaround mentioned below that you can try to fix this issue on your PC.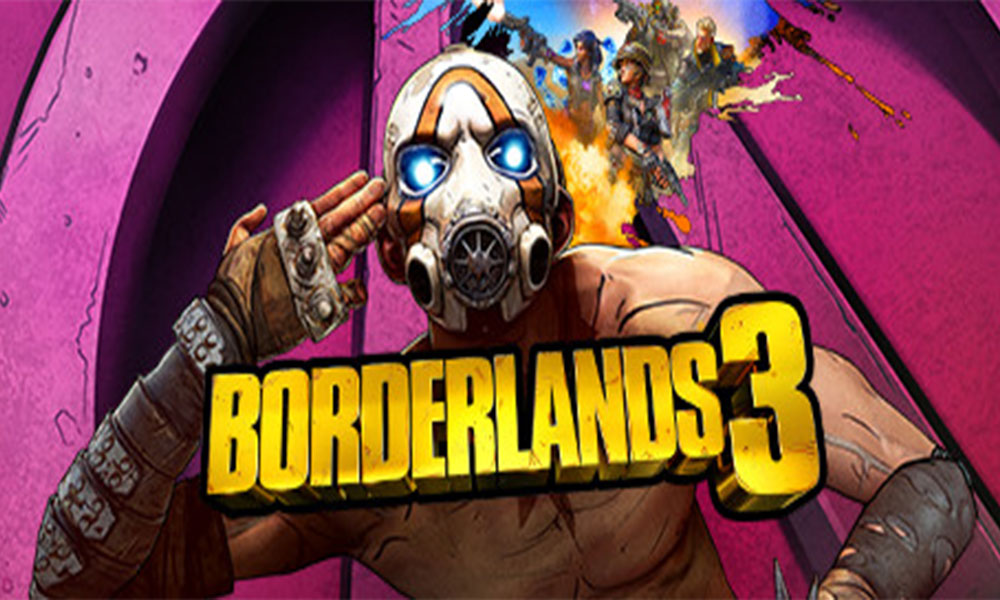 How to Fix Borderlands 3 88500000 Error Code?
If you follow our gaming articles or guides, then you should know that we always recommend users to check for the possible and most common things like updating the graphics driver or Windows OS. Here we will suggest you check for the updates of your Epic Games Launcher.
Due to the outdated launcher version, most of the players are facing the particular error code on their Borderlands 3 game. Here are the steps to do this:
First of all, you will need to close (Exit) the Epic Games Launcher from the taskbar.
Then open the Epic Gamers Launcher again.
It will automatically install the latest update (if any).
Once the interface appears, run your Borderlands 3 game and check whether the issue is fixed or not.
If in case, the above method doesn't work for you, you can uninstall the Epic Games Launcher from your computer properly and reinstall the latest version from the official epic website.
That's it, guys. We hope this simple trick will be helpful to you. If you've any queries, let us know in the comments below.