2019's Borderlands 3 is an action role-playing first-person shooter video game that is a sequel of 2012's Borderlands 2. The game is developed by Gearbox Software and published by 2K Games. It's available for Windows, PS 4, Xbox One, Google Stadia, Macintosh platforms. Now, some of the BL3 PC players are reporting on Reddit that Borderlands 3 shows the DX11 feature level 10 needed error. If you're also facing the same issue, then check out the troubleshooting methods below to fix it properly.
Talking about the mentioned error some times it may appear like DX11 feature level 10.0 is required to run the engine on your Windows system. This error mostly appears whenever the system doesn't have a proper Direct3D Hardware Feature Level which is required by the game engine. That means the app engine is unable to use the Direct 3D Feature Level version 10.0 or higher on your Windows computer. Keep in mind that the Windows, graphics drivers, and DirectX is updated.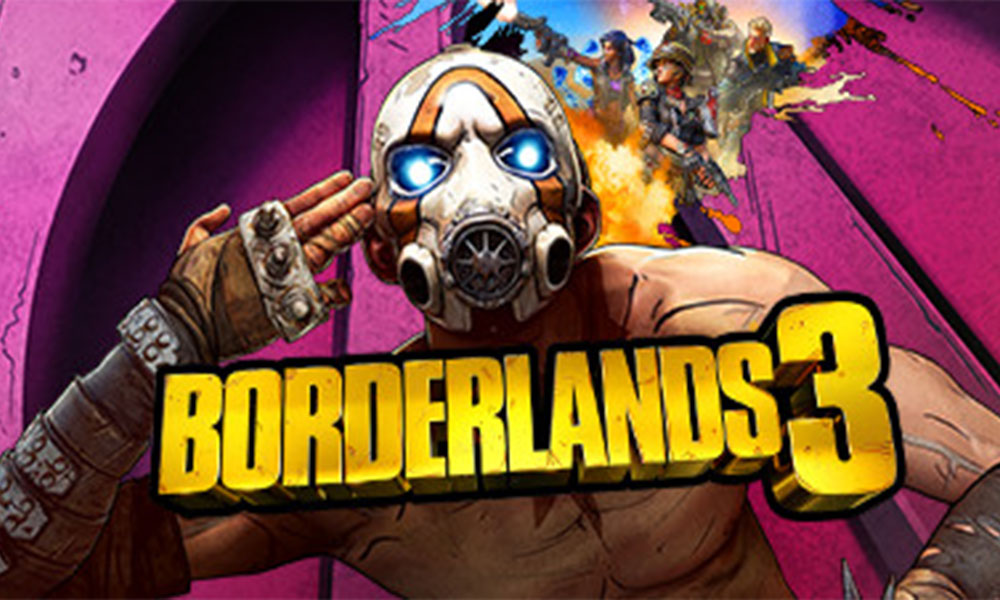 Now, if the DirectX, Windows, and graphics drivers are updated completely, then there may be some issues with your graphics card that don't meet expected system requirements to run the app engine. To recall, DirectX is a collection of app programming interfaces (APIs) from Microsoft that handle multiple graphics-related tasks like game programming & multimedia. The collection of APIs offers DX-compatible programs with hardware-accelerated multimedia support.
Steps to Check DirectX Version and Feature Level
If you don't know whether DirectX is installed on your Windows or not or what's the version, then check the steps below:
Press Windows + R button on your keyboard to open a Run Dialog box.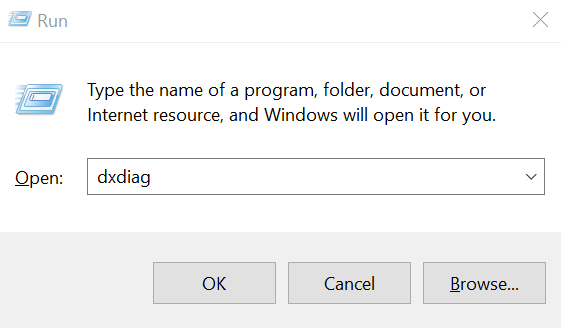 Now, type dxdiag and press Enter.
You can see the DirectX Version under the System tab.
Once you checked the version, then click on the Display tab.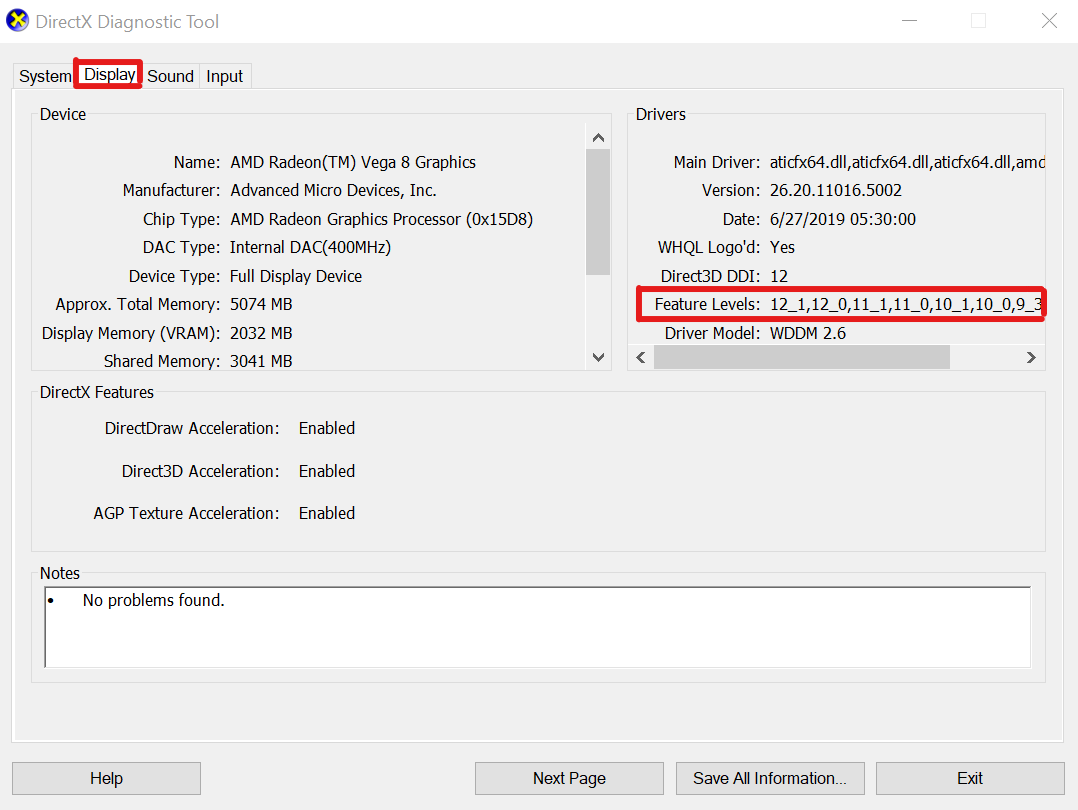 On the upper right side, you will see Feature Levels details under the Drivers category.
If in case, the Feature Levels information isn't showing then you will need to check some of the things below:
Check your installed graphics driver's version. Needs to be updated.
Windows OS should be updated to its latest version.
Make sure that your graphics card supports Feature Level 10.0 or higher.
How to Fix Borderlands 3 DX11 feature level 10 needed error
After following and performing all the above-mentioned tasks, you can now proceed to the actual troubleshooting steps below in order to fix the BL3 DirectX 11 feature level 10.0 is required to run the engine error. So, without further ado, let's jump into it.
1. Run the game with the dedicated Graphics Card
If you're getting the DirectX error on your PC/Laptop then you're most probably running both the inbuilt and dedicated graphics card. Therefore, sometimes the running application or game can't detect your external dedicated graphics card and its drivers properly.
Open the graphics card utility tool > Select Run with the graphics processor.
Choose the Performance mode or the dedicated graphics card. (If works perfectly then set it permanently)
Click on Change default graphics processor and select your dedicated graphics card as a default one.
2. Update your Graphics Driver
In most cases, the graphics-intensive apps or games may not work properly due to an outdated graphics driver. So, make sure to update your respective graphics driver either using the official site or using the utility tool. For Nvidia graphics card users, make sure to update the GeForce Experience app on your PC from the Nvidia official site here.
Meanwhile, the AMD graphics card users can update the graphics drivers from AMD Support here.
3. Update Graphics Driver via Device Manager
If you don't know how to install or update the graphics driver on your Windows, then you can perform some easy tasks as well.
Press the Windows button on the keyboard to open the Start menu.
Now, type Device Manager of Control Panel, and you will see the first search result.
Click on it to open the Device Manager interface.
Scroll down to Display adapters > expand the drop-down menu.
Right-click on the dedicated graphics card info > Click to select Update driver.
Next, click on Search automatically for updated driver software. (Requires internet connection)
If there is a new driver update available online, the system will automatically install it and the computer will reboot as well. (DO NOT TURN OFF during this process and reboot)
Once done, run the Borderlands 3 game and check for the issue.
4. Repair and Fix DirectX Runtime
Though the DirectX Runtime package doesn't break easily or mostly, it's better to reinstall or repair the DirectX Runtime on your PC again in order to confirm whether everything is working fine or not.
Head over to the official Microsoft DirectX End-User Runtime Web Installer page.
Click on the Download button > Click on the installer to open the setup interface (Installation Wizard).
Accept the agreement and click on Next > Follow the on-screen instructions to complete the installation process.
Now, reboot your system and launch the BL3 game to check whether the particular issue has been solved or not.
5. Install Platform Update for Windows 7 (KB2670838)
If you're running Windows 7 version on your computer then you should install the Platform Update for Windows 7 that includes KB2670838. It enables the DirectX 11 Feature Level 10.0 but it's available as an optional update. So, most probably you've missed out on this update to install. Just go to the Microsoft Platform Update for Windows 7 link here and download it. Once done, install this update as well and restart your system to make changes.
That's it, guys. We assume that you've found this troubleshooting guide pretty helpful and the DX11 feature level 10 needed error has been fixed now. For more queries, you can comment below.