Fortnite by Epic Games is one of the most popular online battle royale games and a strong competitor when it comes to BR games. However, the game is causing some errors to the PC players across the globe which is ruining the gameplay experience at the time of launching the game. Meanwhile, the Borderlands 3 game by Gearbox Software also pops up the same error code. If you're also facing the Borderlands 3 or Fortnite LS-0013 Error then check the troubleshooting guide below.
Luckily, there are a couple of possible workarounds available that you can try to fix this particular issue. Plenty of affected Borderlands 3 or Fortnite PC players have fixed the same issue by following the mentioned guides. So, without wasting any more time, let's jump into it.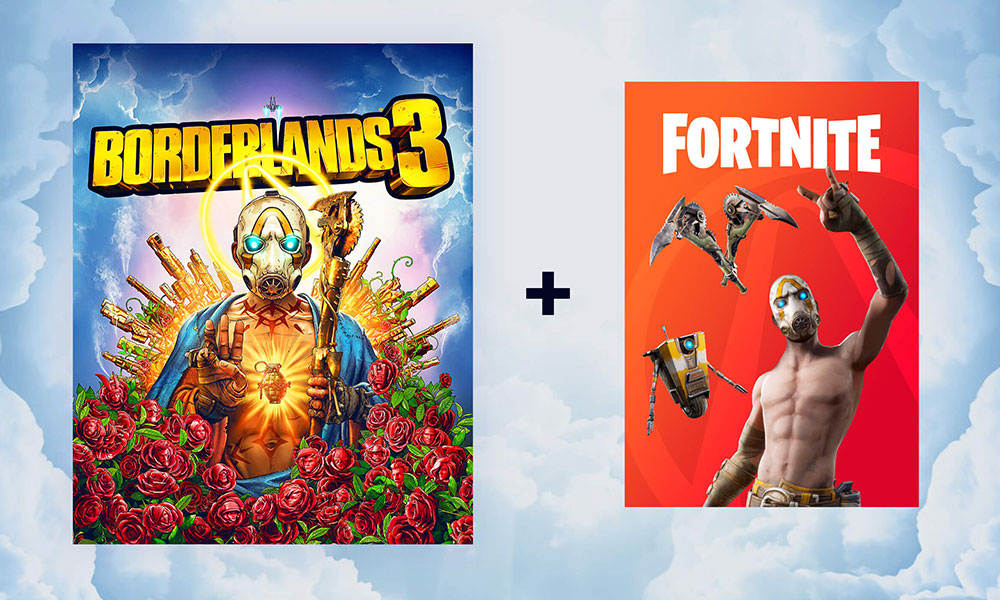 How to Fix Borderlands 3 or Fortnite LS-0013 Error
Now, to be very specific, for Borderlands 3, the error is occurring due to the outdated Epic Games Launcher version. So, make sure to update the Epic Games Launcher by exiting it completely and re-opening it. If there is any latest update available, the launcher will automatically install the update and you will be back on track to run the Borderlands 3 game like before.
Also Read: How to Close Fortnite on PC after freezing
Whereas the Fortnite game is causing the mentioned error due to the missing or corrupted game files or maybe your graphics driver is outdated. So, in order to fix the Fortnite game issue, follow the below steps:
Open the Epic Games Launcher > Go to Library > Click on the three dots icon next to the Fortnite game and click on Verify. The launcher will automatically check for the game file errors and fix them (if any). This process may take some time. So, please be patient.
If the above steps don't work for you, then update your graphics driver manually from the Device Manager option or the dedicated graphics driver application. It's easy.
Bonus Tip:
If none of the above steps work for you then you should run your Epic Games Launcher directly from the installed location as an administrator.