Call of Duty franchise is known to all for its first-person shooting games and at the era of online battle royale game, Infinity Ward & Activision team has come with COD's own online battle royale game named Call of Duty: Warzone. However, the iconic game comes with plenty of bugs or errors that most of the PC players can't fix easily. Whereas, the Call of Duty Warzone Crash to Desktop is one of the common issues that PC users are facing. If you're also one of them, you can follow this guide.
As startup crashing or crashing at the game loading screen is a common issue, most of the players find it very irritating and they literally wait for the official patch update. But not all the time, developers deliver the patch update to all of the issues, and the patch fix releases quite lately as well. So, if you can't wait further, here we've provided a couple of fixes that should work.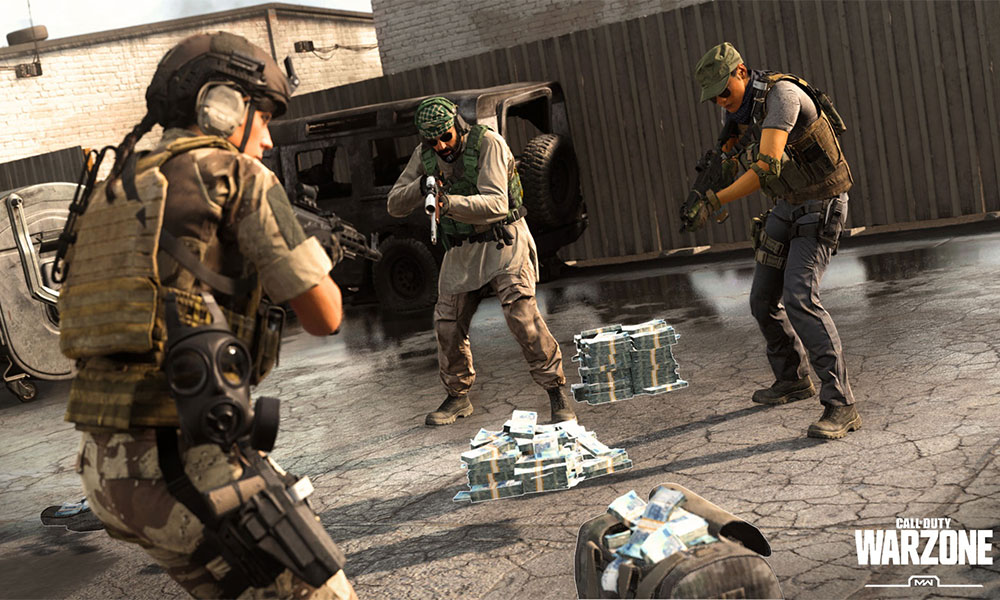 How to Fix Call of Duty Warzone Crash to Desktop issue
Now, without wasting any more time, let's jump into the troubleshooting steps below.
First of all, you will need to open the Notepad application on your PC from the Start menu.
Now, head over to this page and copy the text code only (before RAW Paste data).
Paste the text code on Notepad.
Now, you will see set place=E:\Call of Duty Modern Warfare line.
This will be your installed game location. So, head over to the Call of Duty: Modern Warfare exe file launcher and right-click on it.
Go to Properties > Copy the location from the Start in field.
Paste the installation path in the field of E:\Call of Duty Modern Warfare. (Don't use quotation mark and set place= will be untouched)
Once done, go to File and choose Save as an option.
Then select All Files from Save as type.
Enter any file name with .bat extension (Example: Warzone.bat) and select Desktop for the target location.
Click on Save.
Make sure that Battle.net launcher is closed properly. If not, then head over to the taskbar and right-click on the Battle.net client and hit Exit.
Finally, right-click on the recently saved bat file and click on Run as administrator.
A command prompt window will appear and to start the Battle.net launcher, type Y and hit Enter.
That's it. The Battle.net launcher will open automatically and you can now run the Warzone game without any issue.
We hope this guide was helpful to you. If you've any queries, let us know in the comment section below.