It's needless to say that Call of Duty Modern Warfare and Warzone becomes the main heart for the first-person action genre players. While releasing the COD's first-even online battle royale game Call of Duty: Warzone is one of the most popular video games that's available for Microsoft Windows, Xbox One, PlayStation 4 platforms. But some of the Modern Warfare and Warzone players are encountering Error Code 6 recently which isn't expected at all. So, if you're also one of the victims, let's fix this error.
According to the affected players, their COD MW or Warzone download gets stopped or interrupted occasionally. It's a clear sign of having the Error Code 6 most probably. This particular error happens due to the corrupted data of the game files. It's also worth mentioning that the said error code appears not only on PC but also on Xbox One and PS4 consoles as well. So, let's jump into the troubleshooting guide below.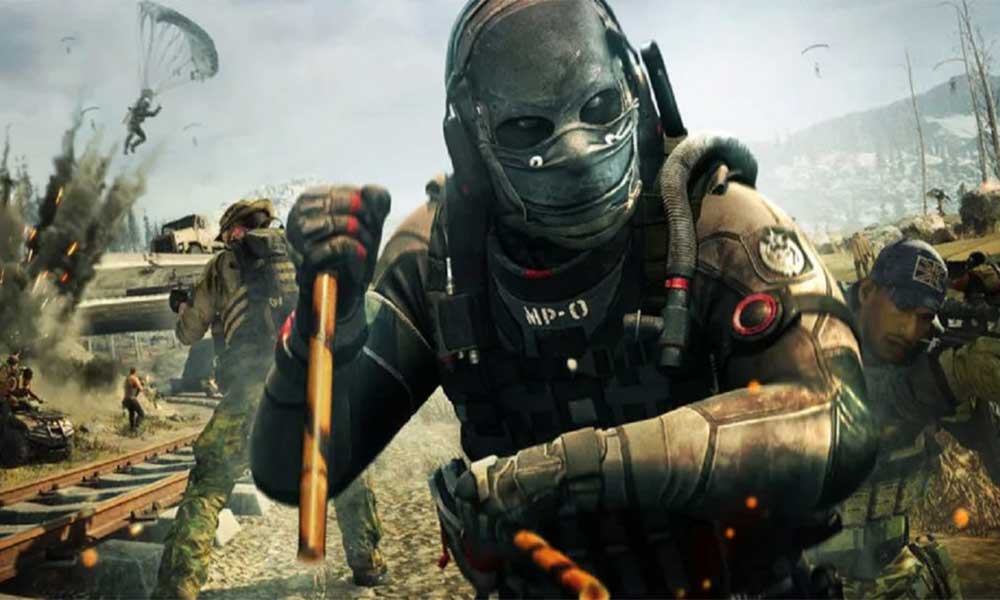 Fix COD Modern Warfare and Warzone Error Code 6
The Call of Duty: Modern Warfare and Warzone players are getting this error code due to missing or corrupted game files. Meanwhile, sometimes the slower internet connection can also cause an interrupt in-game downloading or updating.
It's always recommended to use a stable and faster internet connection for online games either while playing or downloading because an interruption will definitely break the downloaded game file or even break the download process (connecting to server failed). So, make sure not to pause or stop the game download/update anyhow.
First of all, check whether your game client (Blizzard Battle.net) is updated or not.
Ensure that you're using a stable and faster internet connection. (wired or wireless)
If you're using a Wi-Fi network (wireless) then try restarting your router or power cycle.
Additionally, you can also reset your router and check for the issue again.
Try to disable Windows Firewall on your PC/Laptop or exclude the Modern Warfare executable file to bypass it.
Similarly, you can also either turn off the Antivirus program or add an exception to the list for the Modern Warfare game file.
It's also recommended to use a VPN service on your PC for any different server. Changing the server location may also fix the issue.
That's it, guys. We hope you've found this article useful. Feel free to ask in the comment below for further queries.