The newly launched game Gears Tactics is a fast-paced turn-based tactics video game that's developed by Splash Damage with The Coalition and published by Xbox Game Studios. Though the game is quite new, plenty of players have started facing some of the bugs or errors in the game. It includes audio issues, game stuck at the loading screen, and some other issues as well. Meanwhile, the corrupted file issues in the Gears Tactics game seem a new one in the list for PC users mainly. So, if you're also experiencing the same, then check this guide on how to fix it.
As we've already mentioned that within a couple of days or so, several game users complained about the file corrupted problem. So, it basically turns out that whenever a player tries to load the previous mission or saved game, it shows corrupted. Therefore, some of the players literally have started saving the progress files manually instead of the auto mode. But not everyone is lucky enough as of now and before realizing anything, the saved game files are gone.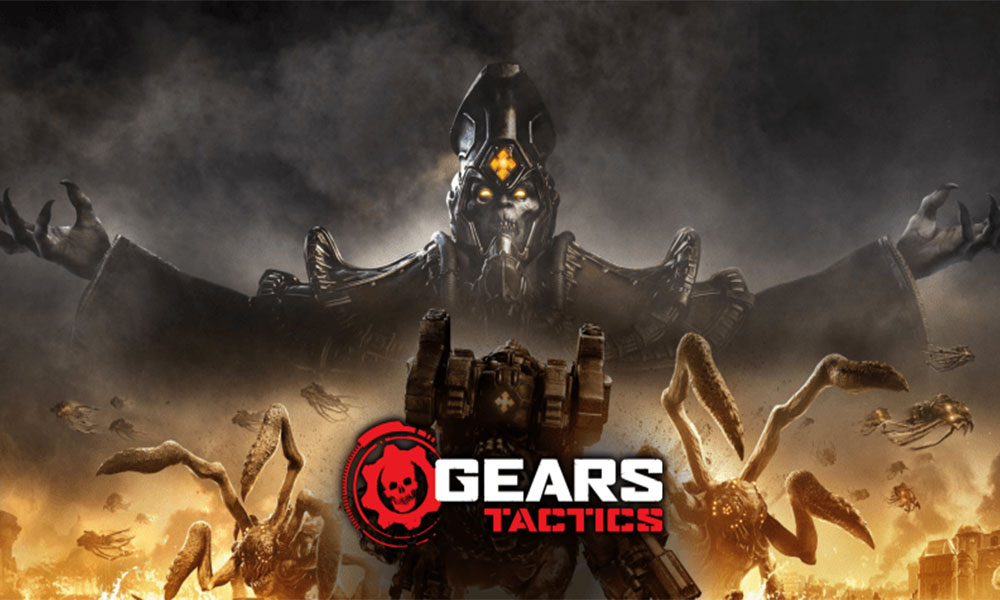 How to Fix Corrupted File issues in Gears Tactics
So, luckily we have a fix for this particular issue. However, the fix process only works if you've purchased the Gears Tactics game from the Microsoft Store. So, without wasting any more time, let's jump into it.
Note:
Keep in mind that this method will reset your most current game mission or you can say current mission progress completely. In a simple way, you may lose your checkpoints in the latest mission.
However, you will find this sacrifice much better than restarting the whole game campaign. Now, follow the below step to fix the issue.
Go to This PC (File Explorer) and head over to the following location whether you've installed your game:
C:\Users\zanew\AppData\Local\Packages\Microsoft.GanderBaseGame_8wekyb3d8bbwe\SystemAppData\wgs\0009000005AF27F0_0000000000000000000000006052E99B\417FE3826FE04C01ADAA387D5662D52C2
Now, you will find a couple of documents here.
You have to delete only the first two files.
Once done, close all and restart the game.
Finally, continue the campaign or mission and it should work fine now.
That's it, guys. We hope you've found this guide useful. For any queries, you can comment below.