Recently launched Doom Eternal video game is a first-person shooting game developed by id Software and published by Bethesda Softworks. It's available for PS4, Nintendo Switch, Xbox One, Google Stadia, Microsoft Windows platforms. However, some of the users are getting trouble to find Rip & Tear pack in the Doom Eternal or even can't find Delux Edition content. So, if you're also facing the same issue, then check out the possible steps to fix Doom Eternal not showing the Delux edition content issue.
To recall, the Deluxe Edition of Doom Eternal comes with a bounty of extras like the Year One Pass, the Demonic Slayer Skin, Classic Weapon Sound Pack, and Throwback sound effects for all your Doom Eternal guns. So, one thing is clear that all the single players will find this mode quite interesting.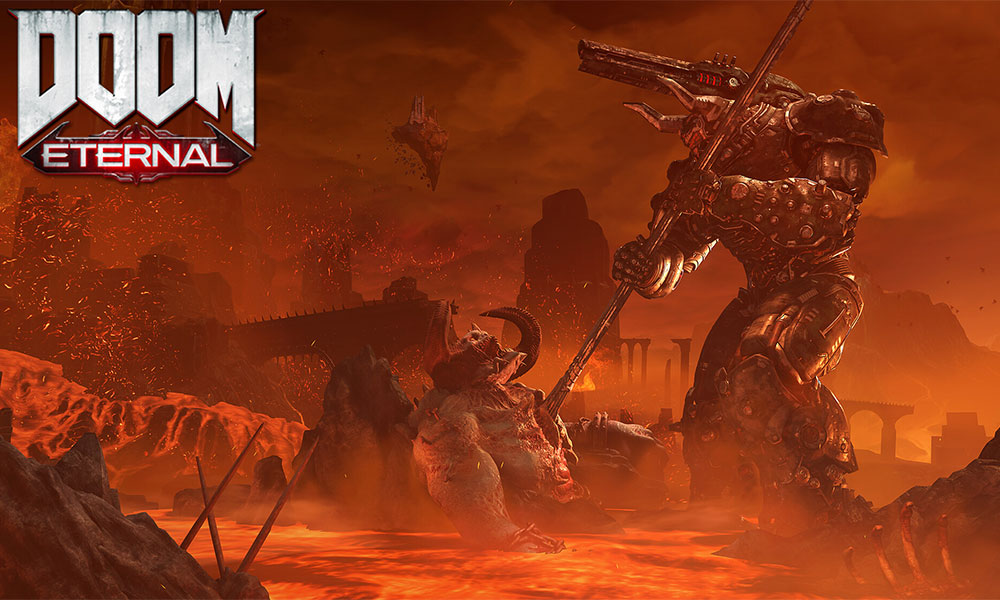 While the Rip & Tear Pack offers DOOT Revenant player skin to use in Battlemode, Cultist Base Master Level, "Throw-back" Shotgun Weapon Skin. But if in case, Doom Eternal game does not show any of these new editions, check the following steps.
Fix Doom Eternal issue: Not Showing Rip & Tear Pack or the Delux Edition content
First of all, we will recommend you to wait for a couple of hours or days as the content may take some time to show up in-game before the mode is ready to use.
Make sure to login or create Bethesda.net account before downloading or playing the Doom Eternal game.
In order to login or create the Bethesda account on your console, you will need to launch the Doom Eternal game and then press the Menu button to access Settings.
Once you logged into the account, you should have to sync all of the items forcefully by choosing Reconcile Entitlements from the Settings menu.
That's it. Now, you can relaunch the Doom Eternal game and check whether the Delux Edition or Rip & Tear Pack content is showing up or not. Still, facing issues? You can comment below.