Evercoss is an Indonesian based handset company who is trying hard to win over Samsung in the Indonesian smartphone shipment share in which the former succeeded in the year 2015. Even though Evercoss's overall market share is billed by feature phones, a good number of smartphones are also available in the market from the company.
However, smartphones have a nice bunch of really smart features, we got to face with some issues at times related to them. One such issue is the "phone not charging problem". In this article, we are trying to provide you with a guide to fix the Evercoss not charging problem.
There can be a number of reasons for the phone not charging. Let's have a brief about why the phone suddenly stops charging.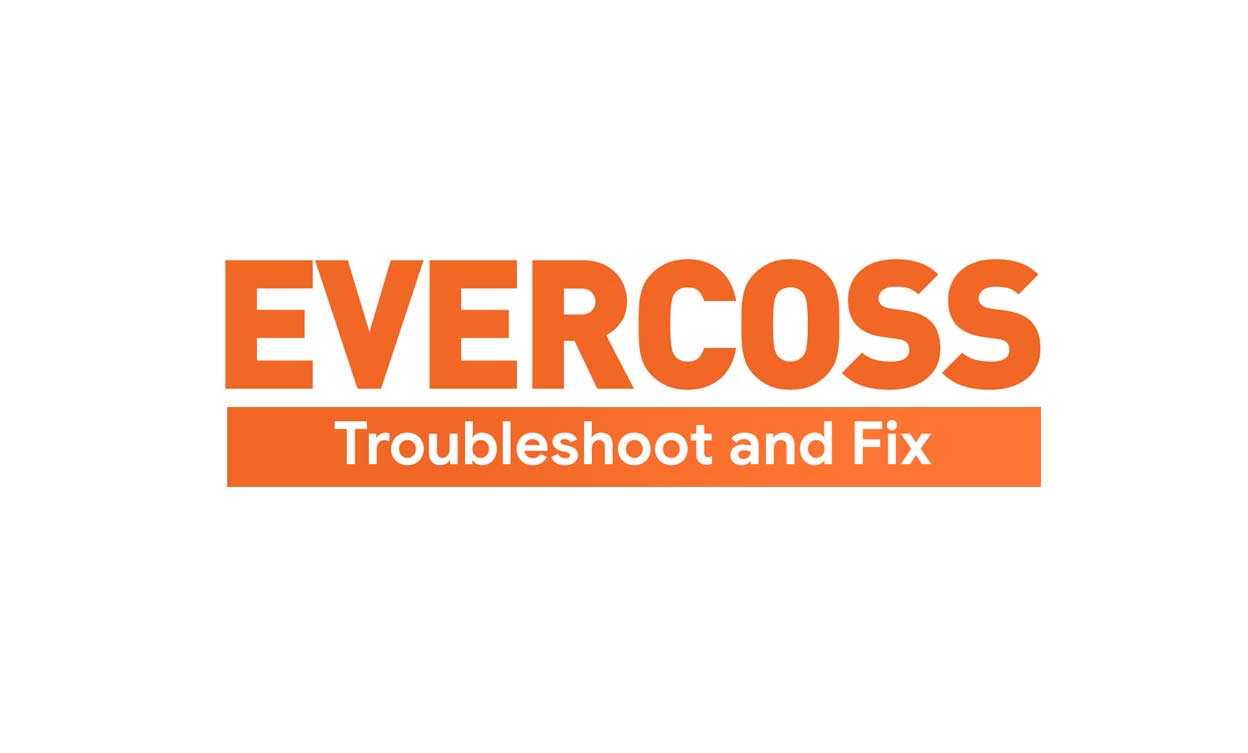 What causes the Evercoss devices to stop charging?
Problems with a power source or charging cable.
Problems with the charger.
Phone's case is too big.
Some common handset problems like charging port problem, outdated software, battery issues, or an older phone.
These are the common issues that can lead to the charging issues in your Evercoss problems. In this article, we will guide you to fix Evercoss not charging problem.
Before going to the steps to fix Evercoss charging problem, you should try the "Ampere" app. With this tool, you can rule out whether your device is charging, how much charge it gains, How much charge it consumes while charging and can suggest the very best charging method for your device. If the number is appearing in green color in the app, then the device is charging and if it is a minus number with Orange color, then the device is consuming power even when it's charging.
How to fix Evercoss not charging problem?
If you have a serious issue with your Evercoss device as it is not charging, this article might be a helpful one for you. There could be some other related issues in connection with the charging problem like device refusing to charge as a whole, or a really slow charging to an extent that it consumes more power than it gains. Let it be any problem aforementioned, we are here to help you to diagnose your charging blues and fix it.
1. Try to charge from a different power source.
Sometimes the issues of not getting charged will not be with your device, else it could be the power outlet we use to charge. Try changing the power source from where we regularly charge (from a wall socket to a direct charging from computer and vice versa). If your device is charging after changing the power source, then you should hire an electrician to fix the power source issue.
2. Check your charging cable.
If your Evercoss device is not charging, you should check the charging cable as they have to deal with a lot of tying and untying, charging from a weird angle, flexing all of which cause damage to the cable. To detect the issue with your charging cable you should try to charge with another charging cable and if the problem is present you should switch to a new charging cable.
3. Check the wall adapter.
Wall component like the charging cable needs to be checked before you try with another fix. When your charger is having a removable cable, there are chances that the USB port in the adapter might have broken. To detect this issue you should try with another adapter and the same charging cable and if detected, you should replace it with a new adaptor.
4. Charge your device after turning off.
To fix Evercoss not charging problem, you can try to charge your device after turning off or just the screen off or even turning on the aeroplane mode. These all can speed up your charging time.
5. Check your device's USB socket
If none of the above issues is there, and still your device is not charging you should then check your device's USB socket where you can find a small metal connector. There are chances that it might have got bent where it can be corrected with a small pin and straighten the metal connector. But make sure that you do all these after switching off and removing your battery.
6. Replace your battery.
Most of the devices available now come with a non-removable battery. In such cases, if the battery is the culprit in the charging problem, you should consider it getting corrected from a professional or a customer care service. But when you have a removable battery, then you can change the battery to fix the charging issue.
7. Try to timely update your software.
Changes in the software can ruin your battery life. Updated software is always optimized to save the battery life and thus whenever the manufacturers are providing a new firmware update you should definitely upgrade yourself to the latest software if your device is supporting it. It can to some extent fix your issue.
Hope all these solutions will help to fix Evercoss not charging problem. If you have any queries, feel free to ask via comment or contact us page.