Far Cry 5 is a first-person shooter video game that's developed by Ubisoft Montreal & Ubisoft Toronto and published by Ubisoft in 2018. It's a sequel to the Far Cry 4 (2014) and the 5th main part of the Far Cry franchise. It's available for PlayStation 4, Xbox One, Microsoft Windows platforms. But to be very specific, Far Cry 5 PC players are literally encountering plenty of error codes and other issues. While the Far Cry 5 Error Code 000001 and Error 30005 is one of them. Are you getting similar errors? Check the guide to fix this issue.
According to the affected players, the Far Cry 5 PC version has some issues or errors with the game launching. We always recommend Windows users to update the game as well as update the system to run games properly. Sometimes, due to the outdated graphics drivers, you may get issues with the graphics, frame rates, and some other errors. Now, without wasting any more time, let's get into it.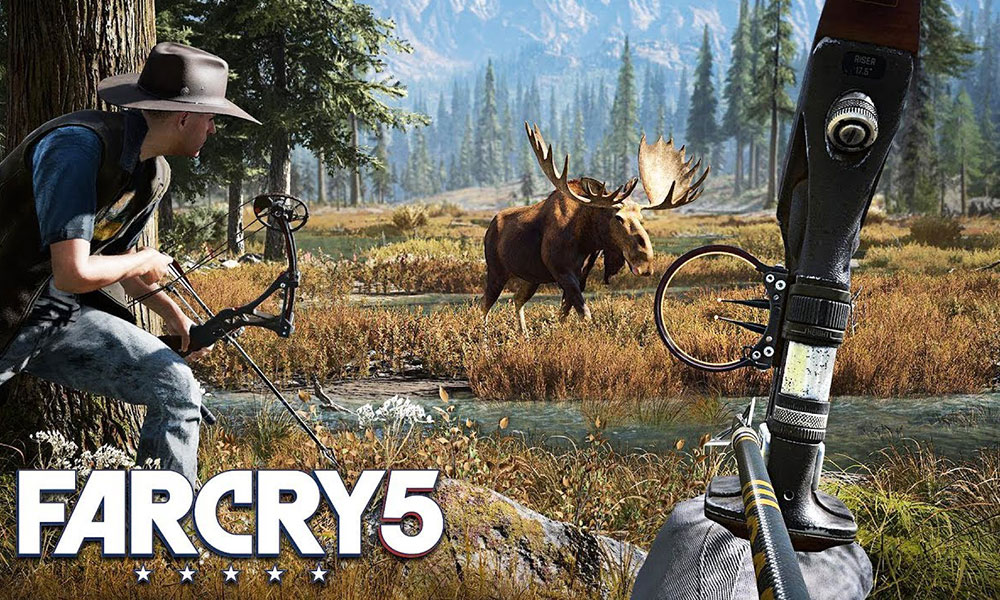 Fix Far Cry 5 Error Code 000001 and Error 30005
It seems that you're using an old PC with an older CPU to run the high-intensive Far Cry 5 game. So, if in case, you're getting the error code 000001 that means your system doesn't have SSE 4.1 and 4.2 CPU Instructions set. So, your processor should be able to support the instructions set. Otherwise, your PC won't be able to play the Far Cry 5 game.
So, you will need to upgrade the CPU of your system in order to play the game. Mostly, the older AMD CPUs don't support SSE 4.1 and 4.2 instructions set.
Meanwhile, the error code 30005 can happen due to the anti-cheat system of the Far Cry 5 game. In order to fix this particular error code:
Head over to the 'C:\Windows\System32' path.
Find the EasyAntiCheat.sys file and delete it.
Restart your PC and try running the game again.
That's it, guys. We hope you've found this article very useful. For further queries, you can comment below.