Fortnite is one of the most popular first-person shooter online video games that also offer a battle royale mode. One of the most important and exclusive features of Fortnite is that it has cartoonish graphics and characters, unlike other battle royale games. Although the graphics and gameplay are way smoother and crispy than other BR games, sometimes players may encounter multiple issues or errors and the Fortnite Error Code 93 is one of them. If you're one of the victims, then check this guide.
Plenty of affected Fortnite players has recently started reporting that they're experiencing the particular error code with an error notice that says "Unable to Join Game" while trying to accept private party invites. So, if you're also unable to join the online party and restarting or uninstalling the game didn't come in handy, there are a couple of solutions mentioned below that you can follow one by one in order to fix the said error code 93.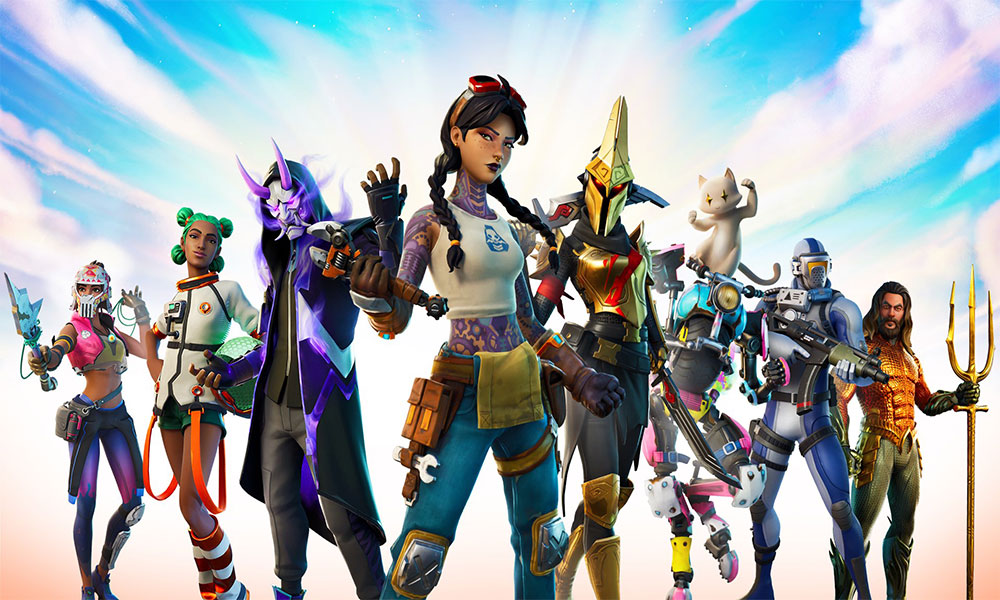 How to Fix Fortnite Error Code 93
The error code 93 'unable to join game' notice is one of the most common issues in the Fortnite game that can be easily fixed by following some of the possible workarounds below. You don't need to worry too much.
Some of the community members of the battle royale game have reported that simply changing the character's skin can fix the error completely. However, that's not the solution for all victims. But at least you can try for yours along with a few other methods.
First of all, simply change the character's skin from the current one.
Then you have to change the Private lobby to the Public.
Now, you can join the party without accepting invitations using the Epic Games list via the Public lobby.
That's it, guys. By following any of the mentioned methods or even following all the methods, you will be able to fix the error code 93 on your Fortnite game easily. For further queries, you can comment below.