Recently, Galaxy Buds users were facing a weird issue while pairing it with any device. The problem caused many users to keep it side or opting for any alternative temporarily. But after knowing this issue, Samsung Galaxy Buds team didn't take any significant step to solve this. So follow this tutorial to fix the pairing problem of your Galaxy Buds temporarily.
Samsung Galaxy Buds were introduced to the market on the 8th of March 2019, along with the Samsung Galaxy S10 series. This was basically a take on Apple's Airpods. But because of the 1st gen or we can say that the half-baked buds didn't successfully compete with Apple Airpods.
We usually see these types of problems due to several reasons. As this is a Bluetooth device, there might be a connection problem because of maybe different generations of Bluetooth technology, or there might be an issue in the device's software. Or on the worst side, there might be a hardware issue with your Buds.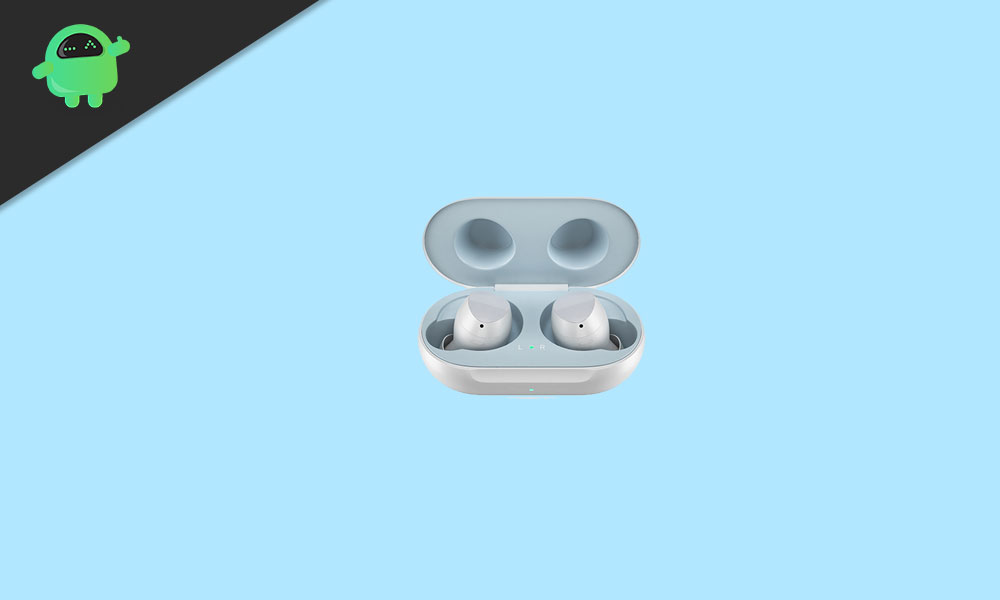 Fix Galaxy Buds Pairing Problem
We are going to show you three different methods by which many users solved their pairing issue.
1. By Deleting the Bluetooth Profile
This is the first method with which you can fix your Galaxy Buds' pairing issue by simply deleting the Bluetooth profile of your Galaxy Buds and repairing it to the device.
Notes
These settings can be different for devices with different OS. But steps are the same, so do it accordingly.
Head over to the Settings of your Device.
Go to Connections.
Search for Bluetooth and tap on it.
Search for Galaxy Buds Bluetooth profile.
Tap on it.
Tap on unpair.
There will be a confirmatory popup box, tap on Confirm.
Restart the device(optional).
Now, Repair the Galaxy Buds with your Device.
That is it. You have successfully deleted the Bluetooth profile of Galaxy Buds and repaired with it successfully. In this way, we can fix the pairing issue. But for some odd reasons, it didn't work then head to the next method.
2. By Resetting the Galaxy Buds
This is the second method with which you can fix the pairing issue of your Galaxy Buds. In this method, we are going to reset the buds with their official app.
Download and open the Samsung Wearables app.
[googleplay url="https://play.google.com/store/apps/details?id=com.samsung.android.app.watchmanager&hl=en_US"]
Do the formalities like setting up the account and all.
Then tap on Galaxy Buds.
Scroll down and tap About earbuds.
Find the Reset Earbuds option and tap on it.
There will be a confirmatory popup box, tap on Confirm.
Now, you have successfully fixed the pairing issue by resetting the buds. This method is successful with most of the users. But still, you couldn't solve the pairing problem then follow the next step.
3. By Connecting it to any Alternate Device
In the above two methods, we were trying to do something with the Galaxy Buds itself. In this method, you simply use your secondary device or borrow a device for a while.
Use that device to connect to the Galaxy Buds. If you get success in connecting the Galaxy Buds without any problem, then I am worried that there is some issue with your device itself. It may be software or hardware issues. Contact your service provider/customer care for the solution to this method.
Do you own a pair of Galaxy Buds, a Samsung Device, or any Android device and need these types of simple tutorials? Then stay tunned to GetDroidTips' Android Tips & Tricks and Troubleshoot Guide column.
If you have any queries regarding this, the comment section always available for you.