It seems that plenty of Genshin Impact PC players are having issues with the Error Code 4206 while trying to log into the game. The popularity becomes so much bigger with each and every day in the PC community and miHoYo is trying to improve the game and some of its bugs as early as possible. So, if you're also encountering the same error code on your PC then check out the troubleshooting guide below.
So, according to plenty of affected players, they're getting issues with logging into the game known as error code 4206. The most frustrating thing is that you can't skip this error message and it randomly starts appearing without any specific notification so that players can understand what's going on. Luckily, there are a couple of fixes mentioned below.
How to Fix Genshin Impact Error Code 4206
Before heading over to the steps below, make sure that VPN service, private Wi-Fi network, cache related issues, or connectivity related issues can cause problems so much. Now, let's take a quick at all the possible workarounds below: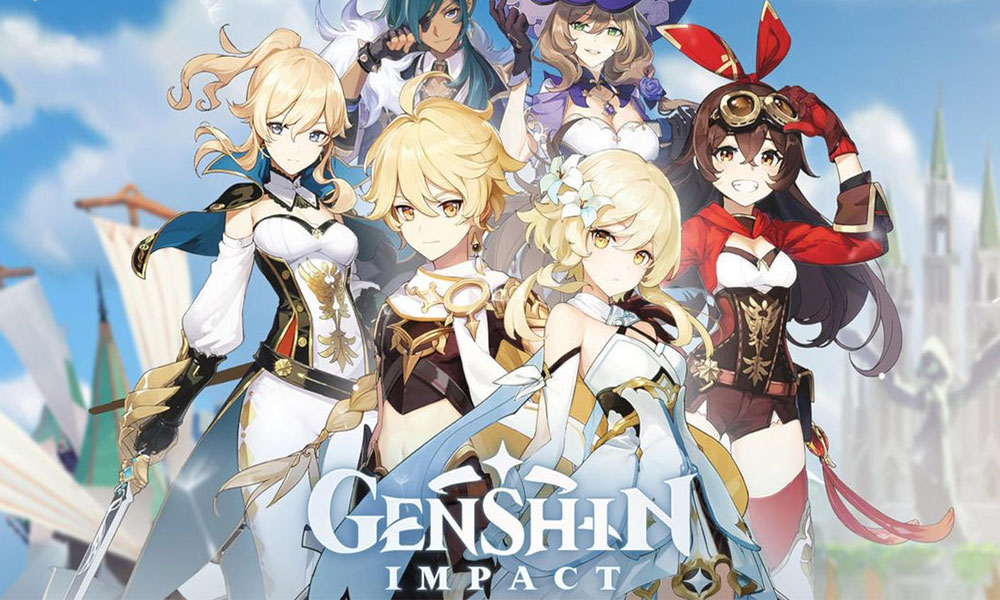 1. Turn Off VPN
Plenty of affected players have started reporting that the network connectivity related issues are the most frustrating. In most cases, PC users prefer VPN services to play online games, connecting to other servers, downloading or streaming content, etc. But if in case, you're getting the particular error code 4206 then make sure to turn off the VPN once and try running the game again.
2. Use Private Wi-Fi
These days in most of the places like hotels & restaurants, Airports, coffee shops, malls, railway stations, etc offer free to use public Wi-Fi networks. But it seems that most of the Genshin Impact players are getting affected while using public Wi-Fi.
In that scenario, ensure that you're connected to a private Wi-Fi network and then you can try playing the game.
3. Restart/Reset Device
Sometimes it can also possible that most of the Windows PCs or Laptops may perform slower or some errors may pop-up due to the temporary cache. Now, it's recommended to our readers not to try continuously until you try resetting your networking device like a Wi-Fi router or modem.
Additionally, it's also recommended to restart your computer and try checking for Windows OS build updates as well. Needless to say that an outdated Windows build may cause multiple issues while running apps or games.
4. Reset Wi-Fi Connection
As mentioned above, it's recommended to simply power cycle or factory reset your Wi-Fi router once in order to quickly fix the networking glitch or temporary cache issue.
You'll find out a reset button on every Wi-Fi router at the backside. Alternatively, you can also try to reset the router from the login page using the web browser. Now, try running the Genshin Impact game and the Error Code 4206 may not appear further.
That's it, guys. We assume this guide was helpful to you. For further queries, feel free to ask in the comment below.