GIMP (GNU Image Manipulation Program) is a free, open-source tool/editor that's used for image manipulation, image editing, free-form drawing, and much more. This tool is available for Linux, Windows, Mac under the GPLv3+ license. Now, you should have known that there are plenty of memes, quirky stuff, morphed images on the internet that isn't true at all or don't fit into the consideration with facts. However, people love and use those images with the help of image editing tools and GIMP is one of them. However, some of the users may report that the GIMP Eraser is not working on the computer.
If you're also one of them and want to quickly fix the problem by yourself in no matter of time, then you should check out this troubleshooting guide. So, this can be a huge problem for GIMP users if the eraser doesn't work properly. Meanwhile, some of the unfortunate users are also reporting that the eraser is painting instead of erasing which is another big issue.
Fix GIMP Eraser Not Working
If in case, GIMP eraser not doing well what expected then make sure to check the eraser settings first. Set the eraser opacity to 100 for optimum results.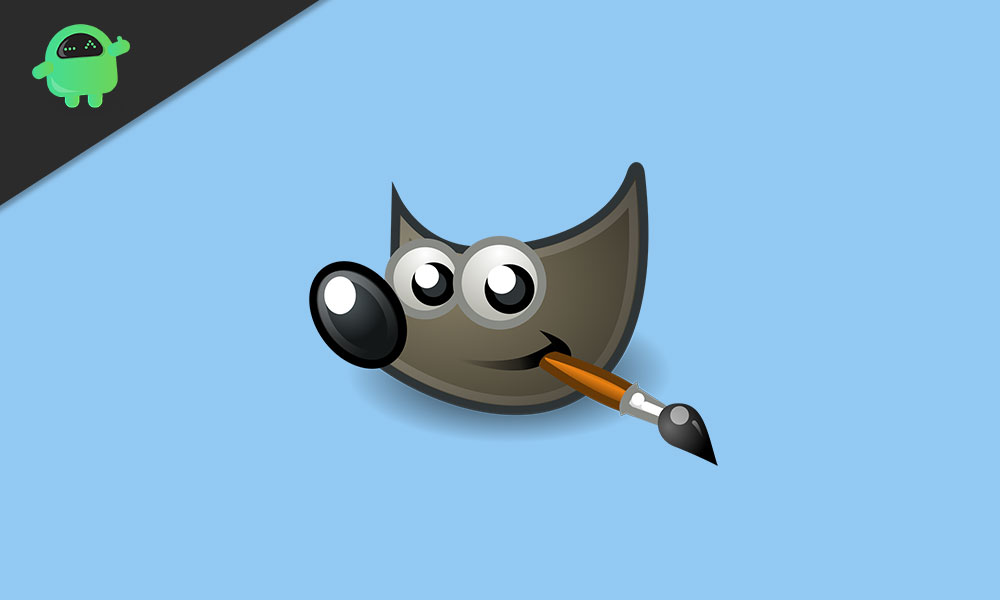 However, that may not come in handy for most of the users. Next, you can follow some other possible workarounds below.
1. Add an Alpha Channel
Select the layer which you want to erase.
Now, right-click on the selected layer > Click on Add Alpha Channel to select it.
Finally, try erasing the content according to your preference and now it should work properly.
2. Check Layers and Eraser Settings
Ensure that you've selected the right layer.
Cross-check the layer and keep in mind that the layer isn't locked. (Required)
In order to implement editing, the layer must be unlocked.
Next, make sure that everything is deselected in the layer. Press Shift + Ctrl + A to deselect everything.
Check the eraser opacity again (set it to 100).
Also, check the eraser size, hardness, etc according to your preference.
Disable the Anti-erase option for sure.
It should fix the GIMP Eraser Not Working issue for you. If not, then check another method.
3. Reset Eraser to Default
Choose the Eraser tool in the GIMP.
Click on the Reset to default values icon from the bottom left side of the interface.
This is how you can easily reset the eraser settings to its default mode.
Now, restart your GIMP tool on the computer. (Check the below method to restart it)
You're done.
4. Restart GIMP Tool
Close the GIMP tool on the computer.
Windows users can go to the Task Manager and close the task from the Processes option if running in the background.
Finally, launch the GIMP tool again and the GIMP Eraser Not Working issue should be solved.
That's it, guys. We hope you've found this guide useful. For further queries, you can comment below.