It's always a major turn down when you are busy in your work and want to use an app for the same but it won't work. Often people who use Google Duo for video calls encounter that the app doesn't show the contacts they are trying to make a call. This issue happens on both Android OS as well as on iOS. In this guide, I will tell you some troubleshooting methods to fix when Google Duo is not showing contacts on your devices.
This problem may happen due to a bug in the app. It is one of the common reasons irrespective of the mobile platform you use. There may be some issue with the access permission that has not been granted to the app. Hence, it may not show any contacts you have saved on your phone. Temporary files in the cache may be the culprit in some cases. So, you need to refresh the cache of your corresponding app. Continue with the guide to know and details about the various working troubleshooting mechanisms.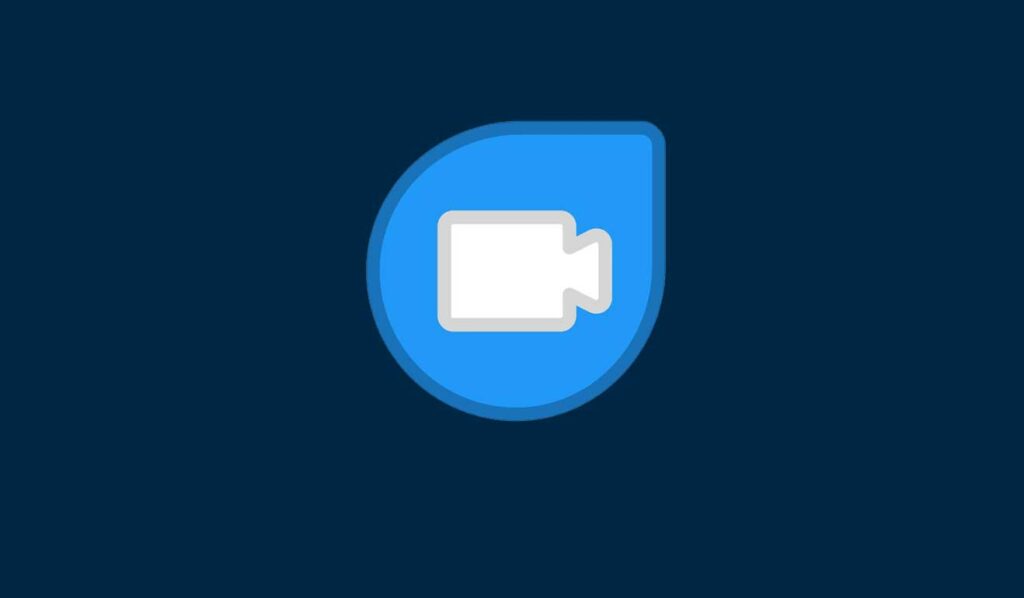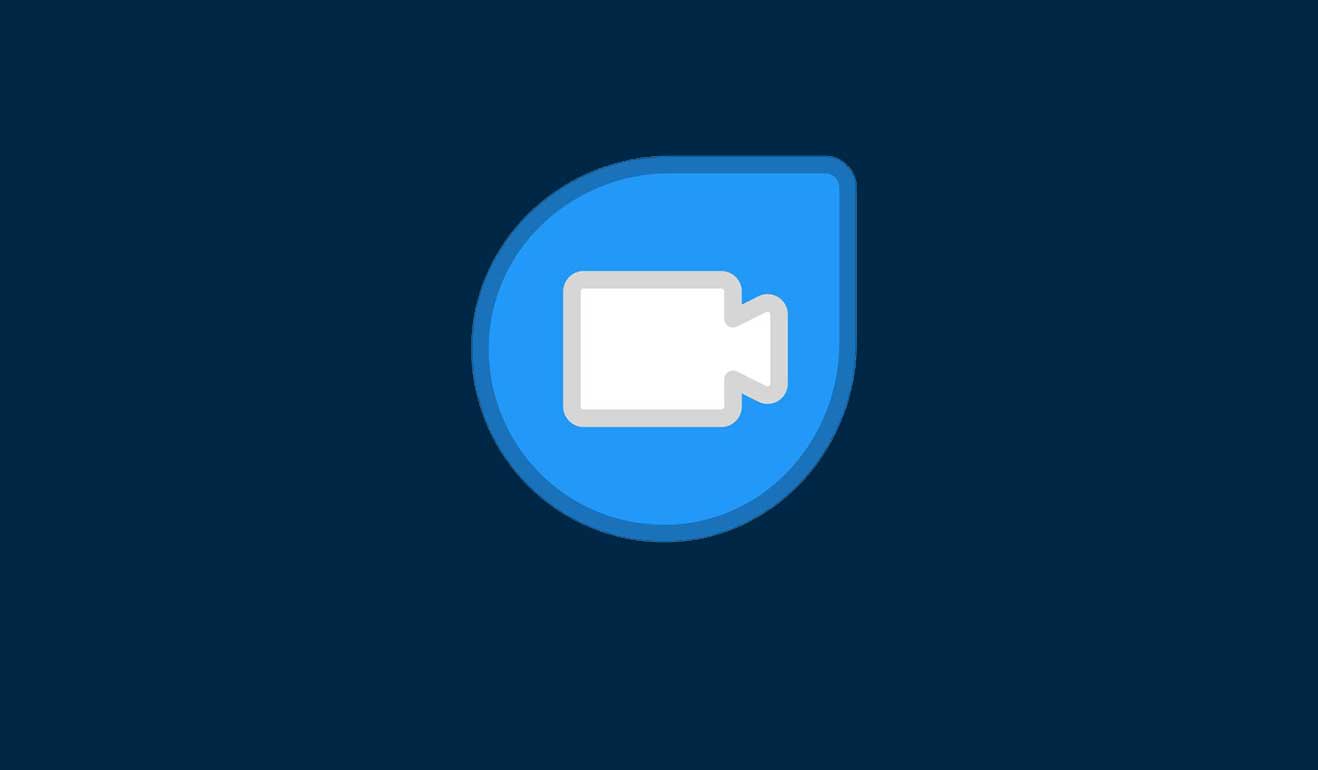 Related | How to Share Invite Links for Group Video Calls on Google Duo
Fix Google Duo Not Showing Contacts on Android & iPhone
Let's start by looking for updates available for the app.
Update Google Duo
As I said, maybe there is some bug that is not allowing you to see the desired contacts you want to connect via Duo. So, check if there is an update available to install. Normally, if there are any bugs, then Google releases updates to fix it up.
Launch Play Store app
tap on Hamburger app > select My Apps & Games
In the loss of apps waiting to receive an update, check if Google Duo is present there.
If yes, then beside the app you should see an Update option. Tap on it.
Re-launch the app after finishing the update
Now, check if you can see your contact details while trying to establish a connection. You can try the same on App Store if you use a device running on iOS.
Check if Permission is Granted to Google Duo to Access Contacts
On Android,
Long press on Google Duo > tap on info button (with an i symbol)

From the screen that opens up, tap on Permissions
You should see two sections Allow and Denied.

As you can see, in my Android phone Google Duo is allowed to access contacts. So, the Allow option is selected.
On iPhone
Launch Settings App
Go to Privacy > select Contacts
Now, you should see the apps that have access to the Contacts present on your iPhone.
It must have Google Duo on it. Make sure the toggle beside it is enabled.
Note
When you install Google Duo and access it for the very first time, the app will by default ask you permission for accessing Contacts and other required things for it to work as it is designed. Only if you Allow it the necessary permissions, the same will show up in the Settings. This applies to both Android OS and iOS.
Are the Contacts That You Trying to Video Call Saved on Your Device
Have you saved the contact details like the phone number of the person you are trying to connect correctly on your device.? Otherwise, Google Duo will mark the number/potential contact as alien. So, check-in your Contacts list if you have saved the correct number. Otherwise, for video calling the concerned person is using a different number.
Clear the App Cache
Sometimes junk files such as the temporary files keep accumulating in the memory-making the memory unavailable for various tasks of an app. So, you end up facing issues such as app crash, slow down, a particular feature not working, etc. So, the fix is to clear the cache of the app which in this case is Google Duo. This method is only applicable to Android OS.
Go to Setting > Apps & Notitifcations
Under See All Apps > Scroll down to Google Duo. Tap on it to open it.

Then tap on Storage & Cache > tap Clear Cache
Reopen the app
Now, try to connect to your contact through video calling. It should work finely.
So, that's it. If Google Duo is not showing Contacts on your device, then make sure to follow these troubleshooting methods and try to fix it up. Let me know in the comments section if you have got any queries relating to this guide.
Read Next,