Up until now, video calling apps were mostly used for having talks with friends and family. This all changed during the first half of this year. With the ongoing global epidemic sending the entire world to a lockdown, people had to look for alternative ways to carry out their professional works. This game rise to apps like Zoom, Google Meets, and Microsoft Teams. Along the same lines, the Silicon Valley giant's other app, Duo, is upping the ante. The Google Duo has yet received another nifty feature, which now allows you to share invite links for group video calls.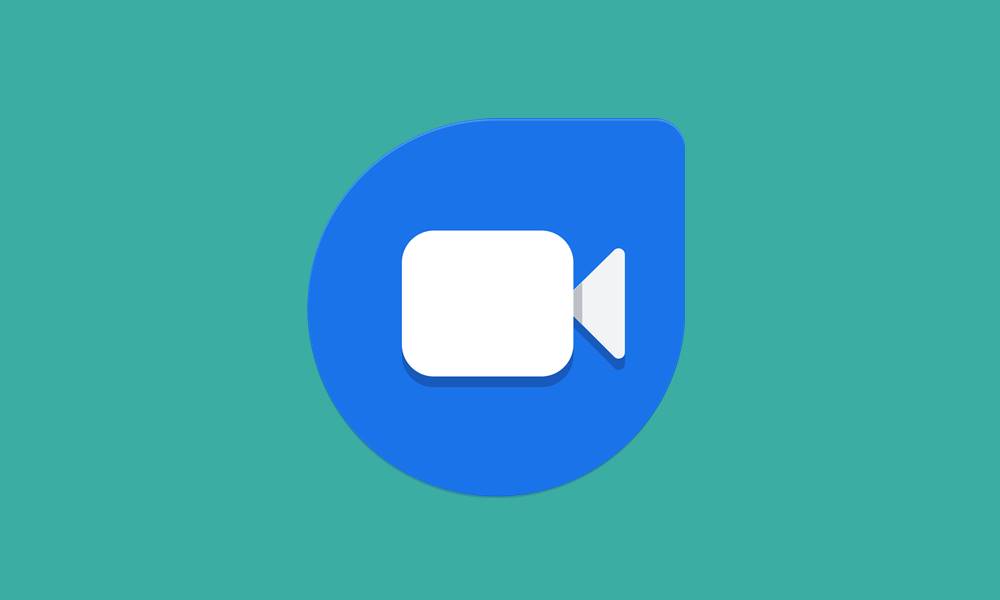 During recent times, Duo is receiving quite a lot of features. Recently we saw how the number of people in a single group video call got expanded from 4 to 8 to 12 members. Likewise, it has also introduced the group video calls on the web version, which will support up to 32 members in the near future (currently limited to 12).
There's also the option to send videos and voice messages, photos, and notes to a group. You could also react to messages send by others in the group, or create your personalized messages with emojis. The latter in case you cannot pick up the calls or send voice notes. A new family mode has now also made its way over to the app. This feature hides the mute and end call buttons to prevent accidental touches.
While we are discussing these features, the share invite links for group video calls have just been landed on Google Duo as well. This feature is already available on Zoom, Meets, and Teams. And now it's quite a welcome move that Google is trying to bring these features to Duo as well.
How Does it Work?
For the unawares, the invite link feature makes it pretty easy to add members to a group. Rather than going through your phonebook and manually adding each contact to the group, you could simply send them the invite link. When they click on this Join link, they will directly be taken to that group. They will then just have to hit the Join button and that's it.
Keep in mind that you will only be able to create a sharing link once you have created a group. To do so, swipe up from the home screen fo Duo and tap on Create Group. Then add at least one member, give it a name and you should see the invite link of that group. Next to the link, you should see two options. The first one allows you to copy the link to the clipboard while the second one lets you directly share the link with your preferred app.
So while the Google Meet is accommodating anywhere up to 250 members, Duo is satisfied with up to 32 members. Well, the thing is Duo is never meant for carrying out the professional meet. For that Google already has one app. Hence it likes to keep the latter (Duo) to keep close contact with friends and family itself. The recent emoji and filters update is a great tribute to this fact. Anyways it is still quite a welcome move that Google is taking a clue from its Meet app and incorporating them to Duo.
Download Google Duo with Invite Links Feature
As far as the availability goes, the feature seems to be live in version 89 of the app. However, it seems Google has again taken the server-side update route. So even if you have downloaded the said version, chances are you might have to wait for sometimes before its available.
[googleplay url="https://play.google.com/store/apps/details?id=com.google.android.apps.tachyon"]
So this was all from Google Duo receiving the ability to share invite links for group video calls. What other features are you waiting to be added? Do let us know the same in the comments section. Rounding off, here are some iPhone Tips and Tricks, PC tips and tricks, and Android Tips and Trick that you should check out as well.