FIFA 21 is the newly released football simulation game that comes under the FIFA series by Electronic Arts. To be specific, this is the 28th part of the FIFA series that's available for PC, PS4/PS5, Xbox One/Series X/Series S, Nintendo Switch platforms. But most of the unfortunate PC players are started to experiencing multiple issues or errors than any other console players. So, if the controller not working on Fifa 21 due to some reason, you can follow this troubleshooting guide to quickly fix the issue.
According to some of the affected players, the Fifa 21 controller support isn't working well on the PC (Steam client). Additionally, the controller actions are working as quite strange which isn't expected. Though a couple of players have easily unplugged and plugged back in the joystick USB as well as other peripherals to easily fix the particular issue, there are some of the possible workarounds given below that you can also try.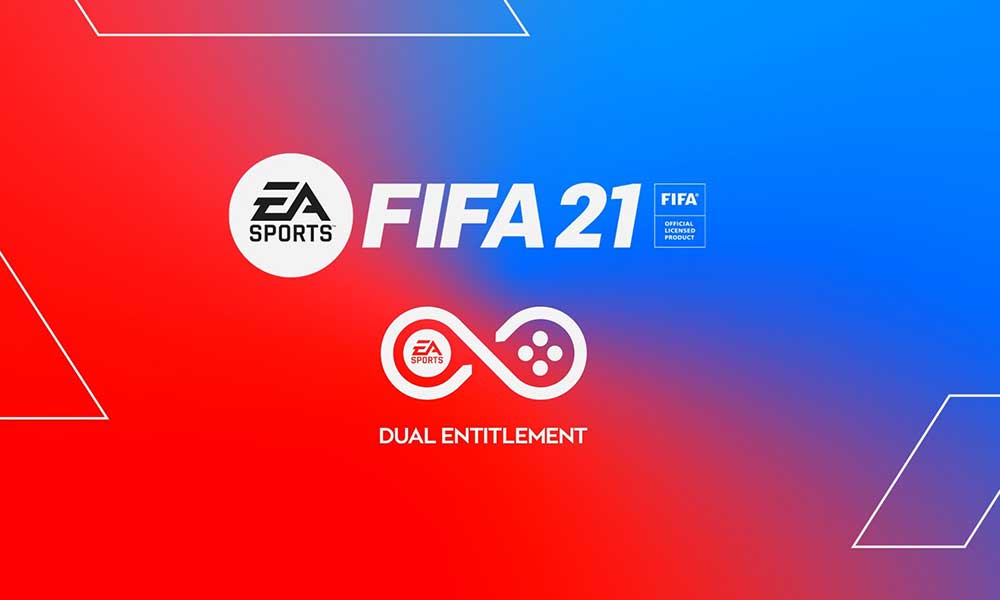 How to Fix If Controller Not Working on Fifa 21?
If in case, the game controller still doesn't work for the FIFA 21 game, make sure to launch the Steam client > Head over to the Steam Library > Right-click on the FIFA 21 > Select 'Forced Off' under the "Steam Input per-game Setting" option > Click on OK.
Alternatively, you can go to Steam > Settings > Controller > General Controller Settings > Enable "Generic Gamepad Configuration Support" for the third-party gaming controller support. Sometimes this option needs to be turned on.
Otherwise, If none of the above methods worked and you're using an Xbox or DualShock controller then make sure to enable the "Xbox Configuration Support" checkbox or the "PlayStation for Dualshock 4".
That's it, guys. We assume this guide was helpful to you. Feel free to ask in the comment below for further queries.