Windows 10 is the most used Windows operating system on laptops and computers across the world. The Windows 10 replaced the Windows 8 OS that could not get the popularity Microsoft was hoping for. However, in Windows 10 we can see some subtle touches of Windows 7 and 8 operating systems. There are various features that have been made more reliable and fast. But not everything is good about Windows 10 as per some user reports, the Windows Explorer takes too much time while opening in Windows 10 which can be pretty annoying.
Moreover, users have also reported that sometimes only a small part of the data is loaded. Notably, this issue came into light for those users who upgraded their PCs to Windows 10 from an older version of Windows. And if you also happen to be one of the users that are experiencing such issues on your Windows 10 then, you have stumbled on the right place. As in this post, we will guide you on how to easily fix the Windows Explorer loading very slowly issue on your PC. So, that being said, let us take a look at the article itself: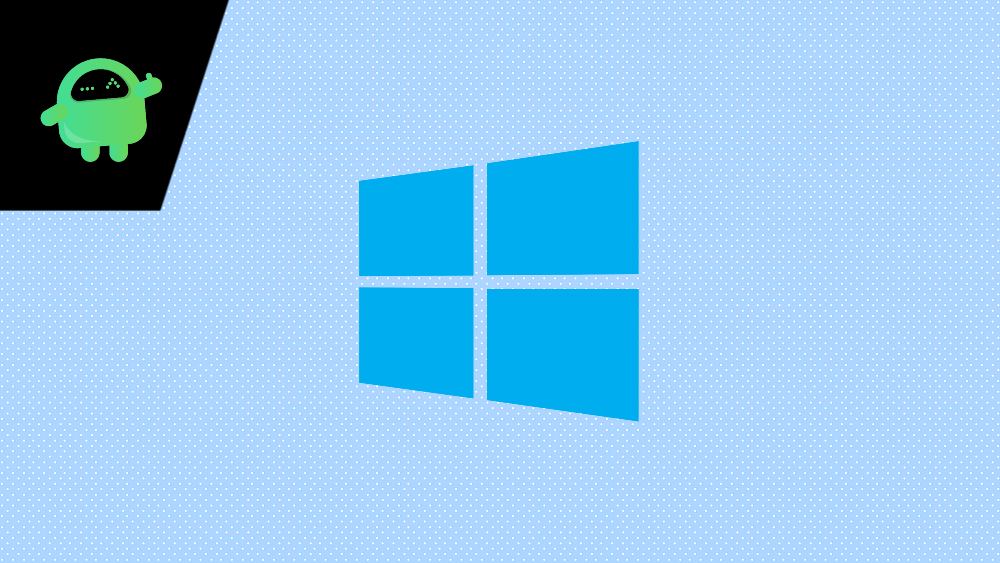 How to Fix if Windows 10 File Explorer loading very slowly
Several users have reported that the Windows Search is the real culprit behind Windows Explorer opening slowly. So, the simple solution to this issue is to disable the Windows Search service. Follow the guide below to disable Windows Search services on your PC to boost-up loading speed of the Windows Explorer:
Instructions
You need to hold the Windows Logo key + R to open up a Run dialog on your PC.
Under the System Configuration window, you need to navigate to the Services option.
Now, scroll down the list of services, and look for a service named Windows Search.

Once you locate the Windows Search service, simply uncheck the checkbox beside it, and doing so will effectively disable the Windows Search services on your PC.

Then once you are done unchecking, click on Apply and click on OK.
Finally, close the System Configuration.
That's it! Now you will see that the Windows Explorer will load faster and the slow loading issue will be rectified.
So, there you have it from my side and I hope you were able to find this guide helpful and were able to fix the slow loading Windows Explorer issue on your Windows 10 PC. Let us know in the comments below if this guide helped you or not. Until the next post…Cheers!