You recently purchased a new Apple device and finishing set up with your iPad Pro, iPad Mini or iPad then you might face a problem of battery drain. Whereas you don't know the reason, but sometimes the battery life of your device might be consumed by something that you have to fix using this troubleshooting.
Today we are going to share a bit of knowledge to help you with battery usually draining on your device. We have concluded all the basic Troubleshooting methods to fix your battery life check and try to resolve the theme based on your preferences. We have been figuring out the ongoing problem that generally occurs with iPhone, iPad and iPod Users.
Noteworthy
Your device might be restoring your backup from iCloud and iTunes, where it takes a good amount of resources.
Before going ahead, check the unusual activity running on the background.
Check out our Pro Tips to improve the battery life of your Devices running on iOS.
How to Check "Background Backup restoration" causing Battery Draining.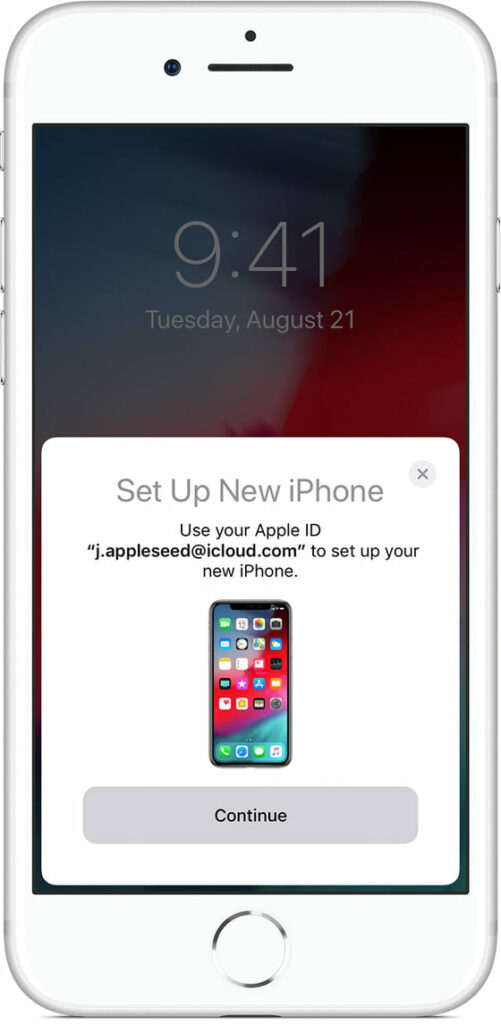 First things first, open your " Setting" app on your device.
Then head over to the "Battery."
There your battery analyst appears, wait for a moment to load your "Insight Suggestions" then if there "Ongoing Restore" appears.
(Which means your device is consuming battery faster due to restoration process.)
Confirm the Ongoing restore on your device. (Where it says, "Battery life may be reduced while this restore in progress.")
Scroll down a bit and then navigate to the "Restore" to confirm how much battery percentage is used by your device.
If there is another app, then take action based on your preferences or check for troubleshooting.
However, if the battery is consumed by iCloud, then it takes some based on your internet connectivity and the data file size of your backup. Whereas it includes the images, Photos, Data, contact, documents, apps and more.
How much time it requires to complete the ongoing restore on iPhone and iPad.
The Ongoing restore process depends on several factors such as the size of the Backup file and the connectivity speed of your internet. Meanwhile, the iCloud backup takes more battery due to constant connectivity downloading and storing the file takes a lot of resources, and they were responsible for the battery usages. When your iCloud process completes instantly, you will notice low battery usages on your iPad, iPad Pro or iPad Mini.
What can you do while the "OnGoing restore" performing on your device?
You can't do anymore because if you stop the restore you might lose your data and you would able to recover that file in Future.
We recommend you to let the backup to be complete. Ensure that your iPad or iPhone connected to the High-Speed internet. Unfortunately, you can't do much expect to wait to compete for the backup. Once your restoration completes your device, return to the normal.
Not to mention, the poor internet connectivity takes a longer time to restore your backup from iCloud.
Restoration shows a long awaiting time even when I have to google internet connectivity.
Additionally, not always it's about your internet connectivity but sometimes owns apple server faced difficulty during over-requested from the several from millions of iPhone and iPad users. While you are preparing for the update, make sure you have the latest version of iTunes. Meanwhile, you also Required a Sufficient amount of free space on your device. We preference to store your backup on your Mac or computer or to restore from your Mac or computer. Because it way faster compares to cellular and it obvious faster due to MicroUSB connection.
Hopefully, we assume that you have understood and successfully fixed your iPad Pro Battery Draining issue. Thanks for being with us, share your valuable opinion and feedback if there are any queries. Let us know in the comment section down below.