Though iOS is a closed source mobile operating system only compatible and officially designed for Apple iPhone devices. The software sync and deep integration with the iPhone hardware are good enough to handle all the multitasking and other intensive tasks quite easily with lower system resources. iPhone users love iOS due to its stability and performance for a couple of years which may not possible for other mobile operating systems in most cases. Recently, iPhone Security Breach Error is troubling plenty of users that says 'Your iOS has been Infected'. If you're also experiencing the same problem, don't worry.
Here we've mentioned the guide to fix this issue completely. To be very precise, this particular security breach or error isn't that dangerous and mostly affecting the Calendar app on iPhone devices. Meanwhile, some of the affected users have also reported that they're getting multiple pop-up notifications which are occurring due to the 'security breach' most probably. Now, if you're one of the victims, there is a simple task you have to perform to fix this security breach issue.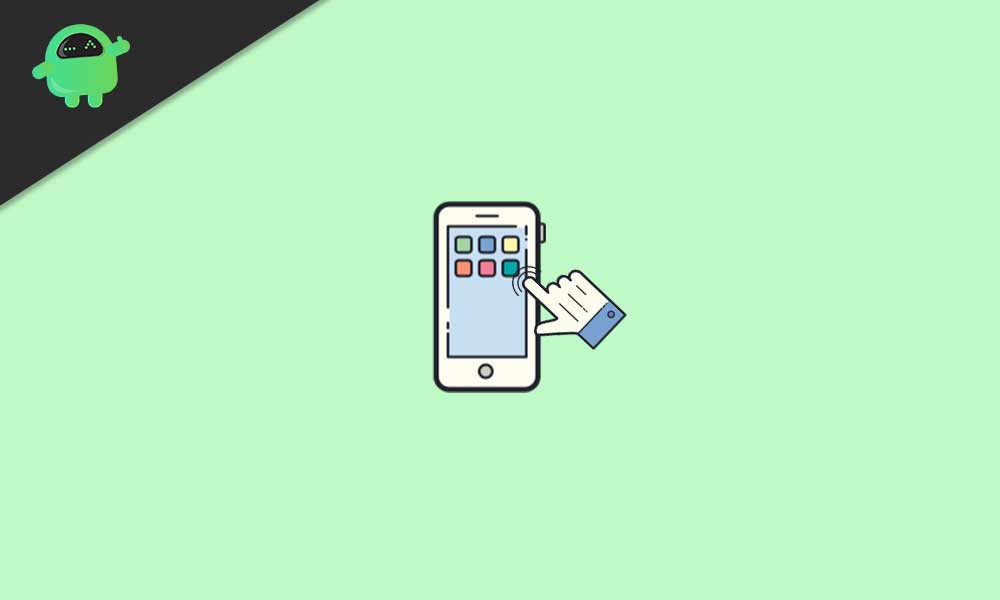 Fix: iPhone Security Breach Error | Your iOS has been Infected
So, the affected users have to simply open the Calendar app on their iPhone and delete all the problematic tasks.
The so-called 'virus' is a calendar invite that users are accidentally accepting and then this calendar invites automatically fills up multiple events with the name "virus". Yes! it's a ridiculous and sneaky thing but there is no need to worry about it because once you remove the saved event from the calendar app those are unnecessary, this problem will be fixed right away.
Note: Please make sure not to click/open any of the mentioned links from the calendar events because that can cause multiple issues with your device system or your personal data. Just delete the suspicious or unknown events which aren't created by you.
Must Read: How to Stop Syncing Google Contacts to iPhone
Now, if you're getting the 'iPhone security breach' pop-up message quite often on your iOS device, you should try uninstalling all the recently installed or any of the apps or games which aren't trustworthy at all. Additionally, make sure not to allow any of the advertisements or pop-up notifications while visiting any of the websites from your iPhone.
Similarly, do not click/open any of the unknown links from any random text message or email on your device. It's pretty much important for all users these days. While installing plenty of not so useful or unknown apps or games on your iPhone may also trigger multiple security issues without your knowledge. So, you should know what you're doing with your phone always.
Till then stay tuned for more info. You can comment below for additional queries.