It seems that plenty of Nioh 2 players are experiencing Connection Error while trying to get into the game. Attempting to coop via the TORII GATE and leaving it wide open for available coop will occur the error randomly. Meanwhile entering into another player's game doesn't bring any kind of connection error. It may take around 20 seconds or so to appear the error which is unexpected for the players. The same error is also happening to the PlayStation users too. If you're also facing the same problem, make sure to check out this guide to fix it.
To recall, this is a network connectivity issue as the error suggests, and can be fixed by checking your network type as well as the connectivity speed or strength. Although most players have reported that resetting the router and reconnecting the internet doesn't come in handy. So, what's actually causing this trouble? Well, there are a couple of reasons behind this like restricted NAT type or pending PlayStation console's system update, etc.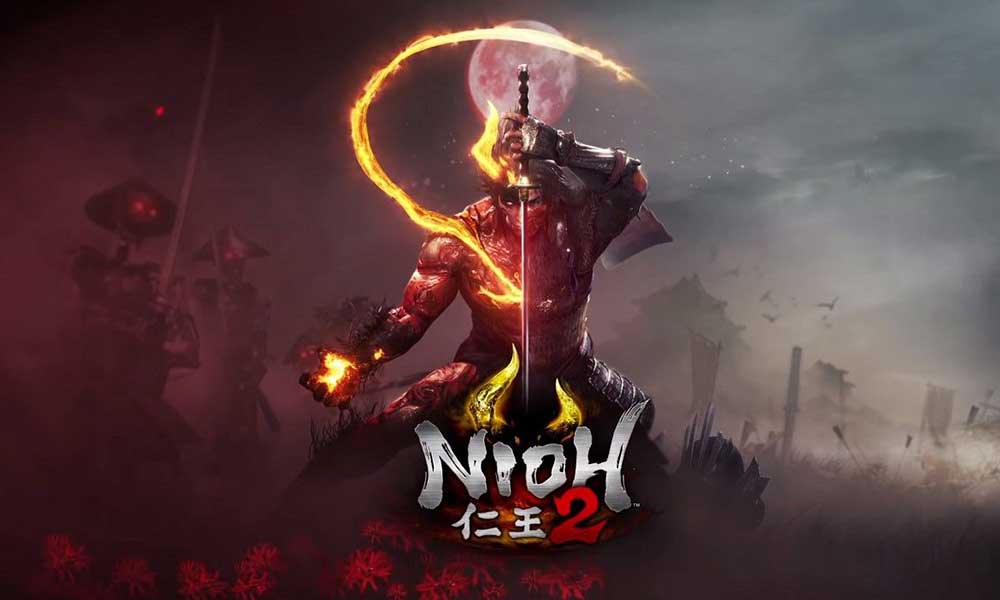 How to Fix Nioh 2 Connection Error
Meanwhile, if you're a PC gamer and having the same connection error, make sure to check out the internet speed or try port forwarding on your router or disabling the Windows Firewall protection can help you a lot. Now, without further ado, let's jump into it.
Connection Error from Nioh
1. Update PlayStation Firmware
If your PlayStation system software automatic download is stuck, you can delete the update, and start over again.
Select Notifications from the PS4 function area and highlight the update file.
Then press the OPTIONS button and select Delete.
Next, choose Settings > System Software Update.
If you face multiple failed downloads, make sure to update the PS4 system software using a USB from this link.
2. Cross-Check Internet Speed
Make sure to check your internet speed properly because a slower internet connection can drastically affect your online gaming experience with a big margin. You can use the SpeedTest website to check the internet speed. If somehow your internet speed isn't up to the mark, you can follow the next method.
3. Check Wi-Fi Router Configuration
If you're using the Wi-Fi network via the router then you should check the packet data loss, p2p settings, wireless settings, etc because anything misconfigured or skipped settings can cause several connectivity issues.
Additionally, you should also clear log files, free up some memory, clear guest clients, etc if you're geek enough. Otherwise, use Google DNS addresses to check if that fixes the problem or not.
4. Set Up Port Forwarding
If you're a Nioh 2 PC gamer via the Steam client and facing the connection error, make sure to set up the port forwarding on your Wi-Fi router (wireless settings). Follow this link to set up the required ports for Steam.
5. Disable Windows Security or Antivirus Program
Well, this is not a new thing for PC gamers as sometimes Windows Security program or third-party antivirus software can prevent game files to run properly. In that scenario, you should temporarily disable the Windows Security program or antivirus program to check whether the game is running fine or not. For the third-party antivirus program, you'll need to simply head over to the antivirus software interface and turn off the real-time protection.
Meanwhile, if you're not using any third-party antivirus programs, make sure to go to the Windows Settings > Update & Security > Click on Windows Security > Virus & Threat Protection > Click on 'Manage Settings' under the "Virus & Threat Protection Settings" > Turn Off 'Real-time Protection'.
That's it for now. We hope this guide was helpful to you. If you've any queries, let us know in the comment below.