The newly launched Nioh 2 a popular action-packed souls-like RPG (role-playing game) offered by Team Ninja. Nioh 2 Remastered DLC pack is here that's a complete edition for the PS4 and PS5. It requires a PS Plus subscription for online play, vibration function & trigger effect required, it supports up to 3 online players with PS Plus, etc. Now, plenty of existing PS4 users are encountering issues on their PS5 with the Nioh 2 Remastered edition due to some reasons. If you're also experiencing the Nioh 2 PS4 to PS5 Remaster DLC Error then make sure to check out this article.
According to multiple reports on the Nioh subreddit, several affected players have mentioned that even though the Nioh 2 standard edition downloaded on the PS4 and the Remastered edition downloaded on the PS5 console, the system throws out an error notice. It says 'can't download old save file because you don't have permission for downloadable content'. So, even if players own the season pass and downloaded all three DLCs, they can't use their in-game character due to the DLC pack.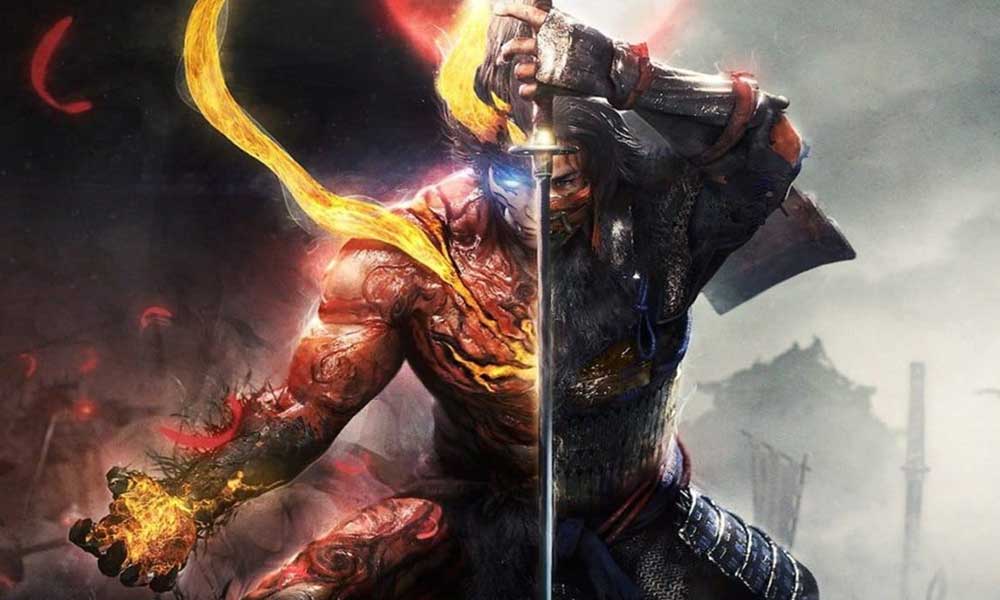 How to Fix Nioh 2 PS4 to PS5 Remaster DLC Error
So, if you're also facing the same problem then don't worry. Well, as you're now using the all-new PS5 console instead of the previous generation PlayStation 4, make sure that the Nioh 2: Remastered DLC pack has been downloaded on the PS5 console. That's the primary way to easily fix the DLC error.
However, if you want to download the Remastered DLC on your PS5 and somehow seeing that the DLC download option is greyed out on the PlayStation Store & either you're getting 'view library' or already purchased option, make sure to select the 'view library' option and download the DLC properly.
Once done, restart your PS5 console and now you should be able to play your Nioh 2 Remastered DLC. That's it, guys. If you've any queries, you can comment below.