The PlayStation 5, or PS5 as it is more commonly known, is the latest-gen gaming console by Sony Interactive Entertainment. While plenty of features make it live up to its name, sometimes, you might come across a bug. This guide deals with the problem and fixes of your PS5 getting stuck on the message Press the PS Button.
Even as the ninth-generation video game console, the PS5 is not without its bugs. Even getting stuck on a screen where the player is supposed to take action is quite common now. This can be quite an annoying problem, but many users have reported it. So, you aren't alone. There are fixes that you can try to correct this error and get your gaming console working again.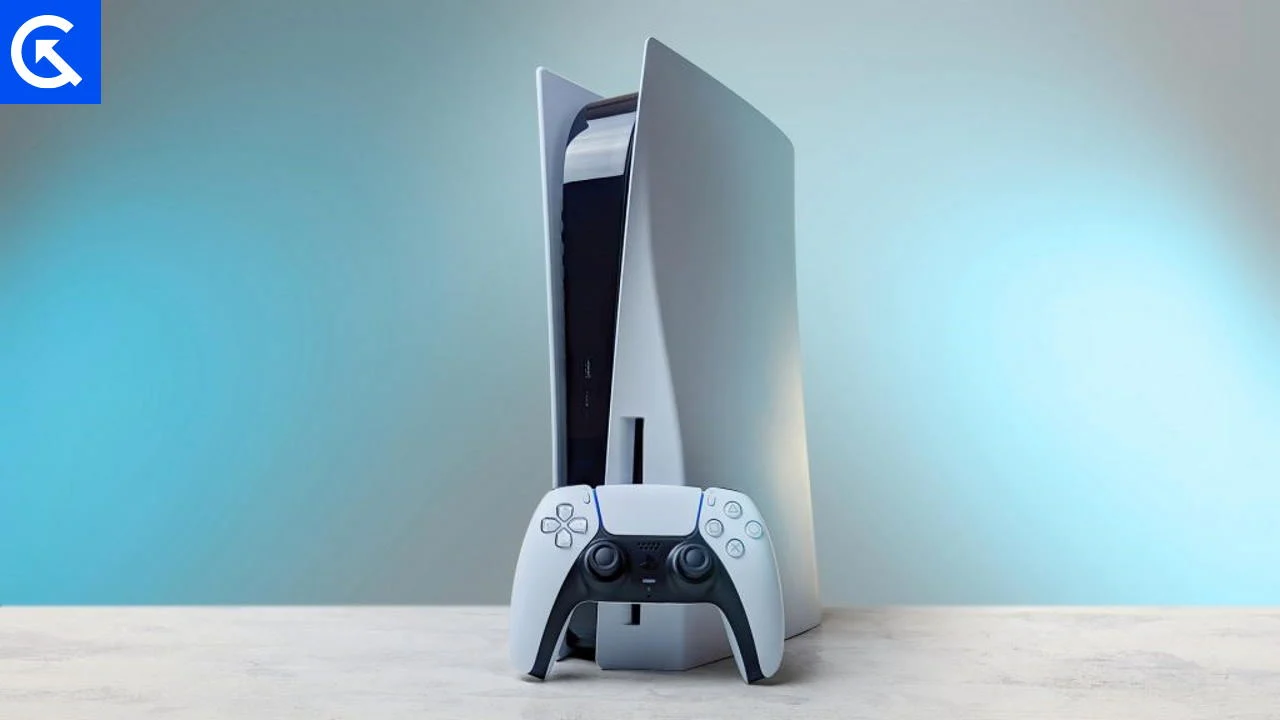 Press the PS Button Stuck Error on PS5: How to Fix
While the PlayStation 5 is a very stable and powerful gaming console, this error has cropped up for many errors. When you load up your PS5 to start playing, it can get stuck on a message which says Press the PS Button. This can also be called getting stuck on the loading screen. In this case, there is no action that you can take by pressing any buttons, as nothing seems to work. The device is seemingly unresponsive, which can be very frustrating. If you are a troubled user with this problem, we're here to help you.
This error seems to crop up mainly when the PS5 enters the rest mode. Sony has not provided players with a patch update on this issue, but here are a few fixes that might help. Below, you will find all the information you need about how to fix the problem of being stuck on Press the PS Button screen on your PS5 gaming console.
Force Reset
This is the method that most players have reported to be useful. You will need to force a reset on your device. This is quite easy to do if you follow the steps below.
The first thing you will need to do when you get this error is to hold the power button on your console. You will need to press it down for about 10 seconds. This will shut the PS5 down, and the loading message will disappear from the screen. You can let go of the button once you hear the second beep.
The next step is to unplug your console from the power supply. This is to ensure that the device is fully shut down and unable to reboot by itself. You should ideally keep the PS5 unplugged for a couple of minutes to reset the system cache.
Now, you will need to press the PS button on your console. This step skips the screen where you were getting stuck before. You will not get the previous message before pressing the PS Button. After pressing the PS button following the hard reset, the PS5 will switch on as normal.
Hopefully, these steps helped you to switch on your PS5 and start playing properly. No one likes a faulty PS5, especially when it won't even turn on. Now you can play games on your latest-gen gaming console without any disturbances.