The PlayStation 5 is the latest gaming console from Sony Interactive Entertainment. Released in November 2020, the PlayStation 5 (PS5) is the successor to the PlayStation 4. The PS5 is the most powerful console Sony has ever produced, offering more realistic and detailed graphics, faster loading times, and advanced features such as ray-tracing technology.
The PS5 also supports various games, from classic titles to modern blockbusters, and features PlayStation exclusives like Horizon Zero Dawn and Spider-Man: Miles Morales. With a range of accessories available, the PS5 is the perfect console for any gamer.
The PlayStation 5 has recently been reported to be randomly deleting installed games from players' consoles. It has been especially frustrating for players who have already purchased and downloaded the game and now have to re-download it. Most users reported this issue on Reddit and several other platforms.
Fortunately, there are some options available to help fix this issue. In this article, we'll discuss potential solutions for this problem, including troubleshooting the console, restoring the license, and contacting customer support. Following these steps, you will surely know how to fix the issue.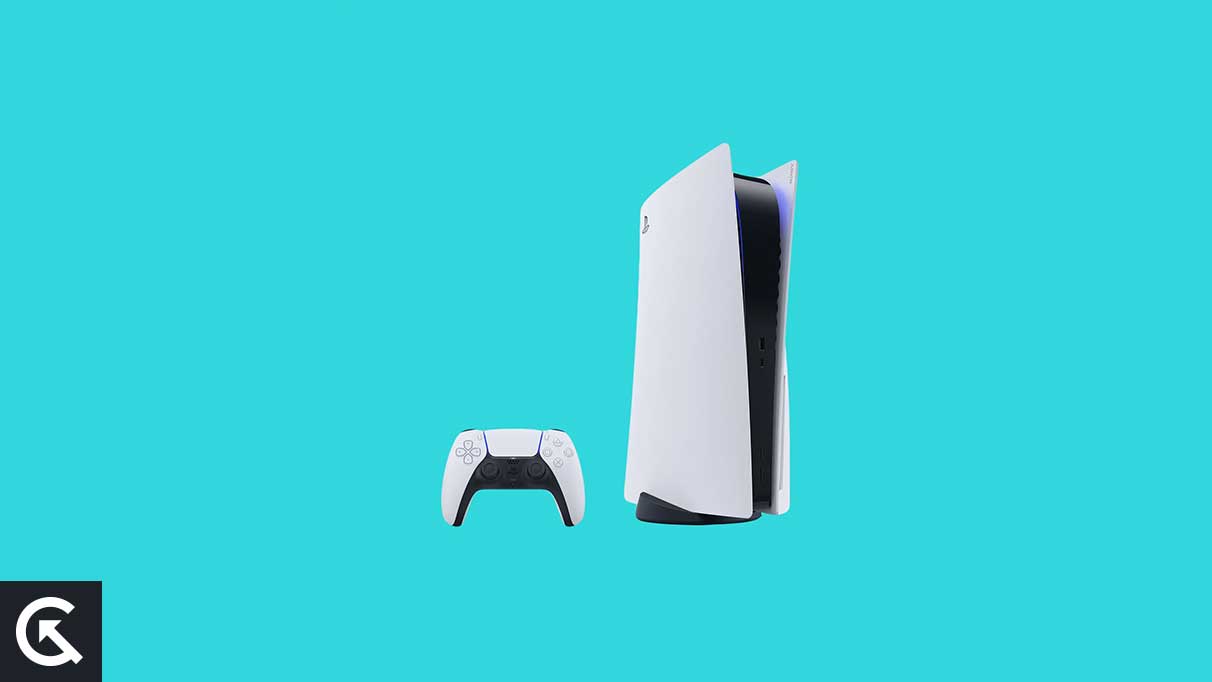 What Causes PS5 to Randomly Delete Installed Games?
The most likely cause of PS5 randomly deleting installed games is a corrupted save file or a corrupted game installation. It can happen if the console experiences a power outage or updates its software incorrectly. It may also occur if the game is installed from an external storage device or has been moved or modified.
Fix PS5 Randomly Deleting Installed Games
According to several platform reports, whenever PS5 users restart their device, they find one or more games deleted from the console. However, these types of issues are so weird and dramatic too. It is one of the major issues and bugs right for PS5 users that can't be expressed in words.
Additionally, nowadays, PS5 users are getting affected by the games. As we know, the size of games is too big nowadays except for the use of an internet connection and the consumption of time. So, this randomly deleting installed games issue needs to be fixed for the users who are facing those issues. It can be temporarily fixed until Sony fixes it completely.
Sony has previously released an update patch to fix this issue, which is still embarrassing because Sony is pushing PS5 patch updates every month. However, Sony is still aware of this issue and released a system update too. But the issue is troubling a lot. However, you can temporarily fix this issue by following some solutions.
Turn Off Rest Mode
One of the features that the PS5 has is the ability to put the console into rest mode. This mode allows the console to stay in a low power state so it can quickly resume your game or application without powering the system. However, if you're looking to maximize performance or troubleshoot an issue, you may need to turn off rest mode on your PS5. Here is how you can turn off the rest mode on your PS5.
Go to the PS5 Settings menu.
Here navigate to Power saving and choose Rest Mode.
Choose Don't Put in Rest Mode.
Turn Off HDMI Device Link
If you want to turn off the HDMI Device Link feature on your PS5, you can easily do so through the settings menu. HDMI Device Link allows you to connect two devices to your PS5, such as your TV, and share content between them. By turning off this feature, you can ensure that other devices connected to your PS5 won't be able to access the content on your console. It helps you to solve the issue which you are facing. To turn off HDMI Device Link on your PS5, follow these steps:
Go to the Home Screen on your PS5.
Go to Settings.
Scroll down and select HDMI Device Link.
Toggle the switch to Off.
You should now have successfully turned off the HDMI Device Link feature on your PS5.
Update Your Firmware
Firmware updates are essential for keeping your PlayStation 5 (PS5) console up to date and running optimally. Firmware updates provide important bug fixes and security patches, improve performance, and add new features and content.
It is important to regularly check for and install the latest firmware updates for your PS5 to ensure your console is running at its best. However, if you are facing randomly deleting installed games on your PS5, try to update the firmware on your PS5. To update firmware, follow these steps:
Go to the PS5 Settings menu.
Choose System and select System Software.
Now select System Software Update.
Click on Update System Software.
Conclusion
The PS5 randomly deleting installed games issue has been a significant source of frustration for many gamers. While Sony has taken steps to address the issue, such as rolling out updates and providing additional support, it still occurs in some cases. Unfortunately, the only real solution may be to reinstall the game or contact PlayStation support. Above all, it's important to ensure PS5 is up-to-date and your games are correctly installed and backed up in case of any issues.