Psychonauts 2 is a platform-adventure video game that has been released recently in August 2021. It comes with a 3D cinematic style and tons of customizable psychic powers that have received overwhelmingly positive reviews on Steam for the PC version. However, it seems that plenty of Microsoft Xbox Game Pass users are encountering issues with the Psychonauts 2 Game Pass Download Error.
If you're also one of the victims and having the same issue then make sure to follow this troubleshooting guide completely. According to plenty of reports on the Xbox Game Pass subreddit thread, affected Xbox Game Pass users on Windows are unable to download the Psychonauts 2 game due to the 0x80073CF3 or 0x8007001f error. Whereas some users are able to download half of the game only.
Another major issue is that there is no specific error code or message that appears that can easily be rectified or sorted out by the affected players manually. It basically leaves players in some uncertainty to perform multiple workarounds blindly until it gets fixed. Well, it's quite expected because you can't get enough solutions or direct fixes for a newly launched video game initially.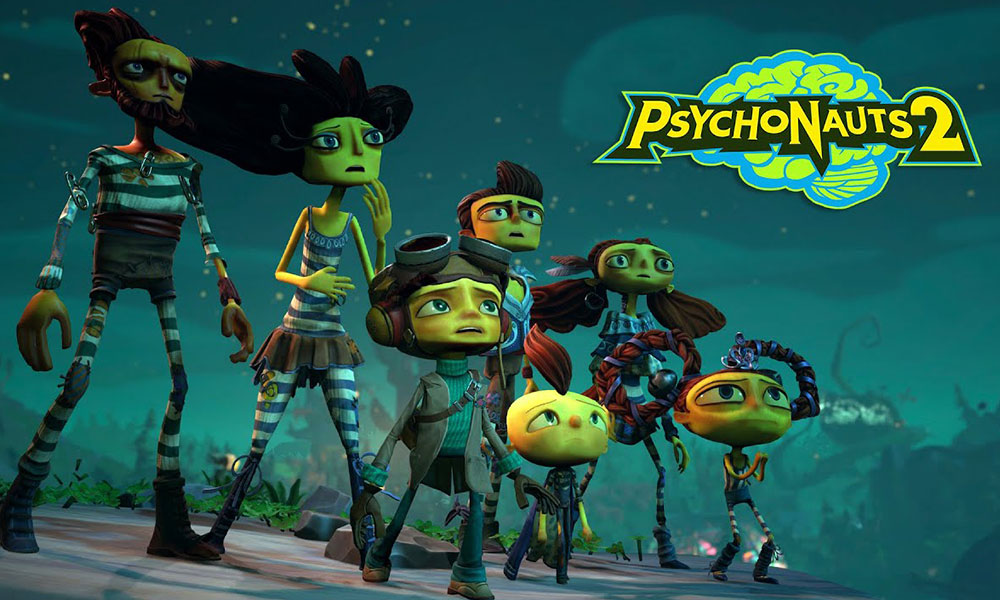 How to Fix Psychonauts 2 Game Pass Download Error
It's also worth mentioning that several Xbox Game Pass users have said that they didn't face any issue while downloading or installing other games on their Windows PC. So, it's quite specific to the Psychonauts 2 title whatever it seems. Meanwhile, some of the advanced PC users have already tried uninstalling the app, clearing the cache, setting the installation on another drive, canceling the download, and waiting.
However, not everyone becomes successful by performing such tasks. Here we've shared a couple of additional methods or workarounds that should gonna help you out. But keep in mind that even these methods may not work for everyone in some scenarios. Nevertheless, you should try the following solutions one by one until it gets fixed.
1. Install Psychonauts 2 on Windows Drive
It's recommended to install the game on the same drive where the Windows OS is installed. This particular workaround has fixed the problem for some users. But as we've already mentioned, it may not work for all.
2. Try Reinstalling the Gaming Services App
Make sure to try reinstalling the Gaming Services app on your Windows 10 computer by following the steps below:
Press the Windows + X keys to open the Quick Link Menu.
Click on Windows PowerShell (Admin) > If prompted by UAC, click on Yes to allow admin privilege.
Now, copy/paste the following command line and hit Enter to execute it:
get-appxpackage Microsoft.GamingServices | remove-AppxPackage -allusers
Once done, copy/paste the following command line and press Enter:
start ms-windows-store://pdp/?productid=9MWPM2CQNLHN
Simply install the app that appears on the specific page.
If prompted by the User Account Control (UAC), click on Yes to proceed.
Finally, restart your computer, and try installing the Psychonauts 2 game again using Xbox Game Pass on the PC.
That's guys. We assume this guide was helpful to you. For further queries, you can comment below.