In this guide, we will discuss fixing the PUBG intermittent audio issue. While playing PUBG having a perfect audio setup is mandatory if you wish to grab that chicken dinner. It doesn't matter whether you play on the regular PUBG PC, or on the emulator or PUBG Mobile. Everyone is a sucker for great audio. If you are not able to hear the footsteps then you won't have an idea from which side your enemy is coming. Also, with a good audio setup, you can be able to detect enemy gunshots and decipher his probable location. Same we can also say about detecting the pathway of an incoming airdrop. Audio is super important in gaming and PUBG is no exception.
However, gamers have had this issue where the in-game audio will go out suddenly. The situation will be different for different players. For some voice chat would work fine but no game sound or other sound effects. Some may experience sudden drop in-game sound in the midst of a game. We will see how we can fix these issues on very platform of PUBG.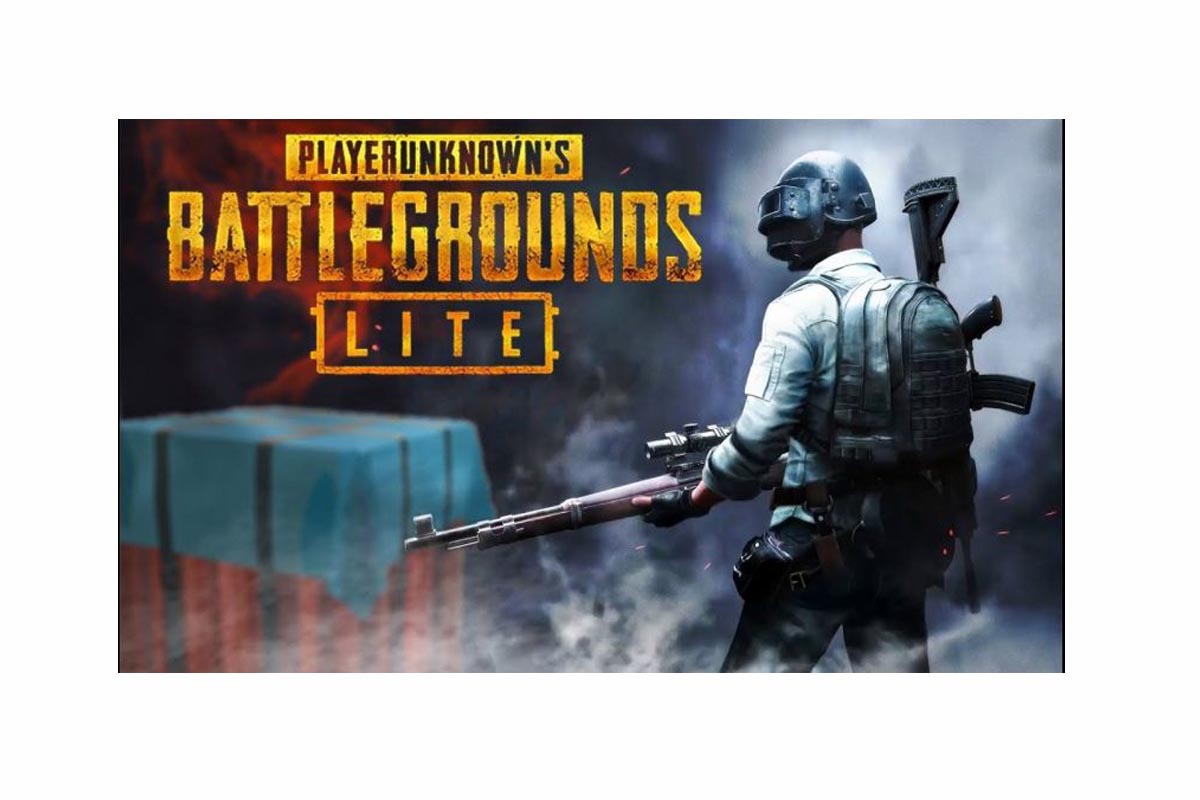 How to Fix PUBG Intermittent Audio Issue?
We have put up the best possible fix for each category of player. I mean irrespective of whether you play on PC, emulator or mobile, there is a fix for the audio issue. Let's check them out one-by-one.
What Can Cause the Audio Problem.?
The problem can be multi-fold. Also, it may differ from person-to-person.
Faulty Headphones
This is a common issue. Always double-check with the headphones first. It doesn't matter if you use the Bluetooth headphone or a wired headset. If you believe its the headphone at the fault, then test the same headphone with various other devices. If the gadget is at fault, you will perceive the same issue on all devices you try that on.
Otherwise, the issue may be with the device(smartphone, PC). However, if the headset is at fault, then replace it or repair it.
High Ping on the Server
Latency in the server does play its role in a delayed audio issue. If the ping is higher in a certain server, then the game gets delayed at the player's end. Also, the audio gets delayed as a part of the gameplay. I will explain how. If there is a high ping, you do experience a lag. If your enemy fires a shot, then you will not be able to listen to it right away when it happens. It will be confusing. Even the enemy is using a suppressor or something on his gun, the sound will still be audible. However, with high ping, you will listen to it after a second or two of being fired.
The solution for this is to play in a server that has lower ping or wait for some time till the ping lowers down if you are specific to playing on a server.
Game App Bug
This is entirely on the game developers. Sometimes it may happen that certain build will have some kind of developmental bugs that do creep in with the public release. So, users face the issue when they play. It can be only solved by reporting the bugs in the official forums of PUBG. Then developers can either release a hotfix for the same build or release a new build altogether. They may also choose to integrate the fix with their season update maintenance.
Device Audio Settings
There may be some fault in the device driver or the in-system audio setup that may cause this issue to happen. So you need to check that as well.
Do you Know | How to get 60FPS on PUBG Mobile on any Android Device
Solving the Audio Issue on PUBG PC
Now, let's see what are the various way by which we can fix the PUBG intermittent audio issue on any platform like PC, mobile, and Emulator.
PUBG PC
If you have been facing the various in-game sound related issues on your PUBG PC, then try this method to fix the issue.
Go to Program Files under Local Disk C
Under Program Files > Steam > steamapps > common
Then inside common > click on PUBG > TSlGame
Click on Content > Paks
Inside Paks look for Sound folder
Delete all the files present in the Sound
Next, you have to verify the game ie PUBG with steam.
Open Steam on your PC
Right-click on PUBG > go to Properties
In Properties click on Local Files,> click Verify Game Files
How to fix the Audio problem on Emulator?
When we speak of the emulator, it's about playing the same mobile version of the game but on PC using a gaming interface. Tencent Gaming who are makers of PUBG has its own emulator which is known as Tencent Gaming buddy.
If you use an emulator to play PUBG, then also you may face the audio issues. So, let's clarify that for you.
Never plug in your headphone right when you are launching the emulator. The best thing you can do is
first switch on the PC
then you can insert the headsets and then launch the Gaming Buddy Emulator.
Also, you can try to restart the PC or the game itself. Then check whether you are still facing that issue.
Tweaking the PC Settings
You have to set your headphones as the primary device for audio input and output for the PC.
Go to recording under Sound Control
On the active Microphone, the tab selects it as default.
Alternative
On your Windows 10 PC, in the search box type Hearing.
An Audio Dialog box will open up.

In the right-hand panel click on Sound Settings which is just below Related Settings
In the next screen, you will see Output and Input

Make sure to set Input device as Microphone
Next open App Volume and Preferences
Then while the above is open, launch the emulator.
Then you should see the Emulator icon would show up in the App list.
Make sure that the Input section is set to Microphone(of your PC)
Set the overall volume to Maximum
This should essentially solve the issue of the PUBG Intermittent Audio issue. Go try this fix out.
Troubleshoot Intermittent Audio problem on PUBG Mobile
Directional sound is definitely an issue in PUBG. You just do not get the idea where the enemy is positioned at or where the gunshot came from, Here are two examples of the PUBG intermittent audio issue. Do you face any similar issues like this.?

Mostly, it may be a game bug that can be reported to developers. Then they may release a patch for the same. Otherwise, check the Audio Settings of PUBG Mobile.
Open PUBG Mobile or PUBG Mobile Lite depending upon whichever you're playing.
Hit the gear button on the top right corner of the lobby screen to enter the Settings
Under Settings, panel scroll down to Audio

Check that SFX, Music, Voice on Microphone and Speaker are all set to maximum or not.
Some users set everything to full. However, you can set it as per your hearing comfort. Make sure you do not set them too low. Now, after setting the audio, launch the game and check whether the audio is happening or not.
Even after setting all the audio factors to their highest values, if the PUBG intermittent audio issue persists, this means the app has some kind of bug. Do check for the server ping as well.
Mobile Device Audio Setting
It's also wise to check the audio settings on the smartphone as well. There is a feature called Bluetooth absolute Volume that you have to enable. This feature will auto-sync headset and device volume when connected to Bluetooth. Also, you have to check that media volume is set to maximum. I will tell you how to enable both.
Go to Settings > Sound & Vibration
Under Volume > Set the Media Volume to High

Enable Bluetooth Absolute Volume
Go to Settings > Sound & Vibration
Scroll down to Earphone > Earphone Mode
Then You should see an option Bluetooth Absolute Volume

Enable it if it's disabled
So, these were the various fixes that you can use to troubleshoot the PUBG intermittent Audio issue on your smartphone, PC, emulator. If you liked the guide, then do check out our other guides on PUBG as well.