In this guide, we will talk about fixing various PUBG Lite Fatal errors such as game crashing, Launcher.exe bad image, and other DLL missing errors. These issues usually show up while one is starting up the game. Here we are talking of PUBG PC. So, if you play the PUBG PC Lite version, then maybe you would have come across one or more errors while launching a gaming session.
We have covered the Global Shader Cooked Content message, DX 11 feature level error, Assertion failed error, etc. Commonly, this guide covers why the reason these issues happen on your system and what you should do to fix them. So, let's check out the guide.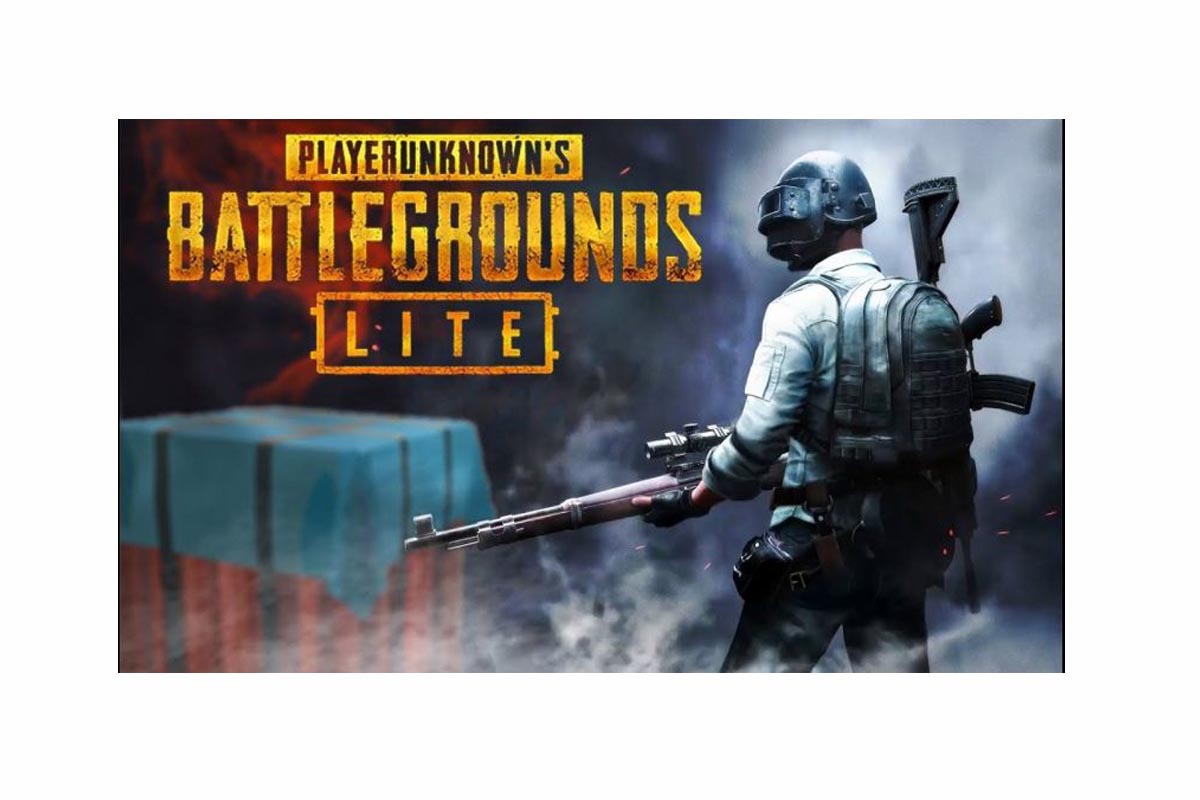 Related | How to Fix PUBG Settings Error
How to Fix PUBG Lite Fatal Error
Here are the various errors faced by the PUBG Lite PC version players with the reason and solutions.
DX Feature 10.0
May it be PUBG PC regular or Lite version, you need a good graphics card to play the game. In case your graphic card doesn't support DirectX 11 to run the game, you will get this error that will say "DX11 feature level 10.0 is required". In my opinion, if you are the kind of gamer who prefers a PC for gaming, then it's better to have a robust graphic card that can handle the modern gaming requirements.

Global Shader Cache File Error
In case you do not have DirectX 11 installed on your system, then you won't be able to run PUBG Lite PC. This is another example of PUBG Lite Fatal Error.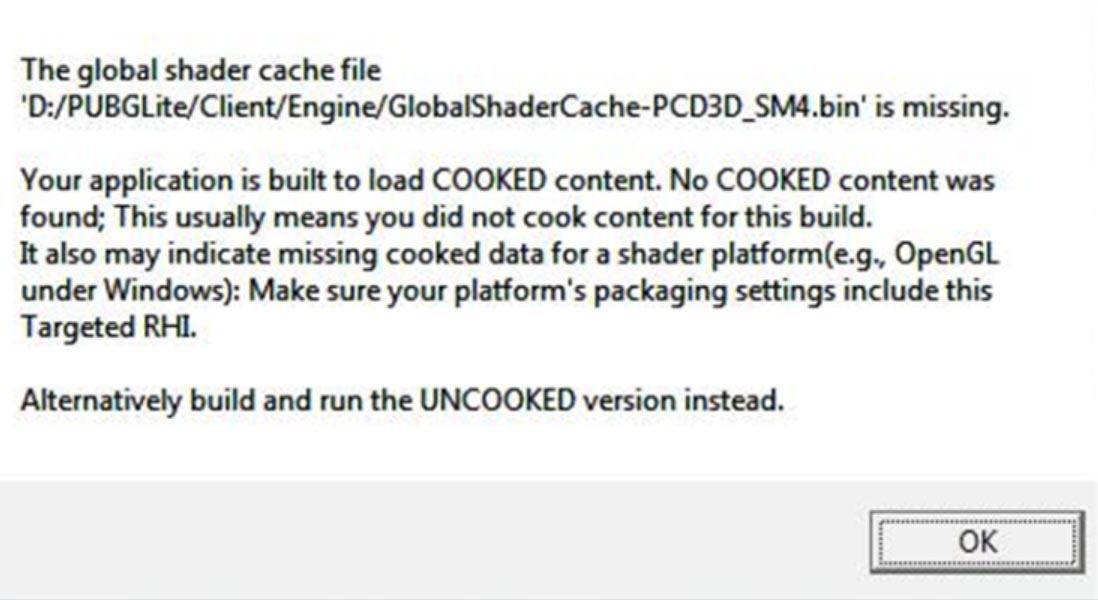 Known Issues with Graphics Driver
Are you getting any message like the image below, while launching PUBG PC Lite.?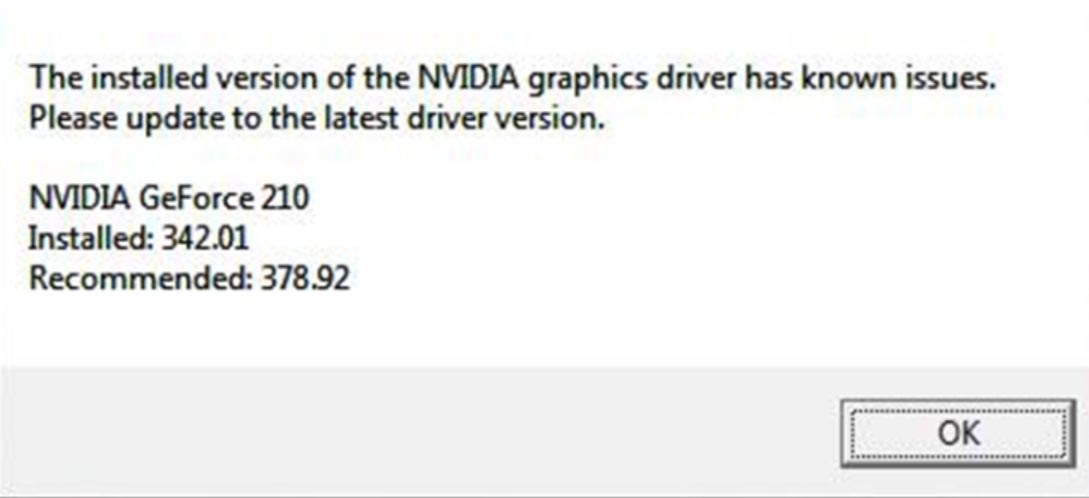 As the name suggests, your graphic card is not having the latest firmware. Hence, it's unable to process the graphics of the game. Keep in mind that the manufacturer has to provide the update for the graphics driver. You may not be able to update manually.
PUBG Lite Fatal Error
It is also called an Assertion Failed message. This means your graphics card is taking too much heat and this is what is affecting your game. You may also get this error message when your graphics card has accumulated too much dust. Here is what you should see.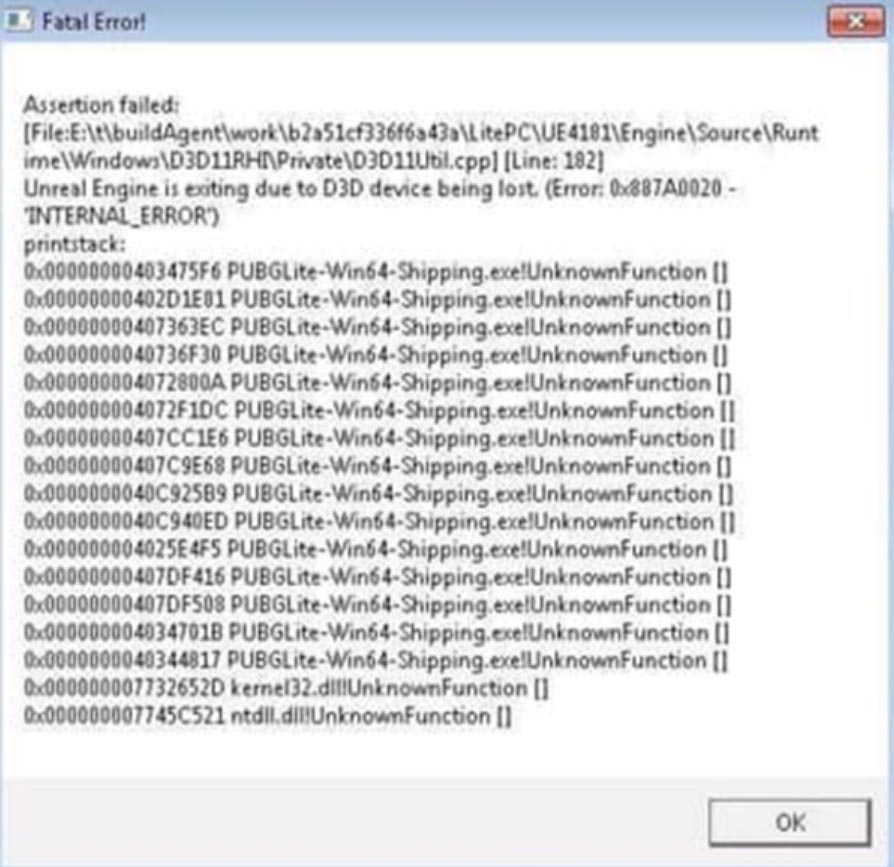 The only working fix is to uninstall and install the graphics card. You can download the graphics drivers from the official website itself.
Make sure you have correctly mentioned your location and timezone. Otherwise, you may face the below message.
Also, check for an active VPN. It may also cause this error message to show up.
Launcher.exe bad image Error

The above error message may show up if your system doesn't have the latest Microsoft Visual C++. You can download the same from PUBG official site.
SwapChain Set FullscreenState False Error Message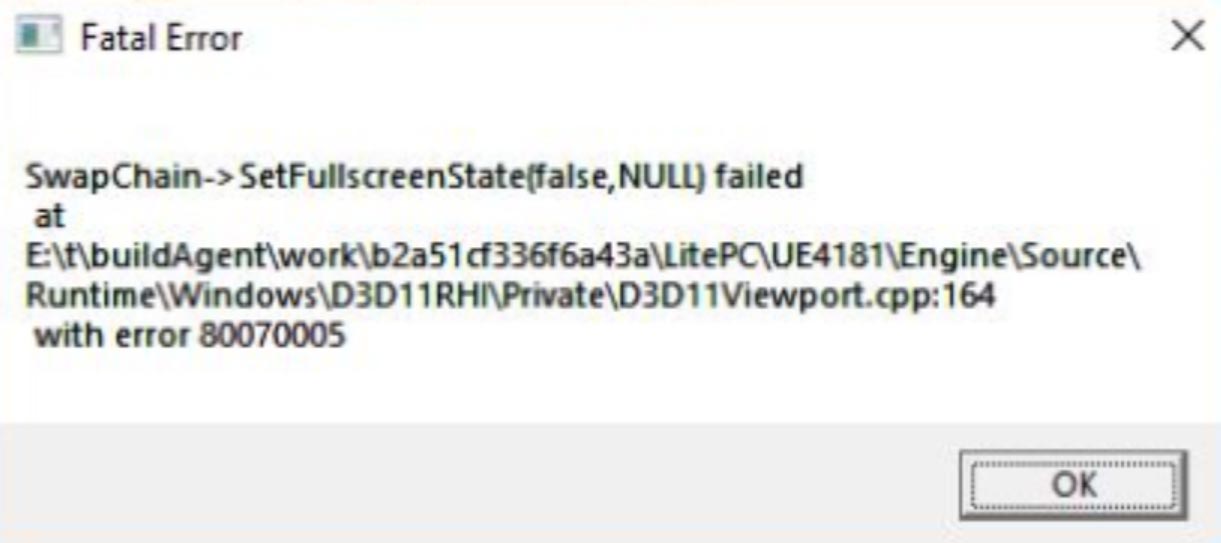 The above PUBG Lite Fatal Error may occur when the DirectX driver is not properly installed on your system. So, to solve the issue try the following.
Reboot your PC
Check if the Video card driver is running on the latest build or not. If not then update it.
Also Read: How to Fix If PUBG Lite is Unavailable in Your Region
Another fix is,
Go to Settings > System Setting
Under Display, Setting go to Display Mode
Select Windowed
Now, check by launching the game. It should run fine now.
So, that was all about fixing the various PUBG Lite Fatal Error on a computer system. If you found it informative, do check out our other interesting guides on PUBG.