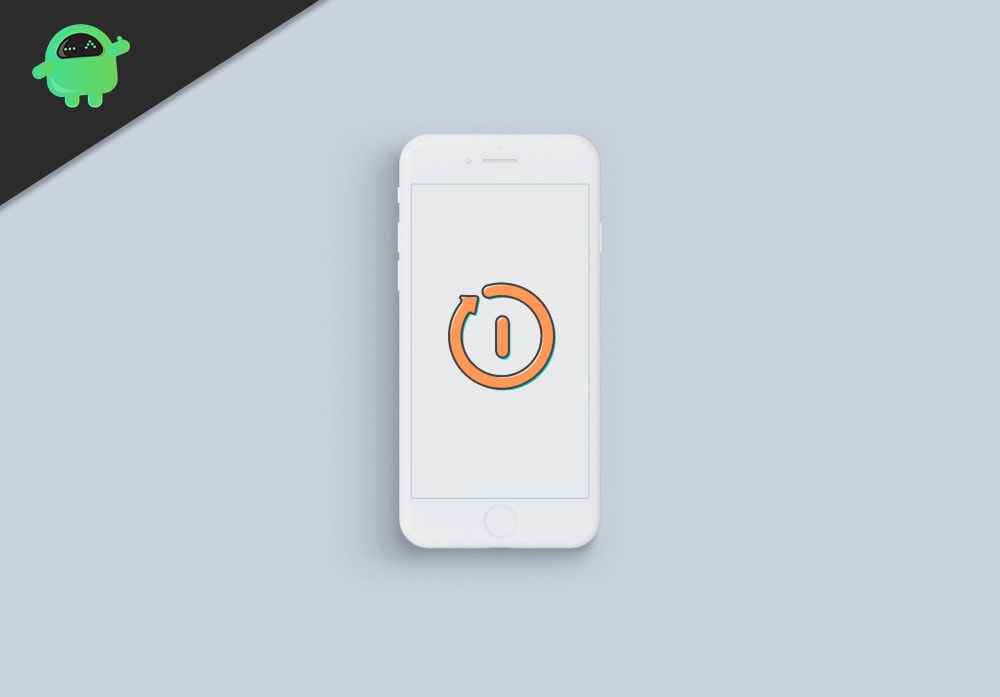 If updating your iPhone to iOS 14 is resulting in random reboots, then this guide would help you fix this issue. The latest iteration of iOS has bought in tons of goodies. These include the App Library, Home Screen Widgets, Picture in picture, Translate App, Car Keys, and plenty of others. However, it isn't free from a fair share of issues. Among them, random reboots seem to be the most common phenomenon.
As to the reason for the aforementioned issue, well there could be quite a few ones. To begin with, it could a widget conflicting with the normal functioning of the device. Along the same lines, if a bug has crept in, then it might lead to an issue or two. With that said, this guide will outline various steps that will fix these issues. This in turn would also fix the random reboots on iOS 14. Follow along for the detailed instructions.
How to Fix iPhone Random Reboots on iOS 14
Users across the Apple Forum are also voicing their concerns over this issue. As for the fix, well, there isn't any universal fix as such. You might have to try out all the below mentioned workarounds until the issue gets rectified. So without further ado, let's get on with the instructions.
Fix 1: Force Restart
The first fix calls for a force restart. While this may sound a simple tweak on paper, but practically, it is able to rectify most of the issues. Different iPhones have a slight variation in the execution of this process. In this regard, the below instructions should help you out:
To force restart an iPhone SE (2nd generation), iPhone 8, and later builds, press once the Volume Up button. Then press once the Volume Down button. After this press and hold the side button and as soon as you see the Apple logo, release the side button.

For iPhone 7 or iPhone 7 Plus, press and hold the volume down and the Sleep/Wake button. Then as you see the Apple logo, let go of both the buttons.

Force restarting an iPhone 6s, iPhone 6s Plus, or iPhone SE (1st generation) requires you to press and hold the Sleep/Wake button and the Home button. As soon as you see the Apple logo, release both the buttons.

See if the force restart is able to fix iPhone Random Reboots on iOS 14. if not, then here are few other tips that might help you out.
Fix 2: Delete Widgets | Reset Device
In some instances, widgets might cause an issue with the proper functioning of the device. Some resource-intensive widgets might also accentuate this problem. As a result, we would suggest you uninstall such widgets if they aren't on top of your priority list. Once that is done, we would also recommend that you reset all the settings of your device.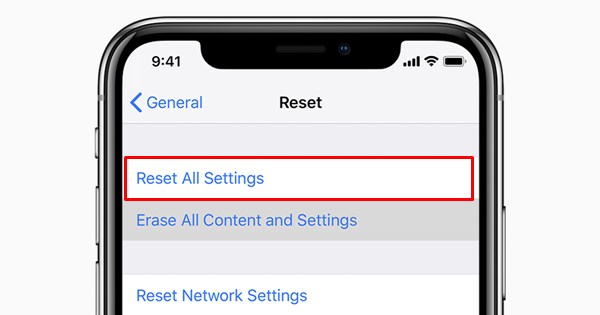 This will not delete any data from your device, but will only bring back all the settings to its default state. So head over to Settings > General > Reset and tap on Reset All Settings. Then enter your password and then again tap on Reset All Settings. Once this done, reboot your device and see if it fixes the iPhone Random Reboots on iOS 14 or not.
Fix 3: Update your iPhone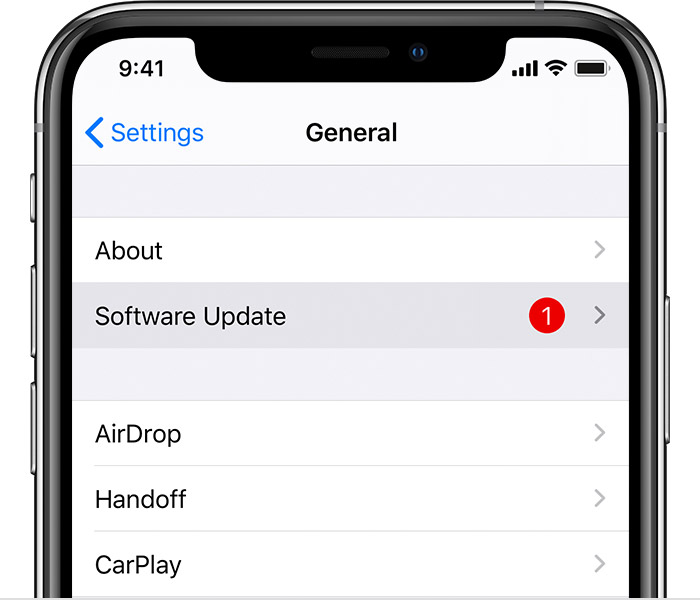 The Silicon Valley giants regularly release updates for their devices. These fixes bugs, patches various issues, and also improves the overall device stability. Therefore it is always recommended that your device should be updated to the latest software build. So head over to Settings > General > Software Update. Check for any pending update, and if it is there, tap on Download and Install. After the installation is complete, check if the iPhone Random Reboots on iOS 14 has been fixed or not.
Fix 4: Restore iPhone
If none of the above methods managed to give out any favorable outcomes, then the only way forward is to restore your device. However, doing so is going to wipe off all the data from your device. So it is recommended that you take a complete backup beforehand using iCloud or Finder.

Once that is done, connect your device to the PC. Now bring up the Finder, select your device, and hit the Restore iPhone button. Once the process is complete, restore the data using iCloud or iTunes. After this, you may use your device normally, the reboot issue should be fixed.
With this, we conclude the guide on how to fix random reboots on iPhone running the latest iOS14. We have shared four different fixes for the same. Do let us know in the comments which one worked out in your case. Rounding off, here are some iPhone Tips and Tricks, PC tips and tricks, and Android Tips and Trick that you should check out as well.