The Samsung Galaxy S21 series impresses the user base with its innovative features and smooth build. Unfortunately, few users reported they are unable to charge their Samsung mobile. Anyway, using an out-of-the-box third-party charger can cause a number of charging problems, such as the Galaxy S21, S21+, or S21 Ultra not charging. We know this situation is very frustrating as you cannot do any mobile activity.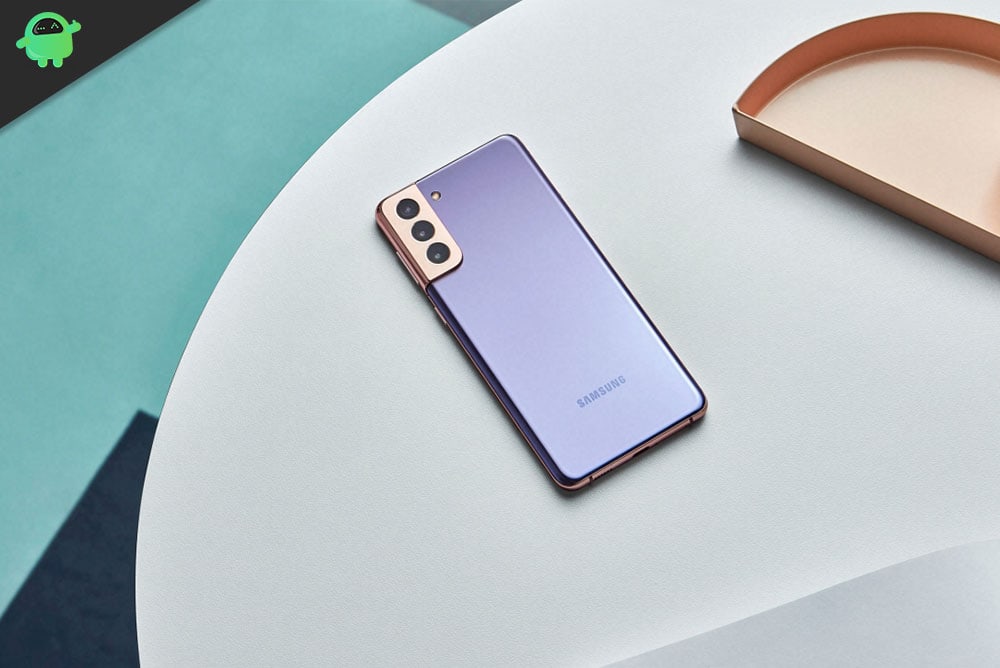 How to Fix Samsung S21, S21+, and S21 Ultra won't charge issue?
However, this article is all about the charging issues with the Samsung Galaxy S21. Considering that the same issue will affect a huge user base, we have researched some effective fixes. Continue reading the full-length guide, use the given fixes and check whichever of them helps in your case. Have a look.
FIX 1: Check the Hardware Damage
First, you need to check your mobile is physically damaged; if your smartphone has accidentally crashed into any hard object, otherwise it may have fallen on a hard surface. Similarly, check that the charging port of your Samsung Galaxy smartphone is faulty and if so, it will not allow your mobile to be charged. If there is any problem here, the port should get cleaned with compressed air.
FIX 2: Check the Electric Outlet
You need to make sure that the charging socket (electricity socket) you are using is working properly or not. If the selected electric socket is in a state of fault, your mobile might not receive the power. In this case, you can choose another outlet or extension cable.
FIX 3: Check the Charging Cable and Adapter
If your Samsung Galaxy S21 is not charging properly, maybe due to you are using duplicate or local charging accessories. You need to check the charging cable and adapter you are currently using; check if the cable is physically damaged or if the metal charging contacts or pins are bent or broken. If you find any damage, you can invest money to buy a new original set of accessories or visit the nearest Samsung centre and charge your phone with the original accessories there.
FIX 4: Force Restart Samsung Galaxy S21
One of the proven solutions for the Samsung Galaxy S21 won't charge issue is force restarting the device. This process may help if your phone gets stuck with firmware and become unresponsive even when charging. For doing so, follow these steps,
Press and hold Volume Down and Power button for 5-8 seconds.
If you see the Samsung logo on the screen, release both keys and let the device continue with the boot process.
Once your smartphone boots up, charge it for a few minutes and see the result.
Still, your smartphone is not charging; then you need to run your device in Safe Mode. While running in Safe mode, only system apps work, and none of your files are deleted. So, it is safe, and it will give you information about the exact issue.
FIX 5: Contact Service Center
If none of the above solutions does help you, then, at last, you need to bring your Samsung Galaxy S21 back to the Store to get professional help. If have important data or files or personal information on your phone, do let the attending professional technician know the same.
These are the top 5 fixes for the Samsung Galaxy S21 won't charging issue. All of the above fixes have helped the several suffered users, and thus we hope the same might help in your case as well.
However, none of them helps you, so you need to check for software updates and see whether it helps. If you have any queries or feedback, leave a comment in the below comment box.