If we count music streaming apps, you will find a huge queue of apps serving across the globe. But the only application that 1B+ users trust over "Spotify" has no substitute. This is because it is the only music application that offers free and premium music downloads. The free version has the same audio quality as the premium one, with the exception of some add-on features. In addition, it can be accessed from any platform other than them.
Windows is one of those platforms, which caters to millions of people around the world. But unfortunately, in the last few days, Windows 10 and 11 users are reporting an "Auth 74 error". As a result, Windows users will not be able to access their Spotify accounts. It may surprise you to learn that this is not a developer-end bug, but rather a user error. So, let's look at those mistakes and fix them.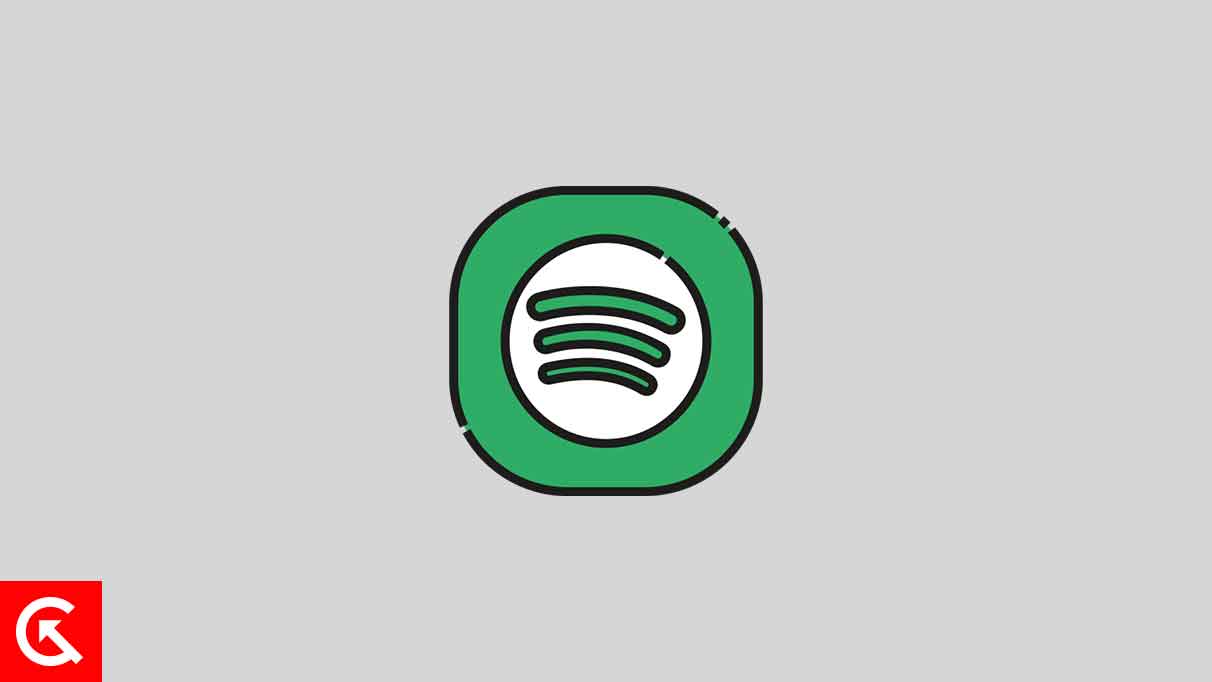 How to Fix Spotify Error Code Auth 74 in Windows 10/11
Whether you are a free or paid user, Spotify seems like the ideal stop for quality music services. With the free version, you can skip up to six times per hour, use shuffle mode, create daily mixes, share tunes with friends, and many more features. Also, the premium version is not that expensive as you should note that for just ₹119/month, you will get offline music, ad-friendly music, play everywhere, and similar exciting features.
For those who want focused music apps, Spotify offers a complete package. And if you look back at past Spotify errors, you will find a lot of authentication errors and user mistakes are common. This is a completely user-related error. The problem is that users are making a few common mistakes that result in Auth 74 errors. That's the sole reason this error occurred on a few users' devices.
I am sure after reading that Auth 74 error code is arising because of some user's common mistakes, you are wondering to know that. There are several reasons why Auth 74 error code might occur; it can occur because the Spotify server is down, the Windows firewall prohibits Spotify, the proxy settings are enabled, and the host files are disturbed. So, To address these mistakes, let's fix them all and solve Auth 74 error code issue.
Check Spotify's server
In light of Spotify's massive user base, a server down could be a major cause of auth 74 error messages. However, Spotify promises to provide high-quality music service to users but sometimes due to overload, the server seems down and restricts users to access the Spotify App. Alternatively, you can wait and try to log in after a while. Or check Spotify's real-time status and log in when it appears the server is working. For this, downdetector provides real-time and reliable server status.
Change the region of your Spotify App
Even though Spotify has a huge user base but you would be surprised to know that there are a few countries like Russia, Pakistan, and China, where Spotify is still restricted. It is important to note that if you attempt to access Spotify from those countries, you will receive this error message. So, in order to access Spotify, you must change the region and country settings. I am sure being a newbie it is challenging for you to tweak such settings. so, do not worry below we are sharing steps to do so.
Note: You can change your profile country to the country where you are actually located And Spotify free users can change their region and use it for only 14 days. While paid users can use up to unlimited days.
Open the Spotify App.
Login to your account.
Then click on Edit profile.
Now scroll down to a country or region.
Select a country where Spotify is unrestricted.
Lastly, save the profile and you are done.
Allow Spotify Through a Firewall
A firewall is a security program added to Windows to prevent Unauthorized networks from accessing the device. Ideally, it is a protective thing but sometimes due to a mismatch of admin files, it can seem to block even the most legitimate applications. If you reach this fix, it means your Windows Firewall may be blocking Spotify's functionality. For this, we recommend you allow that restriction from your PC settings. You can use the below instructions to do so.
Press Windows + R key on your keyboard.
Type firewall.cpl in the given field and press enter.
Following this, the Windows Defender firewall page will open.
Now on the left side, click on the "allow an app through Windows Defender firewall" option.
Click on Change settings and find Spotify in the given list.
Once you find it, mark the private and public boxes next to Spotify.
To save the changes, click on OK at the bottom.
That's all, Spotify will now function again.
Disable proxy & VPN
Many of us use proxy and VPN services to access the music library not available for our region. I understand listening to favorite songs we are eager to do it. But you should also note that this thing creates confusion for the server as to exactly which user to allow under the Spotify server. And here if you are getting Auth 74 error code then using VPN could be a major reason for the error code. To fix this problem, you need to disable that VPN service or proxy right now. For a better view, you can follow the steps given below.
Note: In case of third-party VPN, Press Windows + I key >> apps >> select the third-party VPN >> click on uninstall.
Press the Windows + I keys on your keyboard.
Then you will see a couple of options there.
From them, select the Network & Connectivity section.
On the next screen, select the proxy option.
Now disable the toggle for proxy.
Likewise, Choose the VPN option from the same as in step 4.
Next, disable the toggle for VPN.
That's all, Now check and try to log in to your Spotify account.
Edit the host files
See, To enter into the Spotify network your PC has a unique program called Host Files. These files have dedicated work that is to set up a connection between IP address and domain names, before going to domain name servers. The entire authentication process depends on host files only. But here if you are getting Auth 74 error code, this means host files have some error that restricts them to set up a connection with Spotify servers. For this, you need to modify/edit current host files. In case you don't know how to edit, then follow the instructions below.
Press the Windows + E key to open the file explorer.
Then navigate to the following path. (C:\Windows\System32\drivers\etc)
Click on the host file and do right-click on it.
Next, click on open with >> select Notepad.
Under Notepad, find the given IP address (0.0.0.0 weblb-wg.gslb.spotify.com0.0.0.0)
When you find that IP Address, simply remove that.
In the end, save that host file and you are done.
Reinstall the Spotify App
You can see, we have tried a lot of ways to fix the problem causing Auth 74 error code. Even after such a long lineup of fixes, you are still getting the same issue, so the last option is to reinstall the Spotify app. Because this will wipe out the Spotify app and remove all the malicious files Merges with it result in you not accessing it. In addition to that, it will give a fresh start to it. So, follow the below instructions to uninstall the current Spotify app and install it from scratch.
Simply, Press Windows + I key on your keyboard.
Select the Apps section from there.
Now Scroll down and find the Spotify app there.
Click on it and then hit the Uninstall option.
Confirm the pop-up asking for uninstalling Spotify.
After that, Proceed to Restart your PC.
Next, open Microsoft Store on your PC
Search for the Spotify app there.
Then install it on your PC using on-screen instructions.
Lastly, Login to your Spotify account, and for sure your issue has now been fixed.
To Sum up, Spotify tries to serve it's the users best music quality ever and we all are seeing their efforts and potential. But being handling such a large userbase, it is quite common that sometimes an issue arises. In reality, this is not such a big issue and I am almost every concerned user has fixed their problem from the given fixes. Even after that, For better assistance, you can raise a help request to Spotify Support. Or if someone has a query with the above fixes, feel free to ask them below.