State of Decay 2 is one of the popular open-world zombie survival game developed by Undead Labs and published by Microsoft Studios. It's a direct sequel to the State of Decay (2013) edition. The game was launched on May 22, 2018, for Windows and Xbox One platforms. The newly added Juggernaut Edition brings new graphical improvements, lighting quality improvements, added Daybreak, and more. Now, some of the players can't understand how do I upgrade to Juggernaut Edition in State of Decay 2.
Undead Labs has recently announced the State of Decay 2: Juggernaut Edition that also includes Independence Pack and Heartland expansion DLCs. Additionally, there is a new map included named Providence Ridge with new soundtracks, heavy melee weapons. So, if you've already purchased the State of Decay 2 game on your Windows 10 PC or Xbox One platform, then you can download this new edition for free. But the Windows 10 system users don't know how to upgrade to this new edition.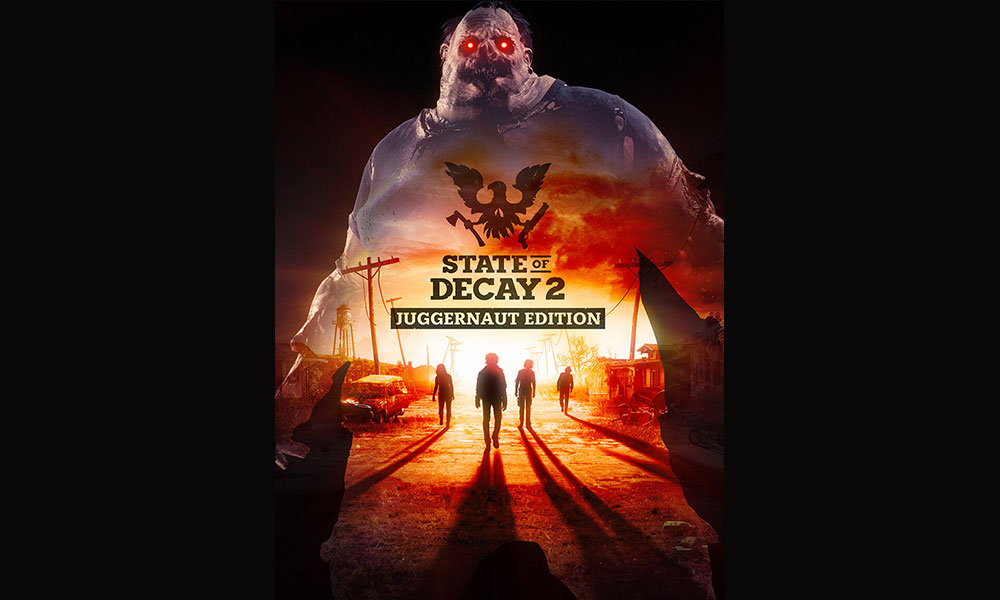 Fix State of Decay 2 issues: How Do I Upgrade To Juggernaut Edition
Here we've shared the step-by-step process to upgrade to this new edition on your Windows 10 PC quite easily. Make sure that the Juggernaut Edition requires Windows 10 May 2019 feature update. For more details of the Windows 10 feature update, check here. Additionally, ensure that the installed State of Decay 2 game version is updated to its latest version. So, without wasting any more time, let's jump into it.
First of all, close the State of Decay 2 game on your PC properly.
Launch the game again and you will see something like "Press Any Key to Continue".
Now, proceed to the game and once the Juggernaut Edition is available, you should see the screen like UPGRADE YOUR APOCALYPSE.
Click on Continue and exit the game again.
Make sure that the Microsoft Store app is also closed.
Now, follow the next steps to check the Windows 10 version.
Press the Windows Key > Select Settings menu.
Open System Settings > Scroll down the left side and select About.
Then you will need to scroll down to the Windows Specifications.
Make sure that the version number is 1903 or above. If it's lower than 1903, then check for the Windows 10 update.
Once the Windows 10 version is checked or updated, you will need to uninstall the State of Decay 2 game completely and upgrade to the latest Juggernaut Edition by following the steps below:
Press the Windows key and search for Control Panel.
Click on the search result that shows control panel settings.
Now, click on Uninstall a program > Click on State of Decay 2 and select Uninstall.
Follow on-screen instructions to completely remove the game.
Once done, exit the Control Panel Settings interface.
Press the Windows Key again > Type wsreset and press enter.
Reboot your computer > Launch the Windows Store.
Search for the State of Decay 2 game > Select and Install it.
Once the installation is done, launch the State of Decay 2 game.
Finally, the game will launch in Juggernaut edition and you will see a screen like Press Any Button To Continue.
That's it, guys. We hope this guide was helpful to you. Feel free to ask in the comments below for any queries.